Galerie kreo's back in London!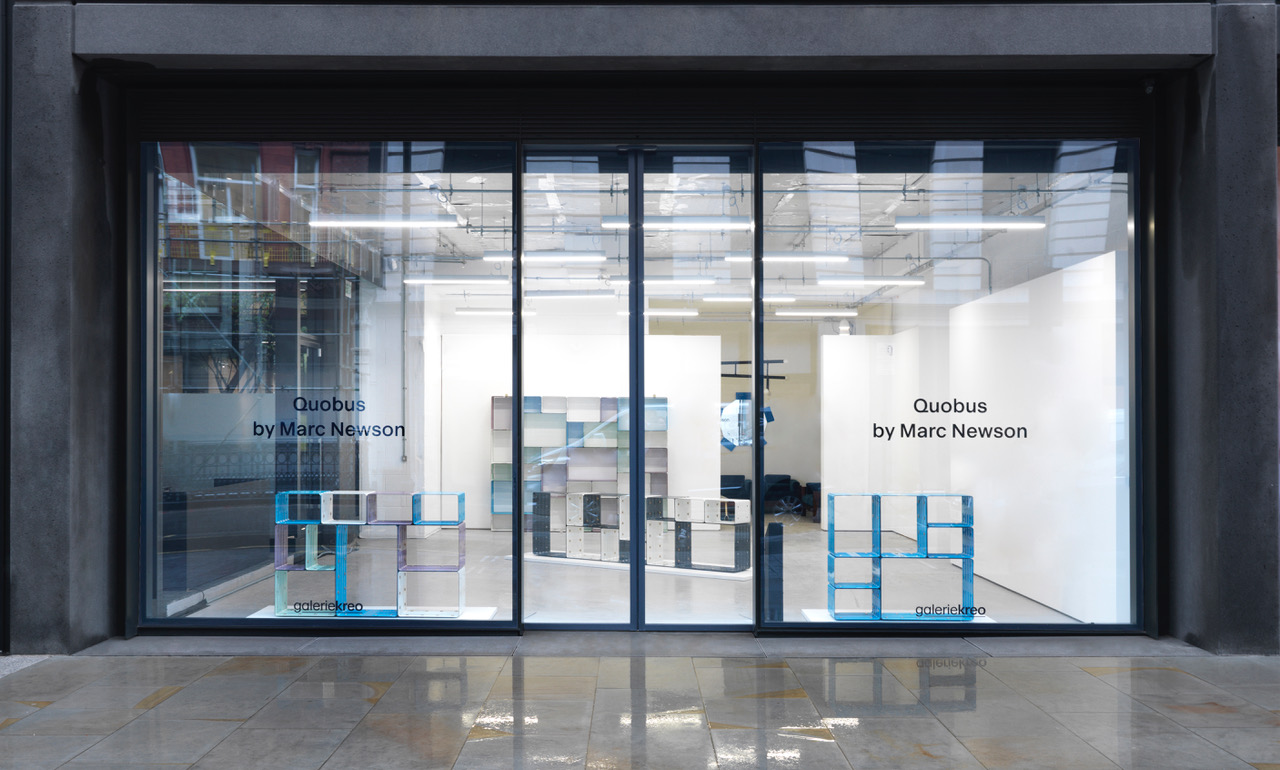 The entire team at Galerie kreo is very excited to announce the opening of a new space in London on September 14th 2021! 
The gallery's inaugural exhibition will present a new body of work by the Australian designer Marc Newson.
After spending 6 years in a gallery space in Hay Hill, Galerie kreo is moving to a larger space in the heart of Mayfair on Cork Street — a street bustling with creativity, dotted with 
blue-chip contemporary art galleries and just a stone's throw from the Royal Academy of Arts.
Founded in Paris in 1999 by pioneering design experts Clémence and Didier Krzentowski, Galerie kreo is regarded as a key destination for contemporary design. The gallery sees itself as a research laboratory where designers can develop their ideas freely and thoroughly. 
It is Clara Krzentowski - Didier and Clémence's daughter - who will manage the new London space. With three years' experience at the prestigious auction house Phillips Auctioneers in their 20th century and contemporary art department, Clara will continue heralding the gallery's approach, rooted in the celebration of exceptional vintage and contemporary design, while presenting new artistic projects.
Galerie kreo, 24 Cork Street, W1S 3NG London +44 7555 325994
Galerie kreo's back to London!