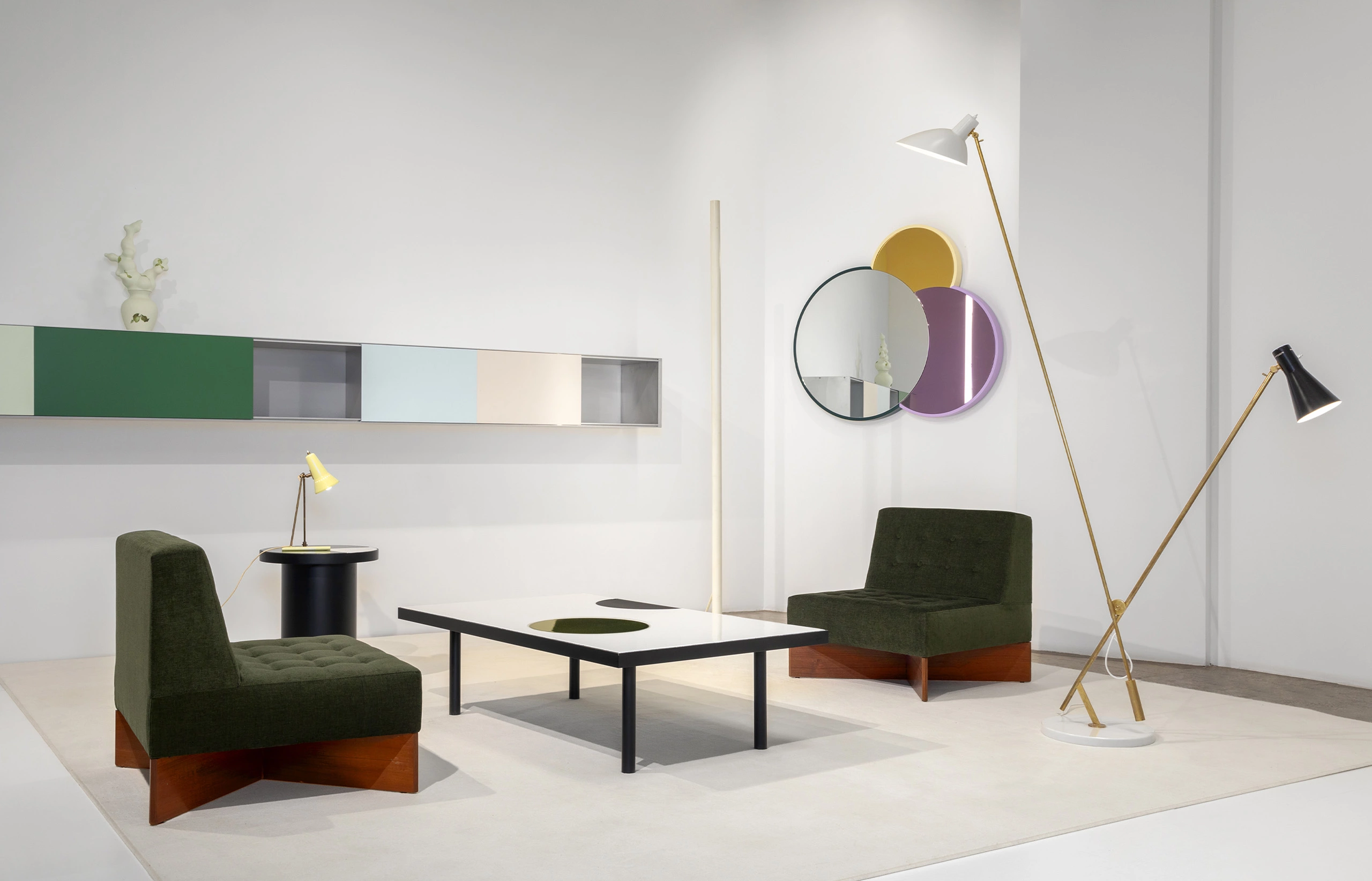 March 23 - April 30, 2021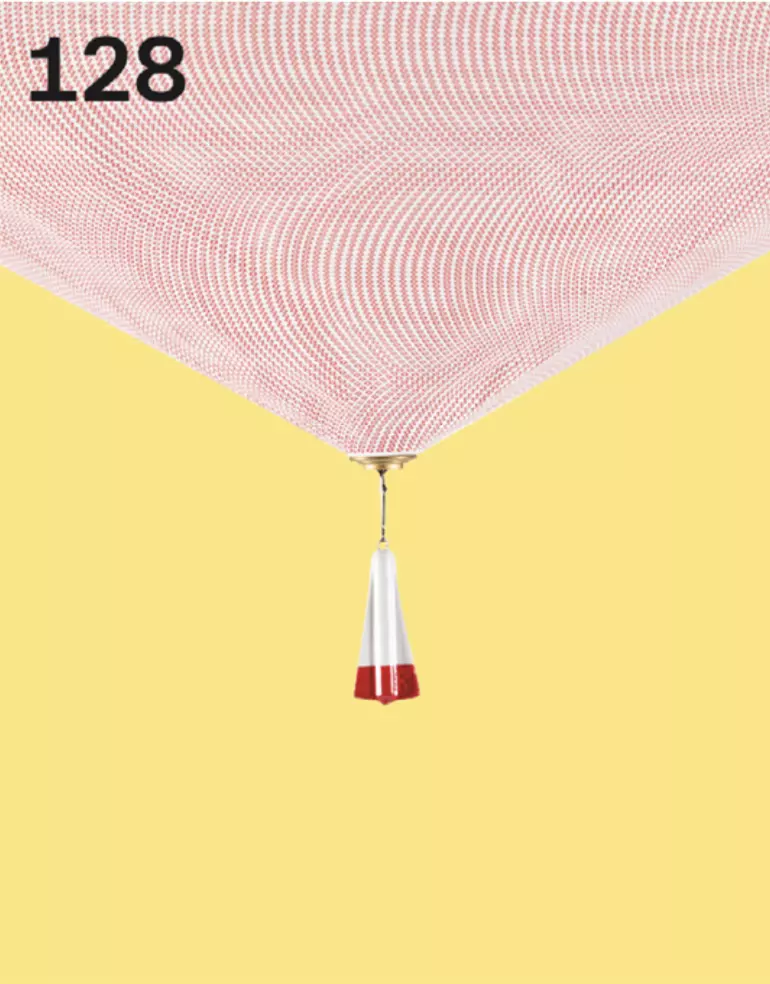 At a time when everyone is spending more and more of their day at home, in their house or apartment, the exhibition presents six living rooms, composed of different pieces of contemporary and vintage furniture.
These spaces bring together vintage sofas and armchairs, bearing the signature of the great Italian and French designers and architects: Ico Parisi, Bernard Brunier, Pierre Guariche, Pierre Paulin, … alongside contemporary coffee tables and mirrors by Pierre Charpin, François Bauchet, Jaime Hayon, Wieki Somers, Maarten Van Severen, and reading lights and vintage lamps by Jacques Biny, Pierre Guariche, Jospeh-André Motte, Vittoriano Vigano and Gino Sarfatti.
Original drawings by Ronan Bouroullec, Erwan Bourroullec and Pierre Charpin as well as works of art by Bertrand Lavier and Jean-Michel Sanejouand bring the finishing touch to these spaces.