30,000 € - 50,000 € $37,000 - $65,000 £30,000 - £50,000
Price Range:
---
Details
•

Limited edition of 8 pieces + 2 A.P. + 2 Prototypes

•

Numbered & signed pieces
---
Description
---
Dimensions & Materials
---
Alessandro Mendini is an Italian architect, and was born in Milan in 1931. He has been editor-in-chief of the magazines Casabella, Modo and Domus. Monographs on his personal work and the projects he made in conjunction with the Alchimia group have been published in different languages. Mendini makes design objects, furniture, interiors, paintings, installations and architecture. He produces work with international manufacturers and editors, such as the Galerie kreo in Paris since 2001. He is also a consultant for the image and art direction of companies in Europe as well as the Far East...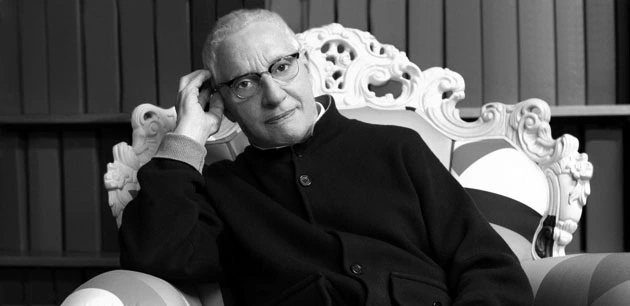 Alessandro Mendini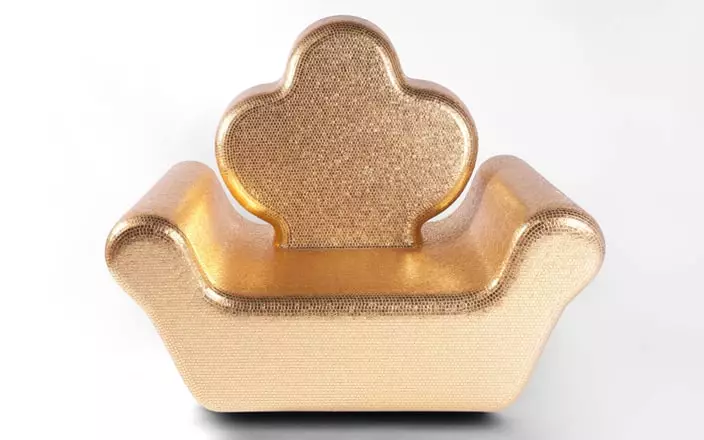 Alessandro Mendini
Alessandro Mendini