< 5,000 € < $6,500 < £5,000
Price Range:
---
Details
•

Limited edition of 50 pieces + 1 prototype

•

Numbered & signed pieces
---
Dimensions & Materials
---
François Azambourg graduated from ENSAAMA in Paris, won the Villa Médicis hors les murs prize in 2003, the Grand Prix of Design of Paris in 2004 as well as the Musée des Arts Décoratifs competition. François Azambourg consecrates his work to the alliance of technique and proper art to the applied arts. His work is often focused around fields of research associated to lightness and to the economy of materials and processes, which led him to gain many patents and awards.
François Azambourg has collaborated with Cappellini, Hermès, Hermès petit h, Ligne Roset, Cinna, Moustache, CIAV-Meisenthal, AA New Design, l'Atelier d'Exercices, Bernard Chauveau Editions, Domeau & Péres, Domestic, Oxyo, Poltrona Frau, SaintLuc, Serge Mouille Editions and Galerie kreo for whom he designed several lamps that operate without any lampshade and which spread their own glow such as the Baguette, Bouclette and Arc lamps...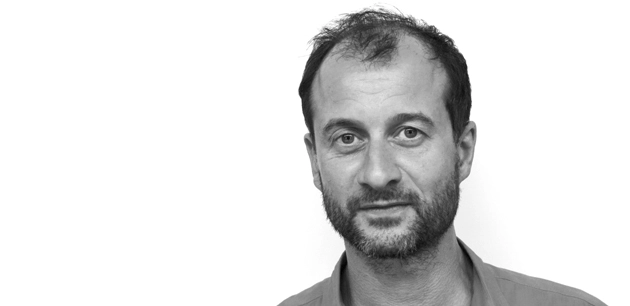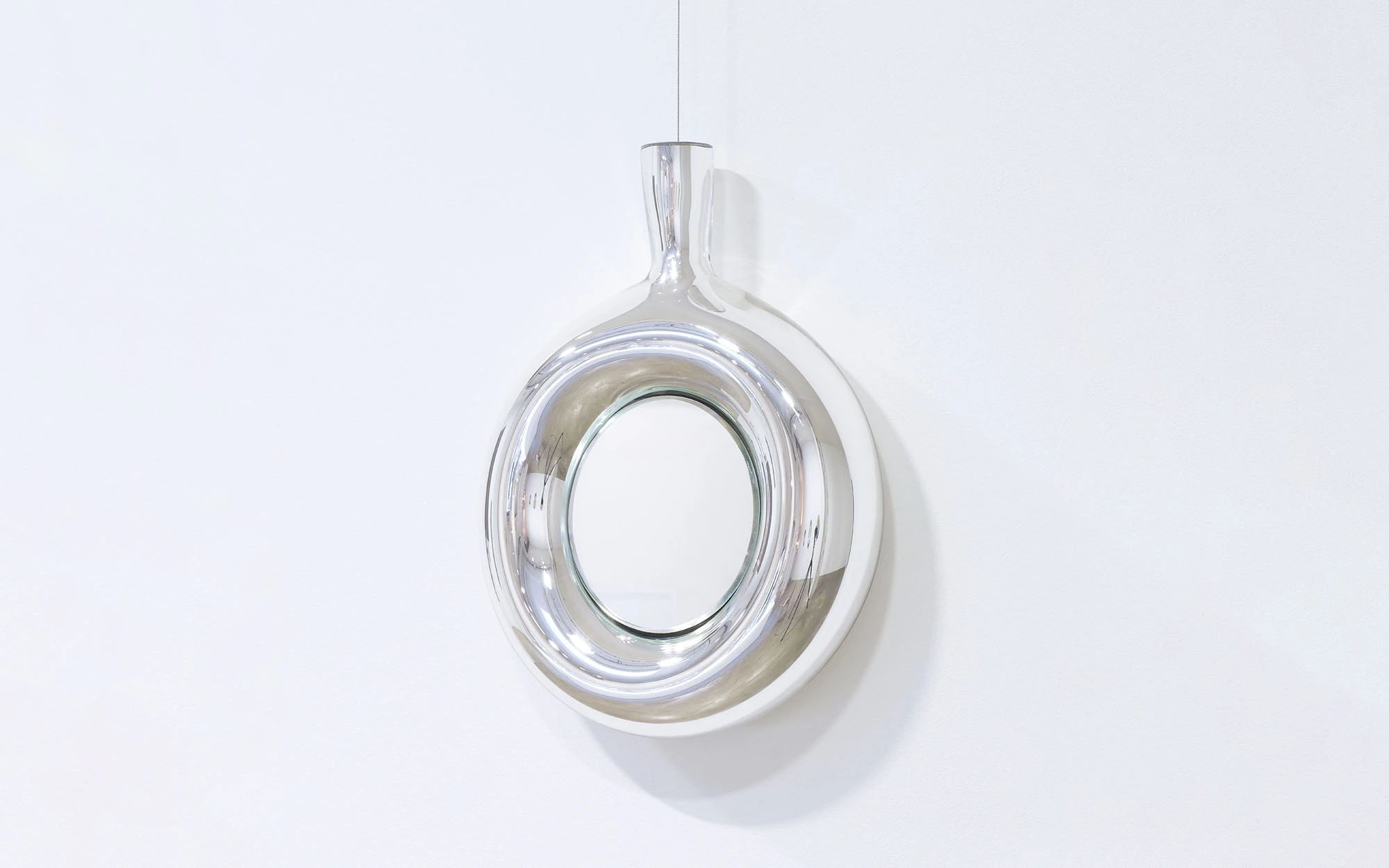 François Azambourg
François Azambourg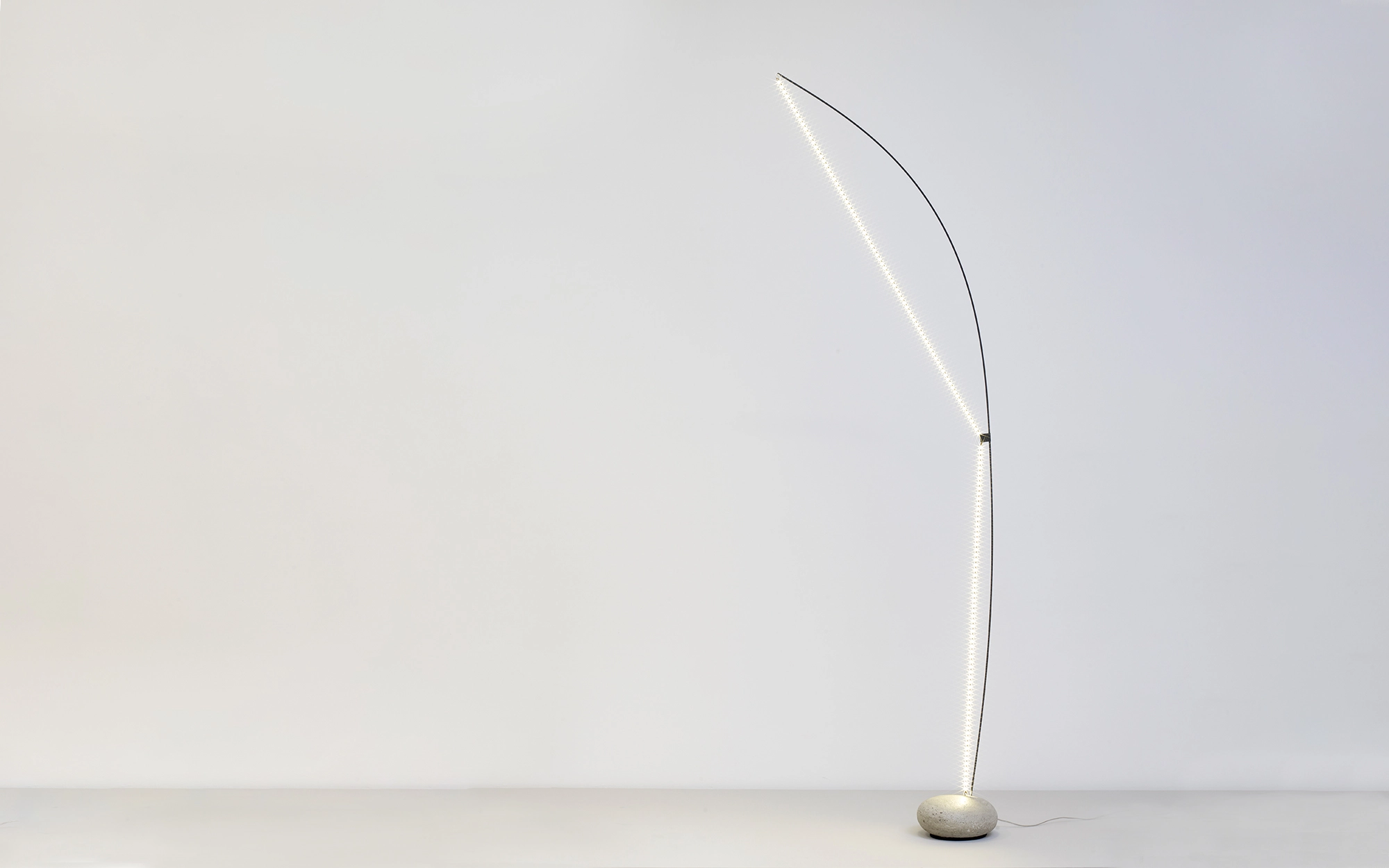 François Azambourg