Entre 30,000 € et 50,000 € $37,000 - $65,000 from £30,000 to £50,000
Price Range:
---
Details
•

Limited edition of 8 pieces + 4 A.P.

•

Numbered & signed pieces
---
Description
---
Dimensions & Materials
---
As a child, he used to draw, as he still does. On paper tablecloths, newspapers, napkins and in sketchbooks. He invents forms, as he once did in Rouen, where he was born in 1971, and where he lived until he was fifteen. On arriving in Paris, he kept on drawing, got bored in lessons, attended sculpture classes and dreamt of finishing secondary school so that he could finally do what he liked. His first year studying architecture was hardly convincing, but in 1993, when he began attending the École Nationale Supérieure des Arts Décoratifs (ENSAD), Paris, he knew that he'd found the right place...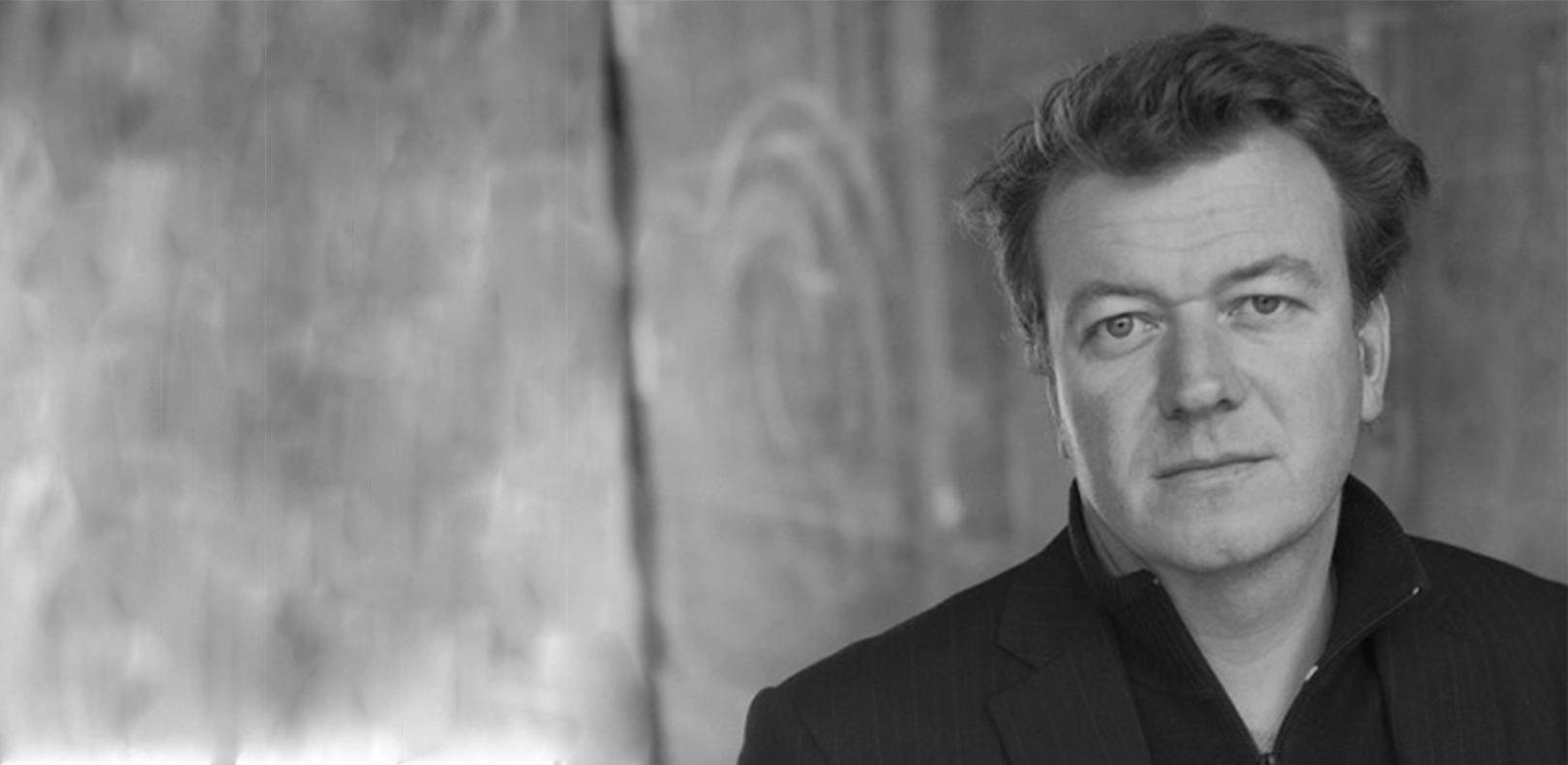 'kreo in motion' is a series of short films re-imagining pieces of the gallery through the eye of talented motion designers and animators! Every month a series of 3 animations will be posted at regular intervals. Each series will be dedicated to the creative practice of a different motion designer - blank canvas to …
In his third and final animation, Jake Tyas illustrates Guillaume Bardet's 'Bronze Bench'. His hand drawn character morphs from shape to shape until finding ultimate happiness in the form of the bench.