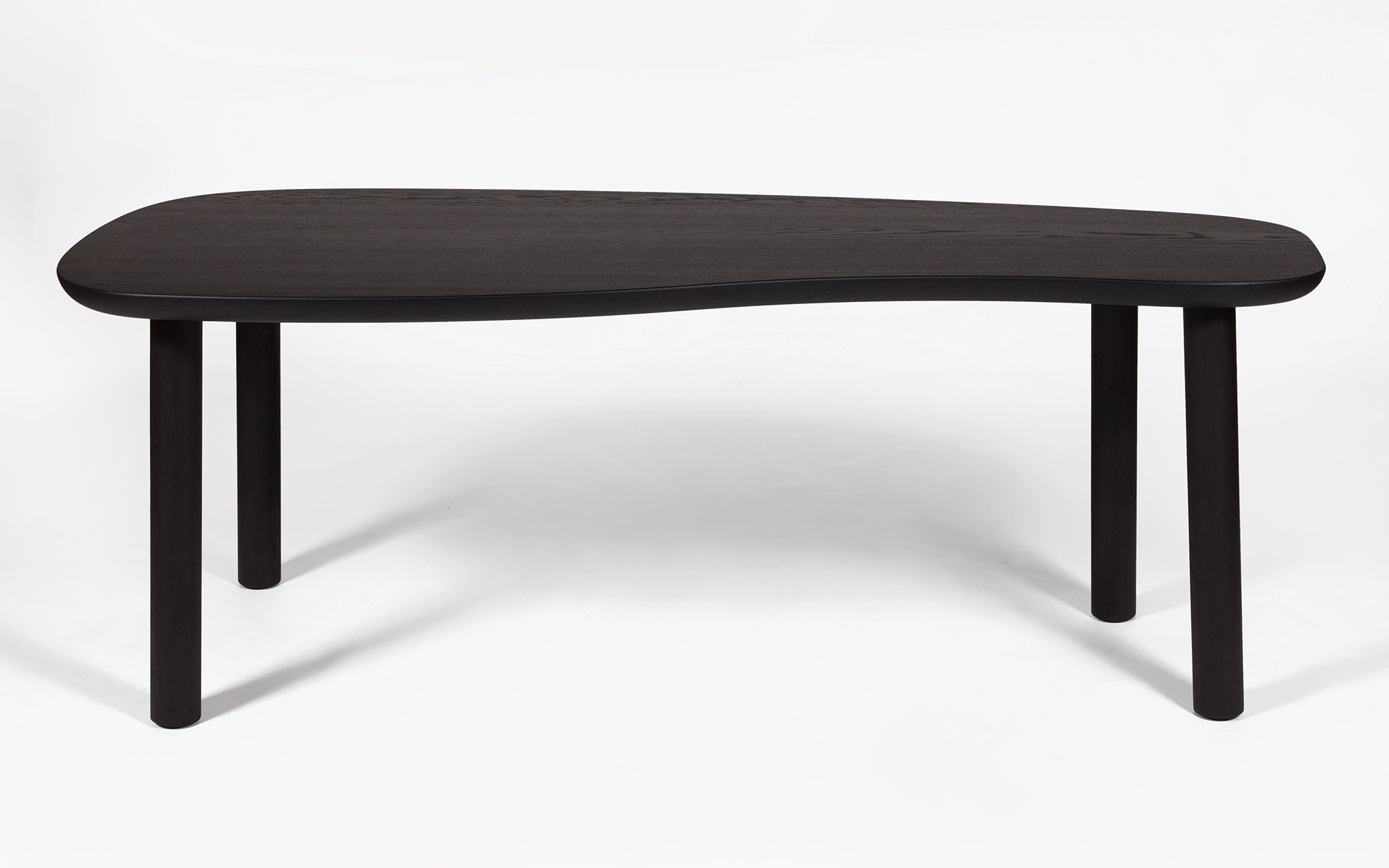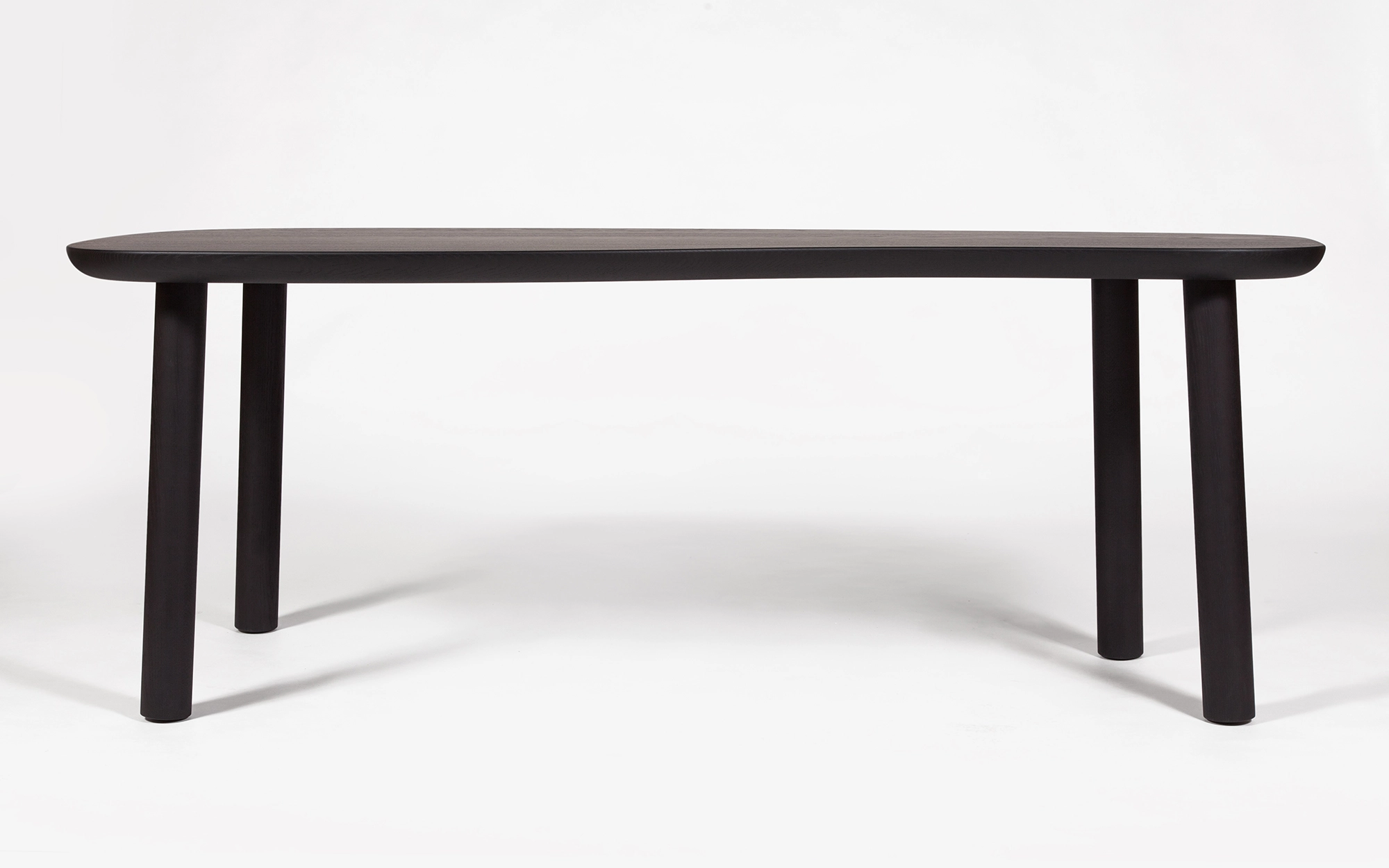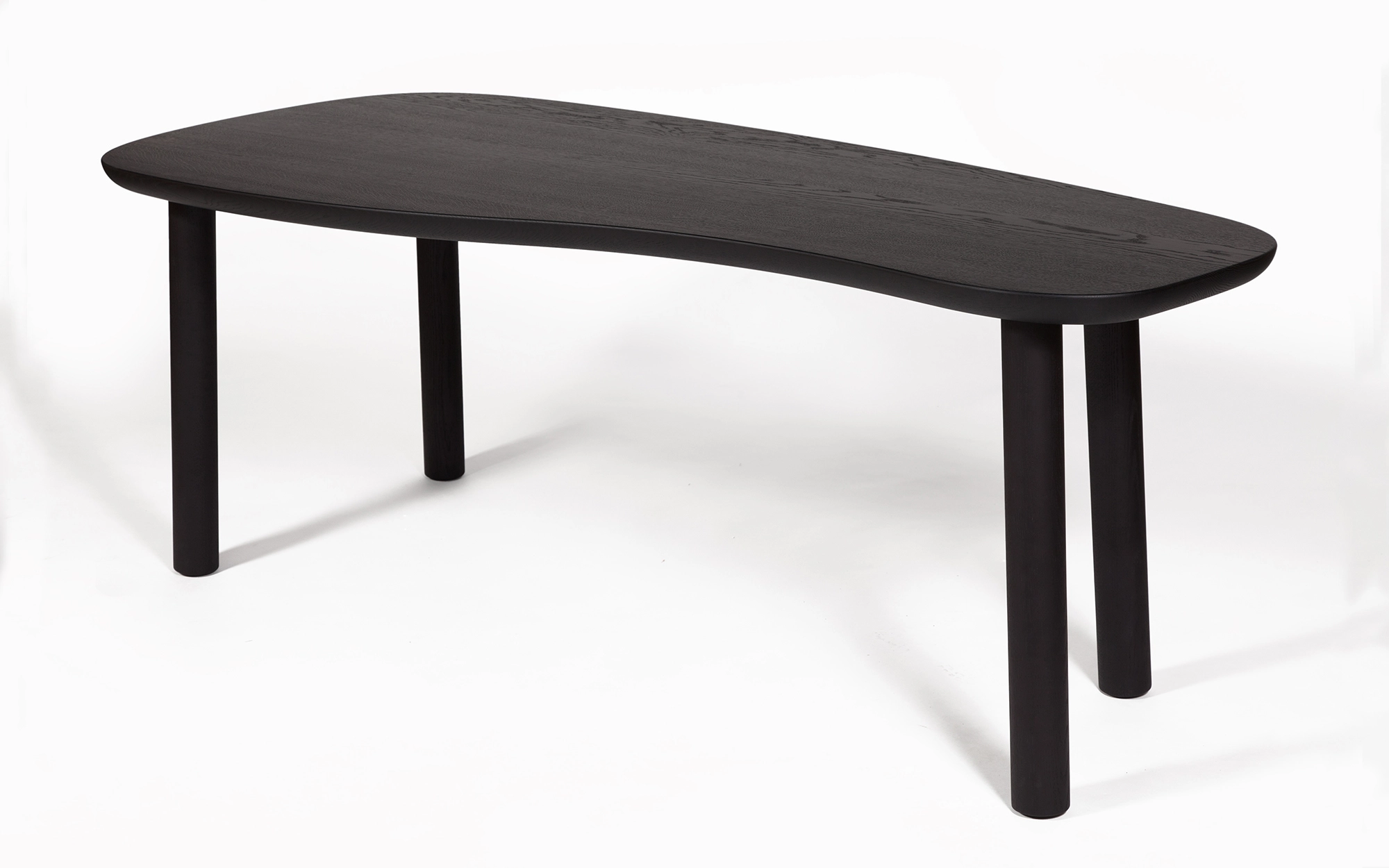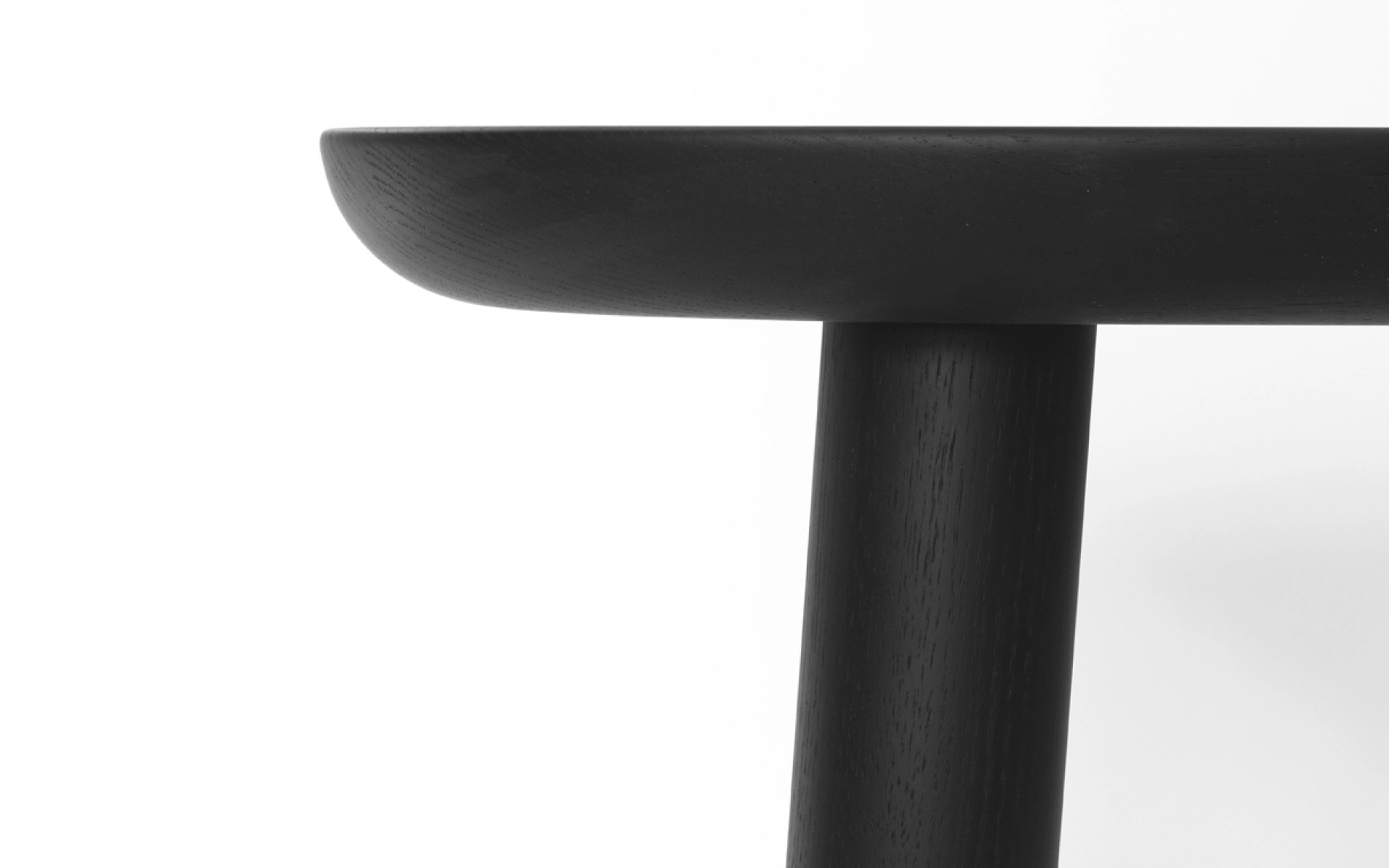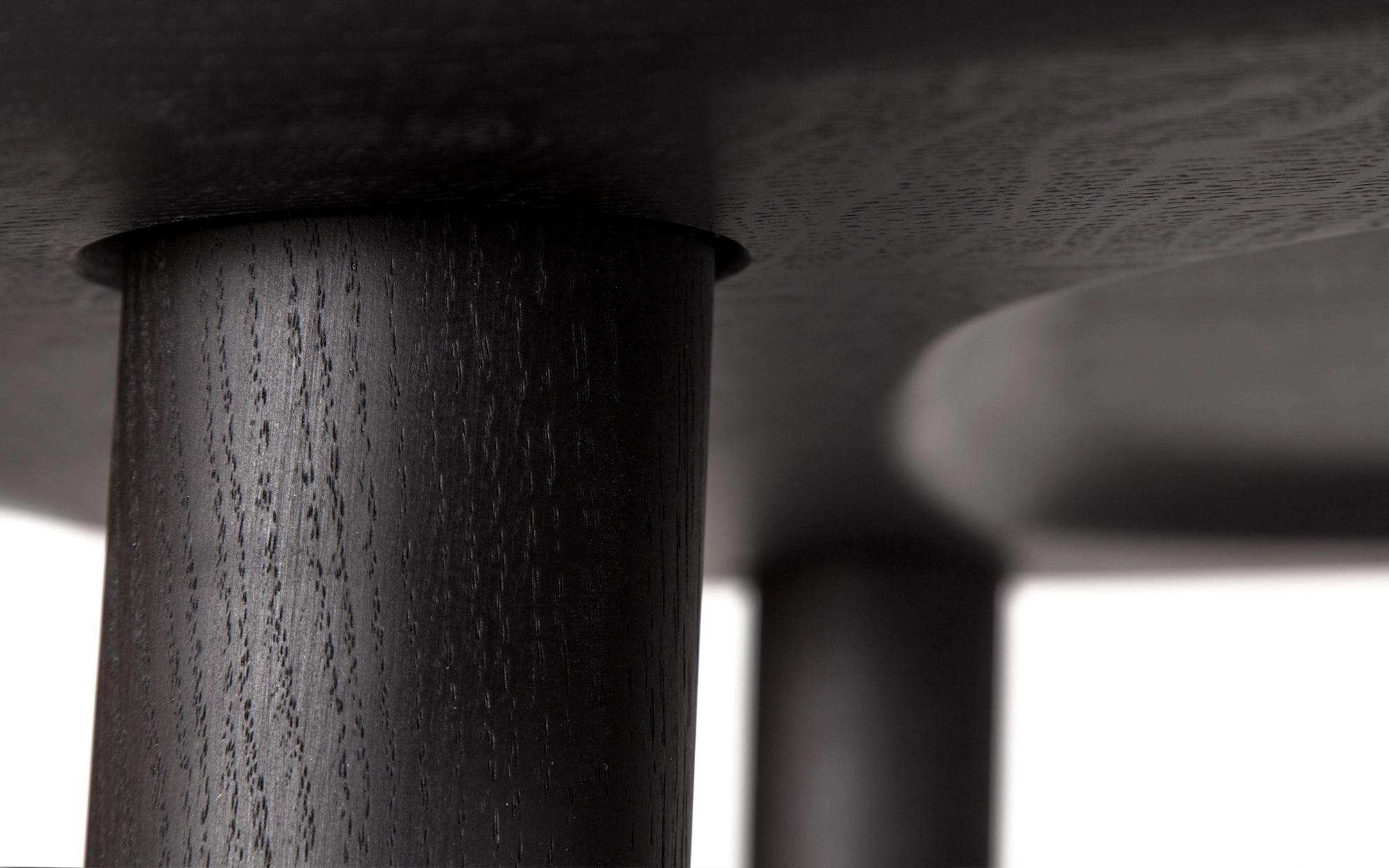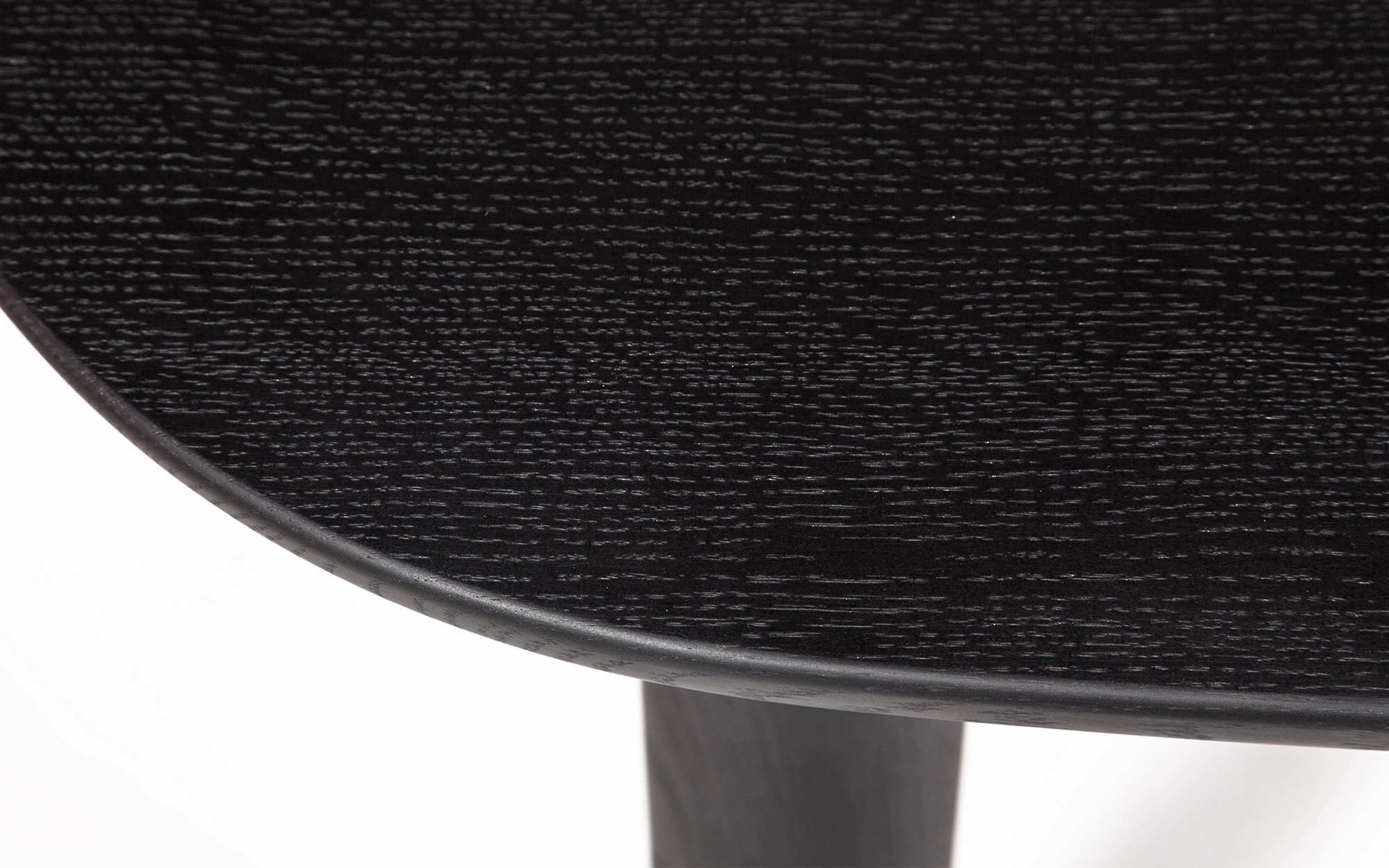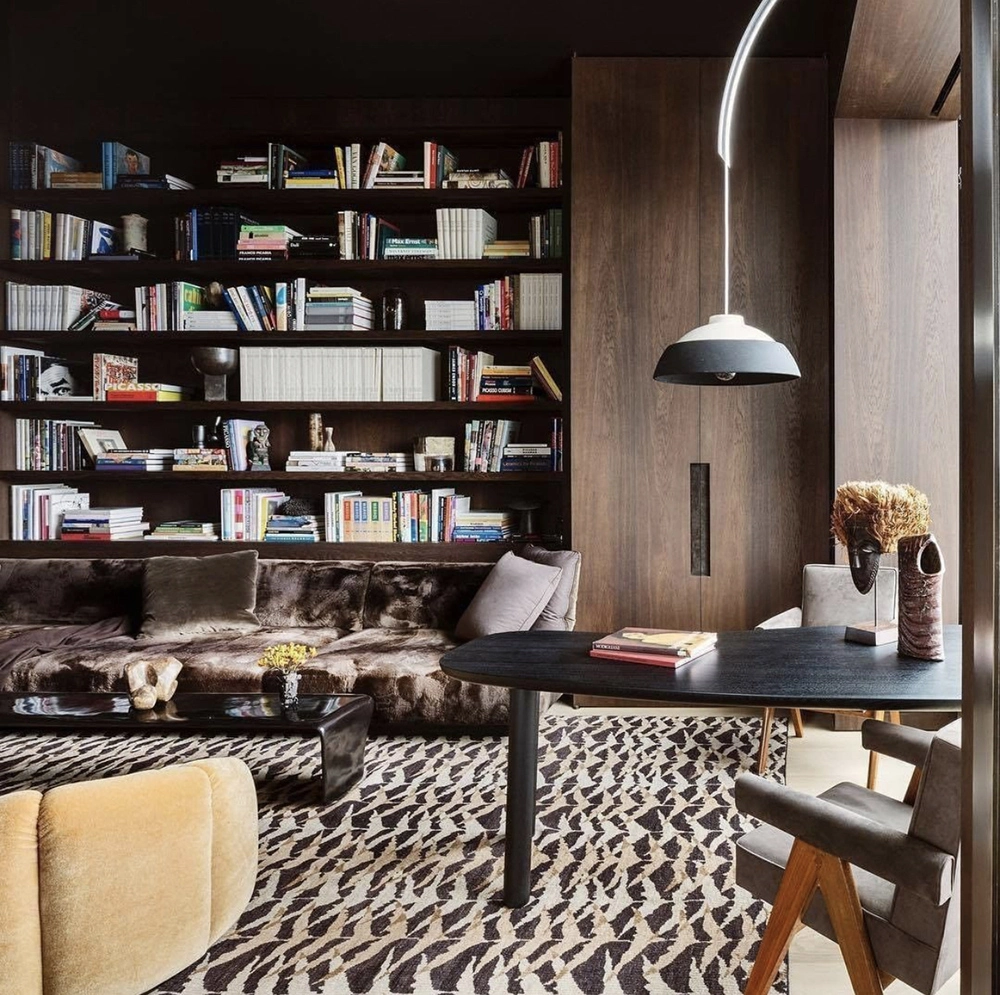 © Manolo Yllera - Interior design by Julie Hillman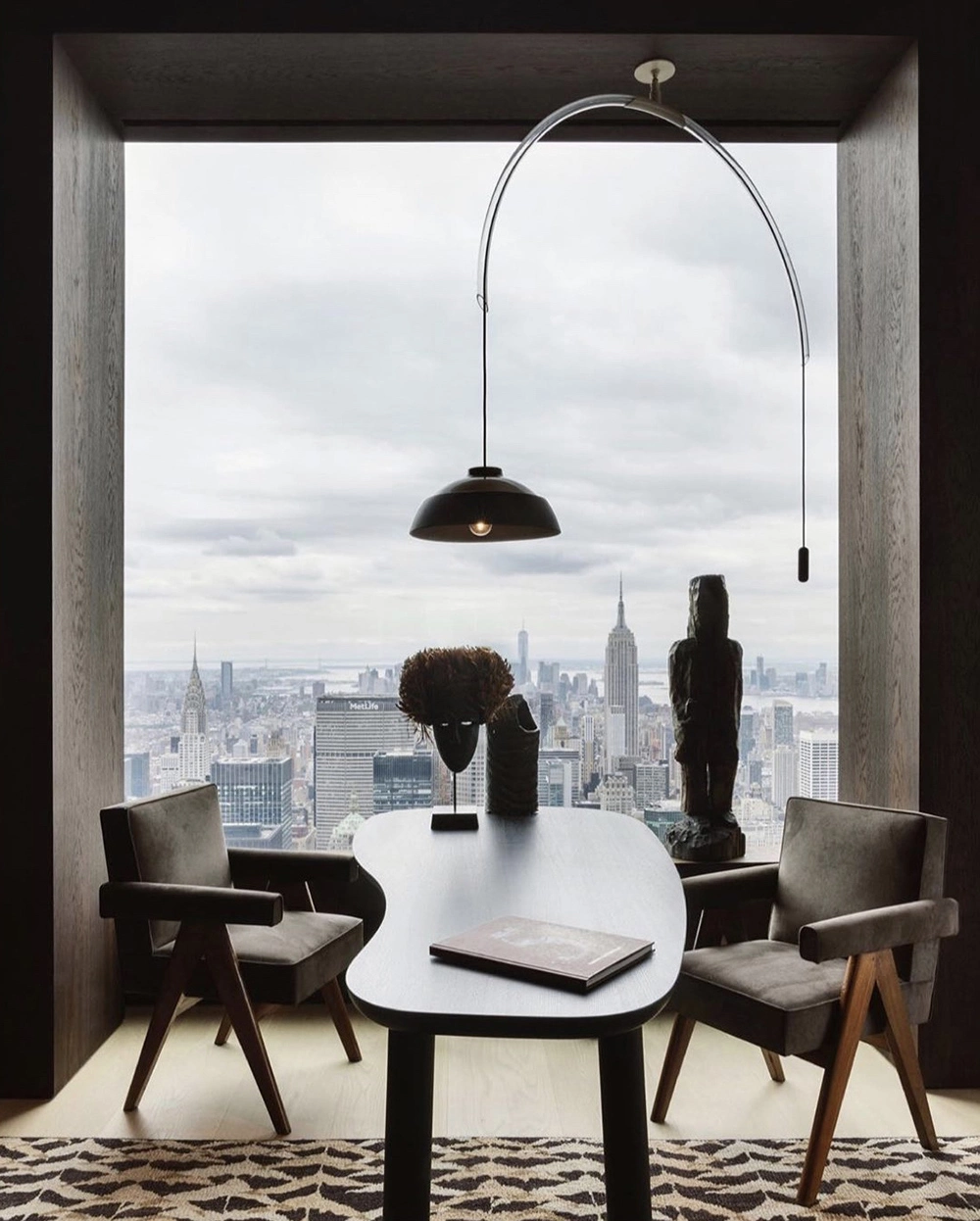 © Manolo Yllera - Interior design by Julie Hillman
Entre 30,000 € et 50,000 € $37,000 - $65,000 from £30,000 to £50,000
Price Range:
---
Details
•

Limited edition of 8 pieces + 2 A.P. + 2 Prototypes

•

Numbered & signed pieces
---
Description
---
Dimensions & Materials
---
Jasper Morrison was born in London in 1959, and graduated in Design at Kingston Polytechnic Design School, London (1979-82 BA (Des.)) and The Royal College of Art for Postgraduate studies (1982-85 MA (Des.) RCA). In 1984 he studied at Berlins HdK on a Scholarship.
In 1986 he set up an Office for Design in London.
In 1995 Jasper Morrison's office was awarded the contract to design the new Hannover Tram, the largest European light rail production contract of its time, at 500 Million Deutschemarks...