Quobus 1,3,6 multicolored
> 50,000 € > $65,000 > £50,000
Price Range:
---
Details
•

Limited edition of 8 pieces + 2 A.P. + 2 Prototypes

•

Numbered & signed pieces
---
Description
---
Dimensions & Materials
---
Marc Newson is the most acclaimed and influential designer of his generation. He has worked across a wide range of disciplines, creating everything from furniture and household objects, to bicycles and cars, private and commercial aircraft, yachts, various architectural commis­sions, and signature sculptural pieces for clients across the globe. Born in Sydney, Newson spent much of his childhood travelling in Europe and Asia. He started experimenting with furniture design as a student and, after graduation, was awarded a grant from the Australian Crafts Council with which he staged his first exhibition – featuring the Loc­kheed Lounge – a piece that has now, twenty years later, set three consecutive world records at auction...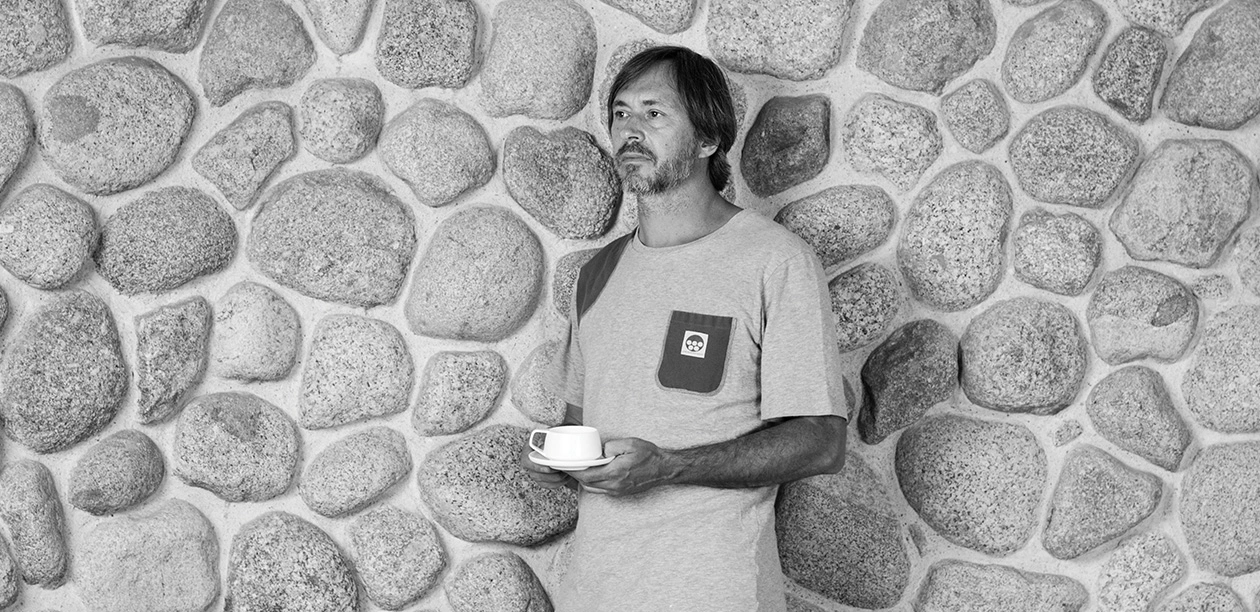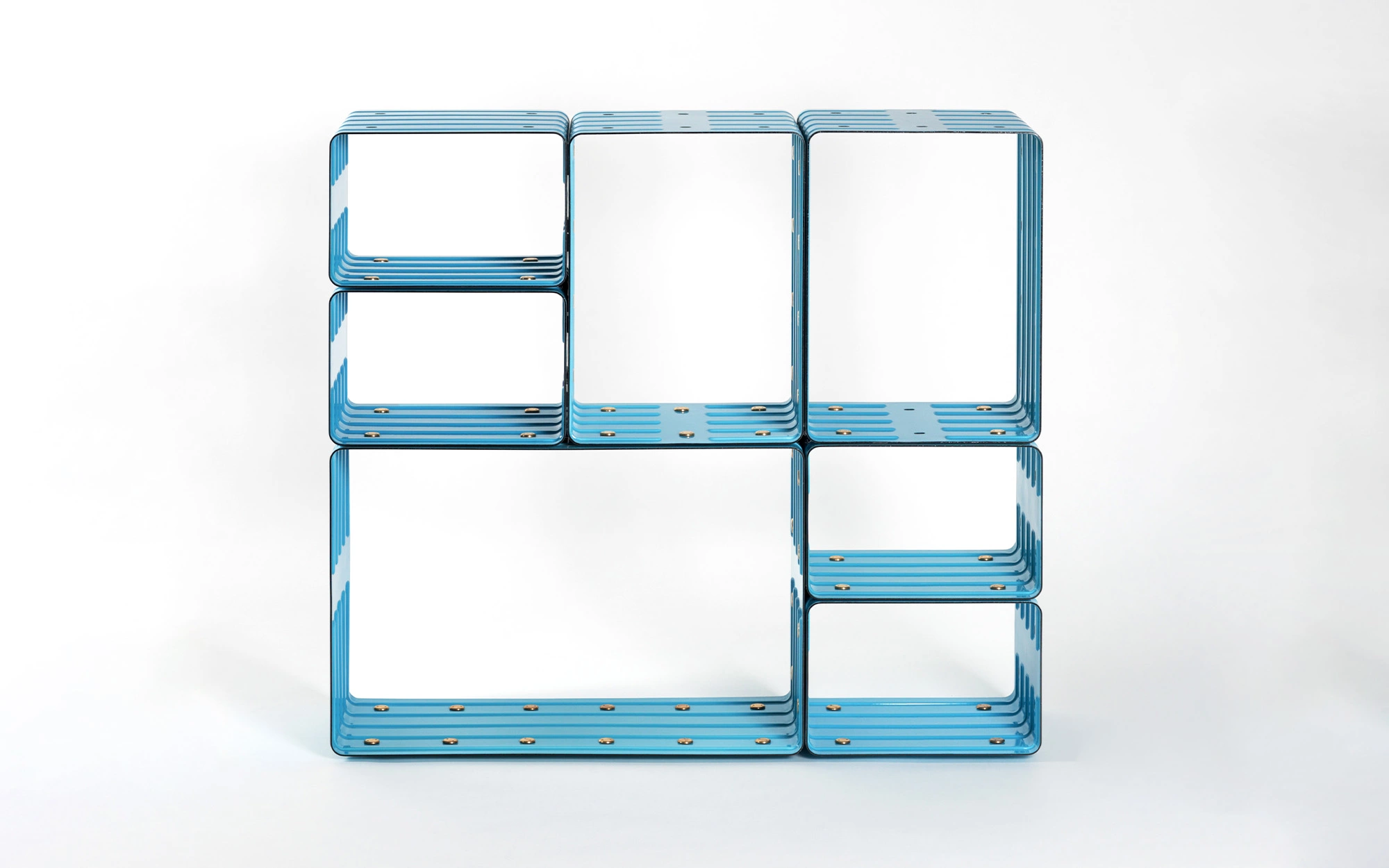 Marc Newson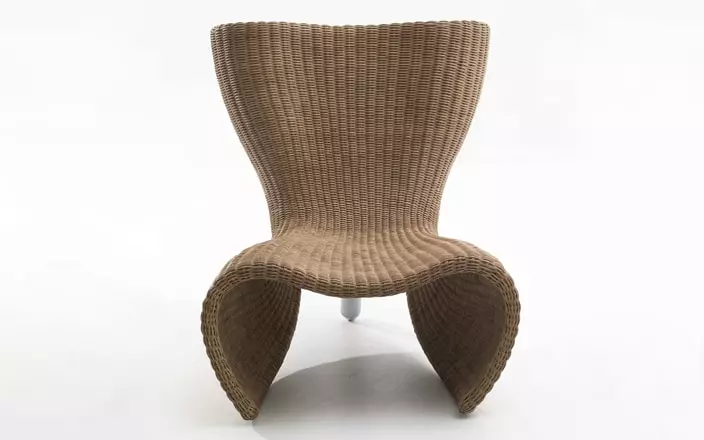 Marc Newson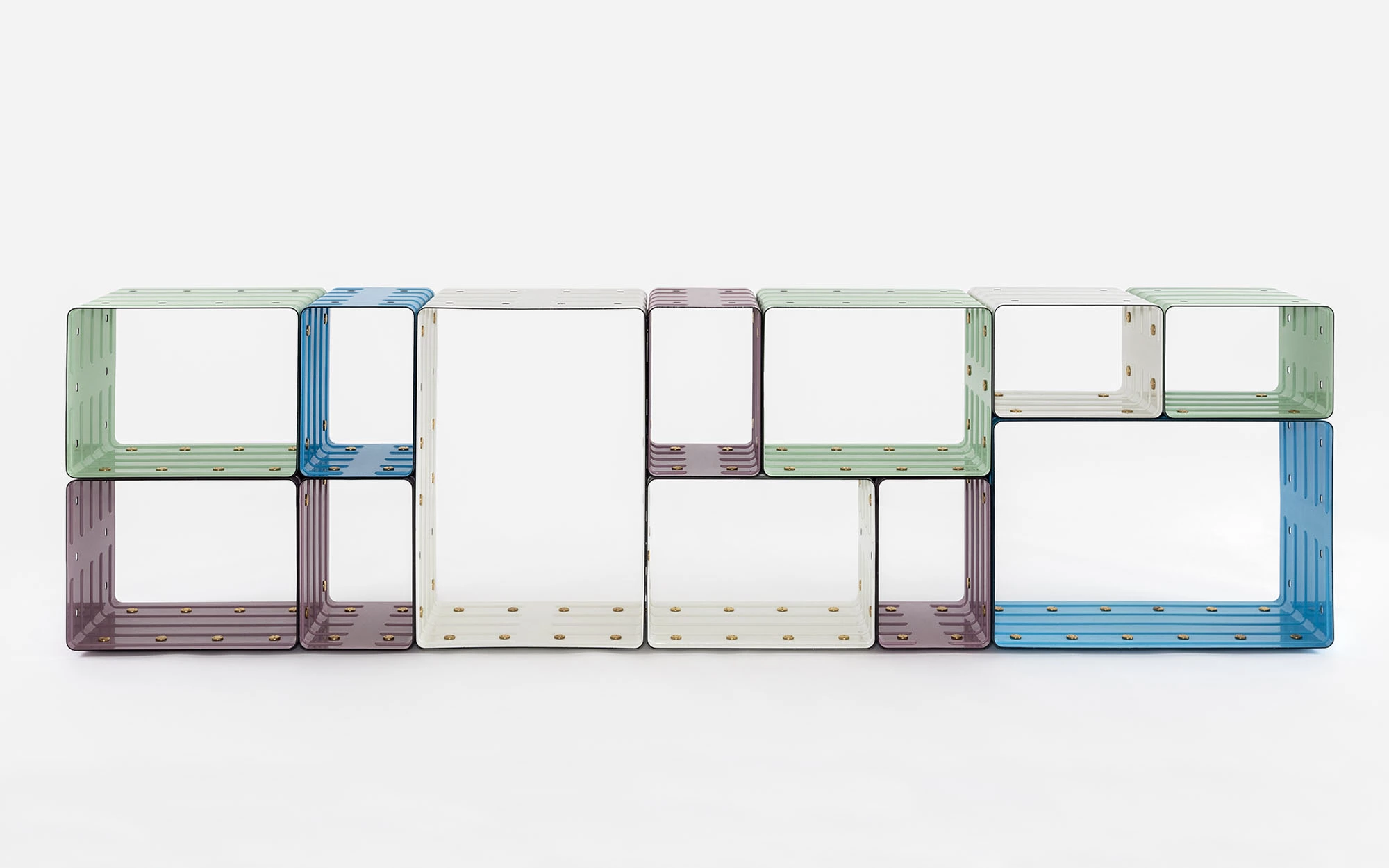 Marc Newson