Blossom Vases (White damask - opened)
< 5,000 € < $6,500 < £5,000
Price Range:
---
Details
•

Limited edition of 100 pieces

•

Numbered & signed pieces
---
Dimensions & Materials
---
Wieki Somers and Dylan van den Berg studied at Design Academy Eindhoven in the late '90s. Since the establishment in 2003 the studio has earned international recognition for the way it introduces extraordinary fantasy in everyday objects. Through the development of a deep sensitivity for materials combined with technological detailing the studio aims to provide an enlightened reading of our environment. Through this restless experimentation with practical objects – their shapes, material and meaning, the way they are made and the way they are used – the studio's work questions our aesthetic impulse in a subtle and often contradictory manner...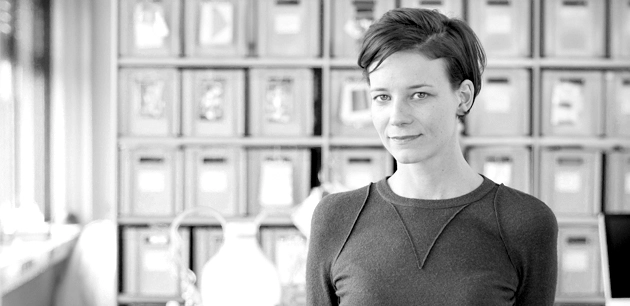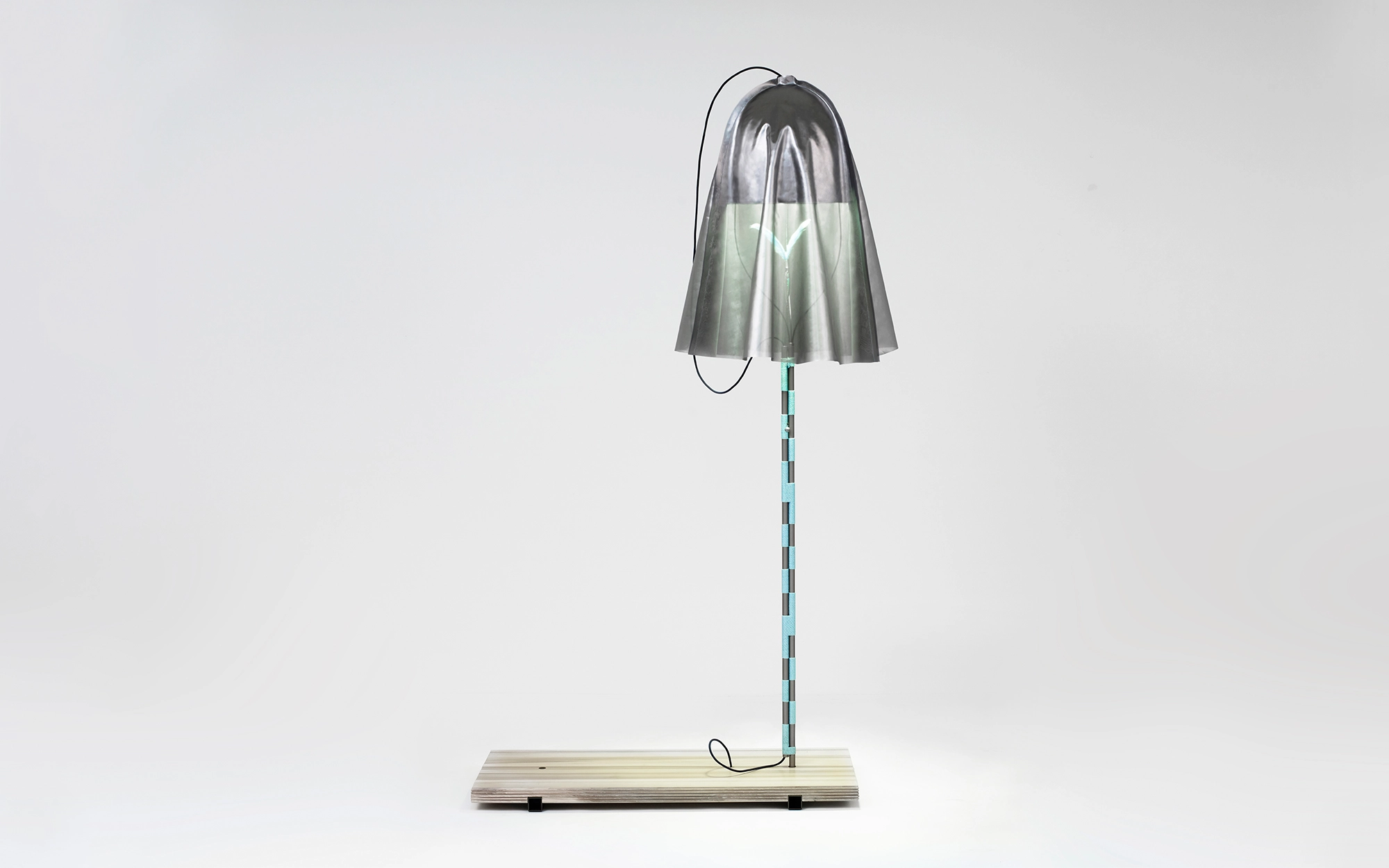 Studio Wieki Somers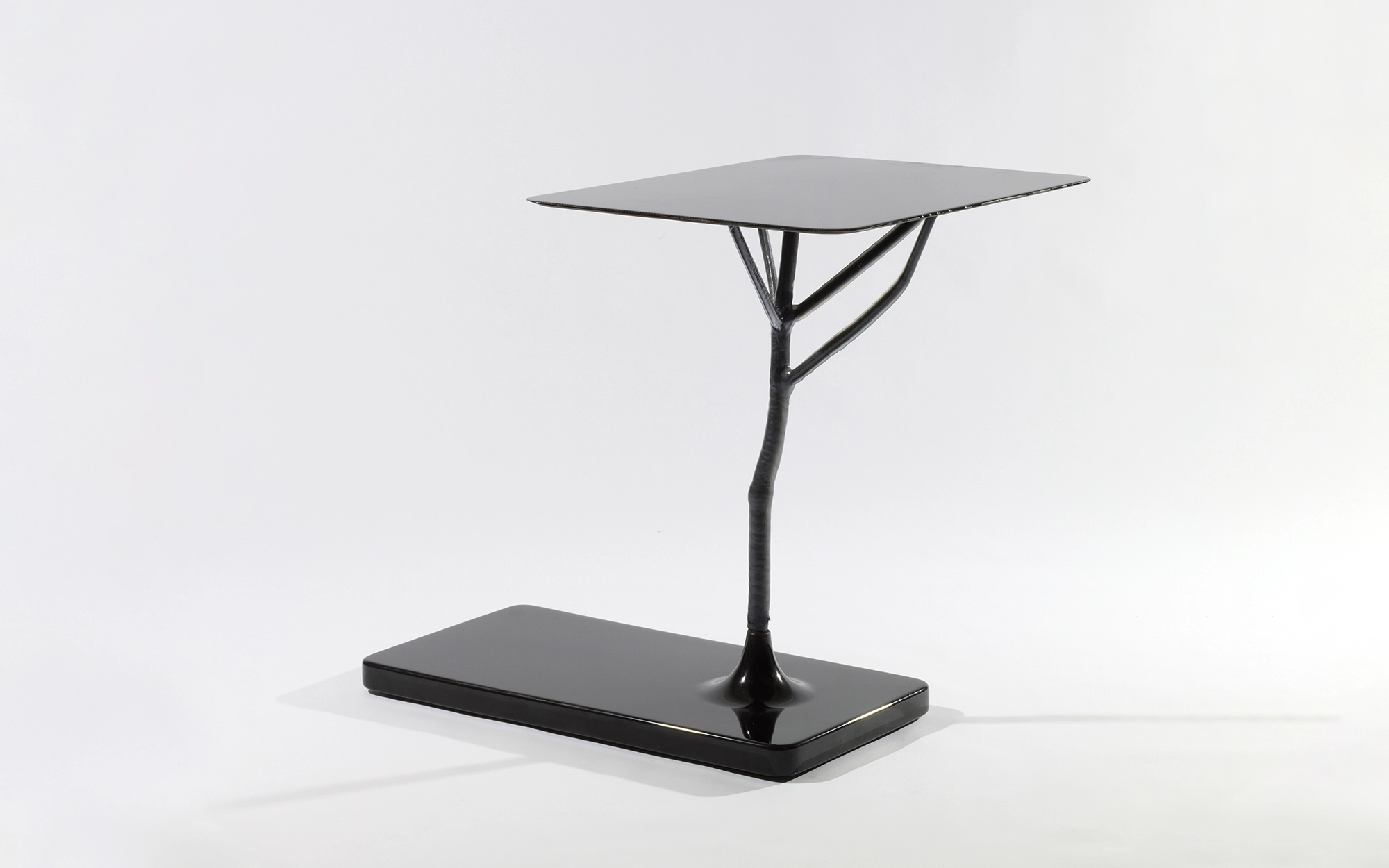 Studio Wieki Somers
Studio Wieki Somers