> 50,000 € $37,000 - $65,000 > £50,000
Price Range:
---
Details
•

Limited edition of 8 pieces + 2 A.P. + 2 Prototypes

•

Numbered & signed pieces
---
Dimensions & Materials
---
Born in Rockford, Illinois, in 1980, Virgil Abloh was an artist, architect, engineer, creative director, and fashion designer. After earning a degree in Civil Engineering from the University of Wisconsin-Madison, he completed a Masters degree in Architecture at the Illinois Institute of Technology. It was here that he learned not only about design principles but also crafted the principles of his art practice. He studied a curriculum devised by Mies ven der Rohe, who also designed the core campus...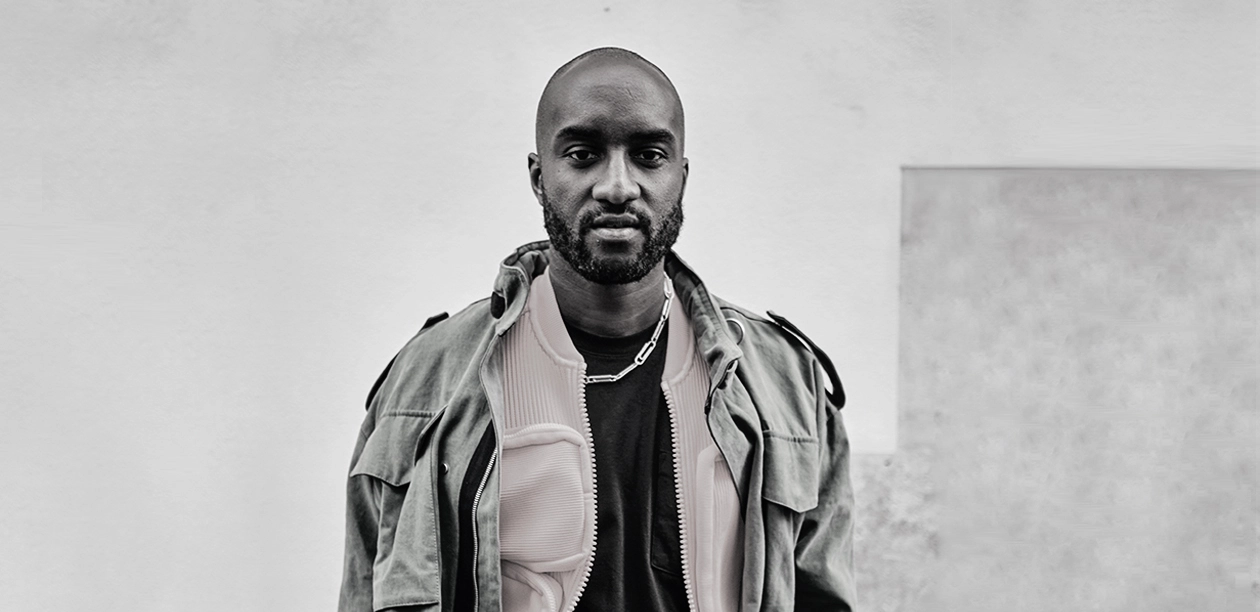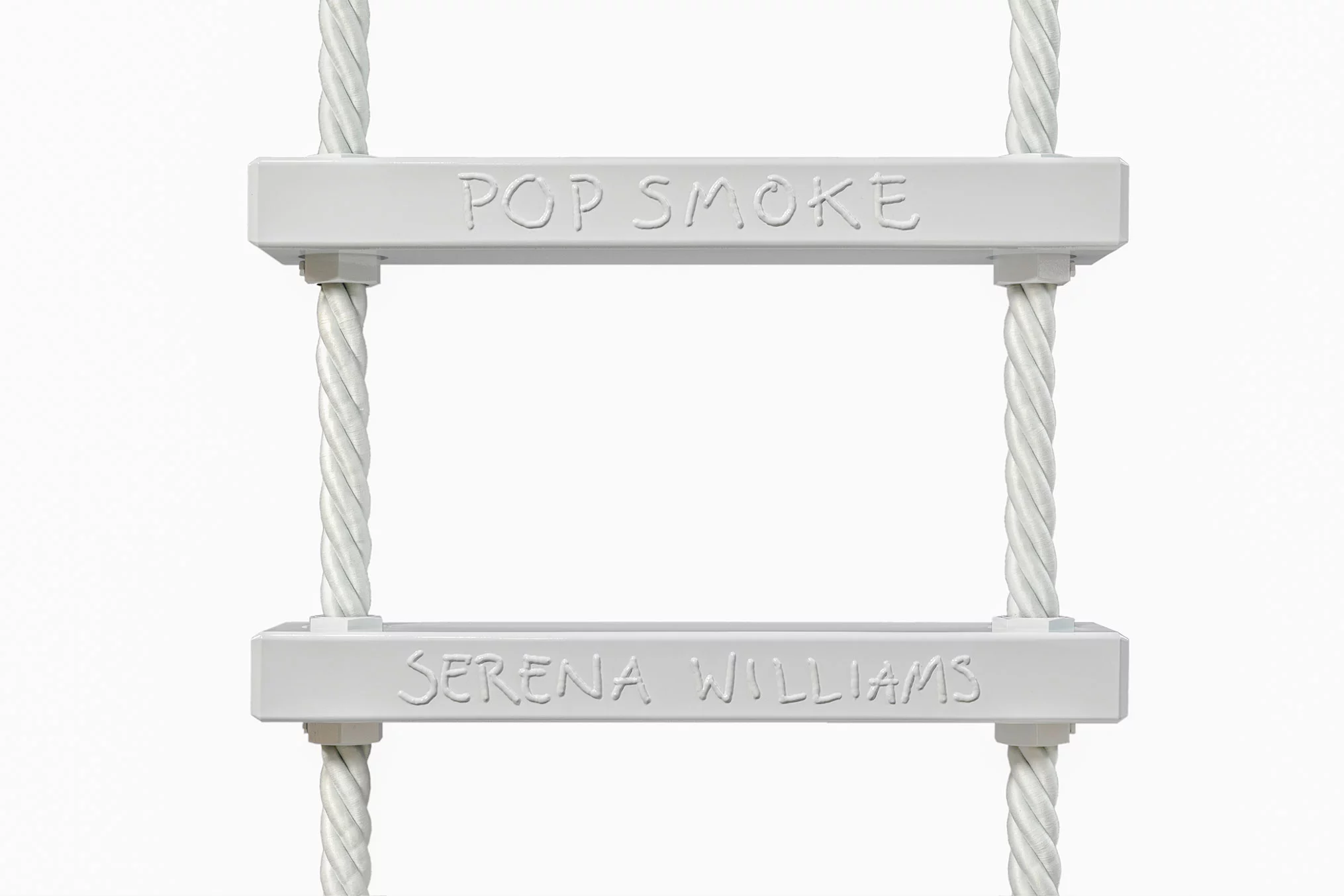 Virgil Abloh
Virgil Abloh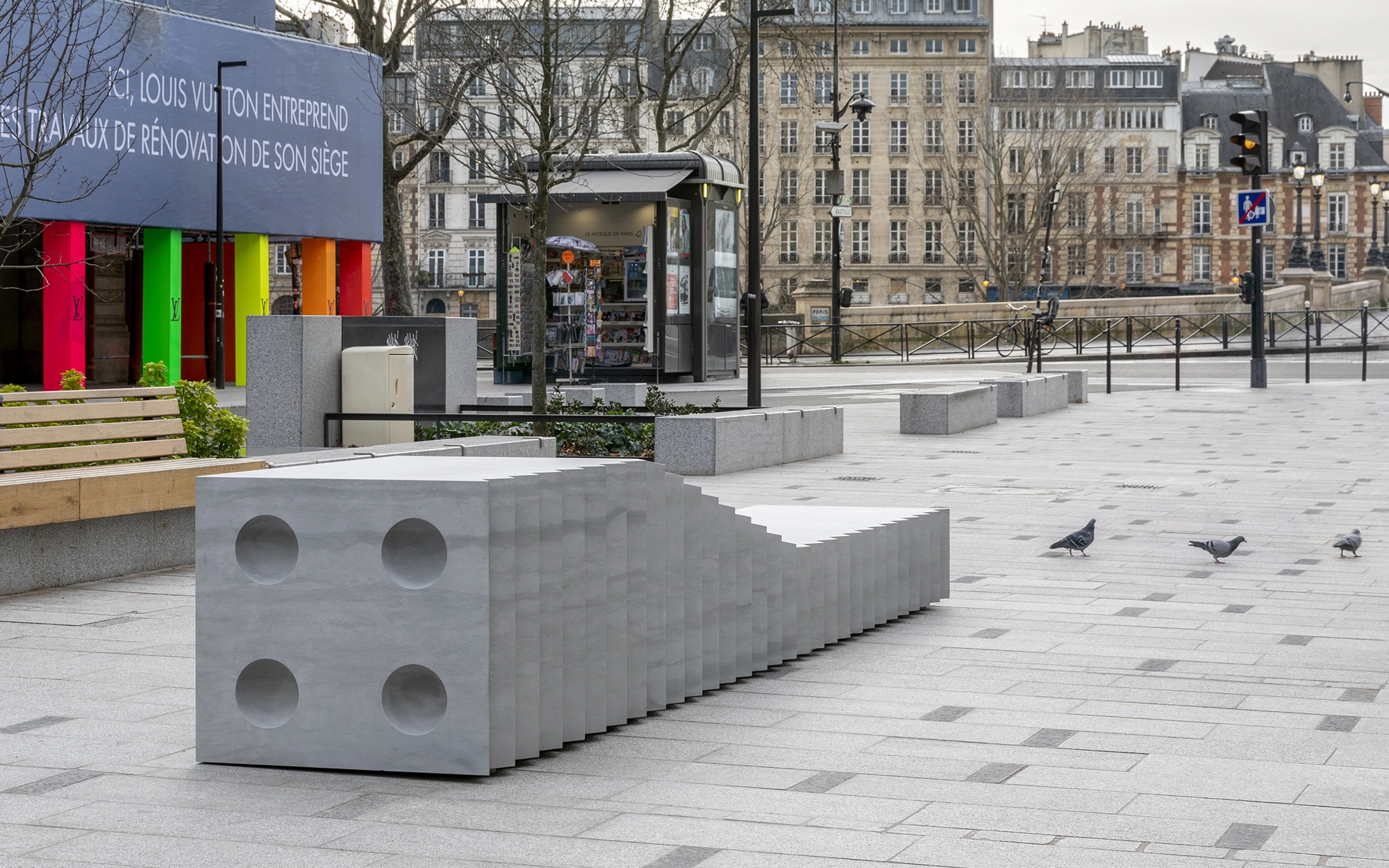 Virgil Abloh