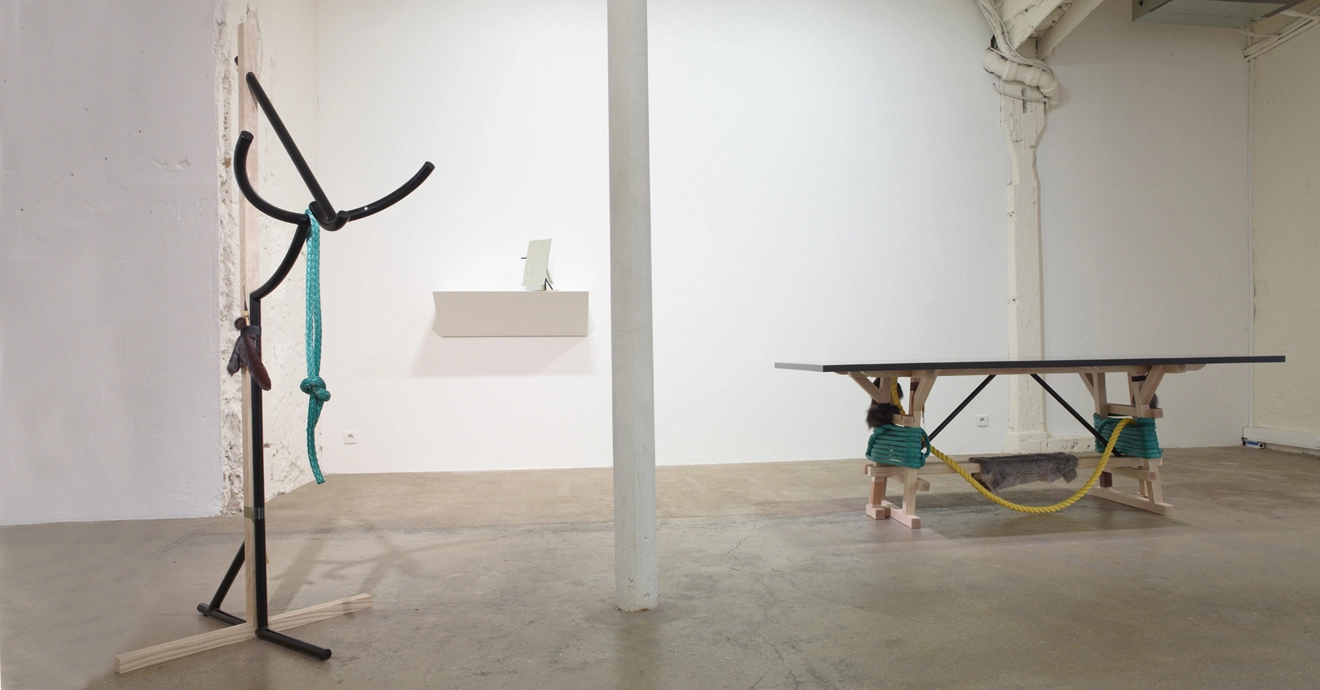 78
the silent village
Brynjar Sigurðarson
November 28, 2013 - February 08, 2014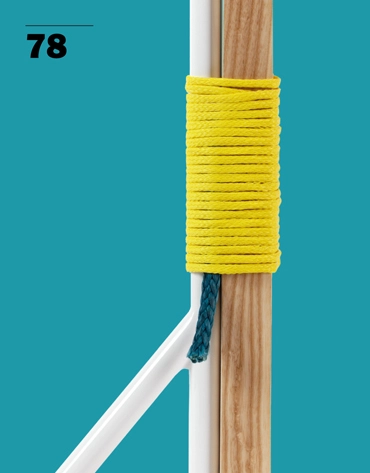 Brynjar's work is an explosion of freshness in a lacklustre world.
Constructed using classical assembly techniques, the pieces of furniture featured in this exhibition nonetheless have something of the air of mystery of ritual objects. They step outside our world to tug upon powerfully evocative memories. These pieces of machined wood are held together by brightly coloured ropes that also firmly bind a clutch of feathers, a tuft of fur or some other detail taken from the natural world, in total contrast with the polished smoothness of the wood. These assemblies speak of a strong cultural identity, harking back to primitive cultures, the world of the Inuit. Fur hints at the icy landscapes of the designer's homeland.
Brynjar Sigurðarson was born in Reykjavík. On a trip to the village of Vopnafjörður, in north-eastern Iceland, the young designer happened to meet an old man by the name of Hreinn, a former shark-hunter, who taught him a remarkable technique of rope lashing: "when I began to learn this method in his workshop, it felt as if I connected to a hidden Icelandic craft. Even though I had no specific ideas in mind on how to use it, when I began experimenting with ropes I found they offered enormous esthetic variety."
The harmony in all these pieces flows from the dissonance between the work of the hand and the product of manufacturing. The craftsman's skill revives emotions linked to traditional forms and crafts now lost. Some might argue that these tufts of fur have no function, that they are superfluous. Yet what makes them so right is the freedom they take for themselves, the poetry they express. Their very lack of usefulness is a sign of special attention, of generosity.
As Andrea Branzi would say, "what is truly fundamental is knowing when to add a gift, a flower, to what already exists ".
Brynjar's Silent Village takes shape within an imaginary landscape, in order to re-engage with the "objects of hospitality".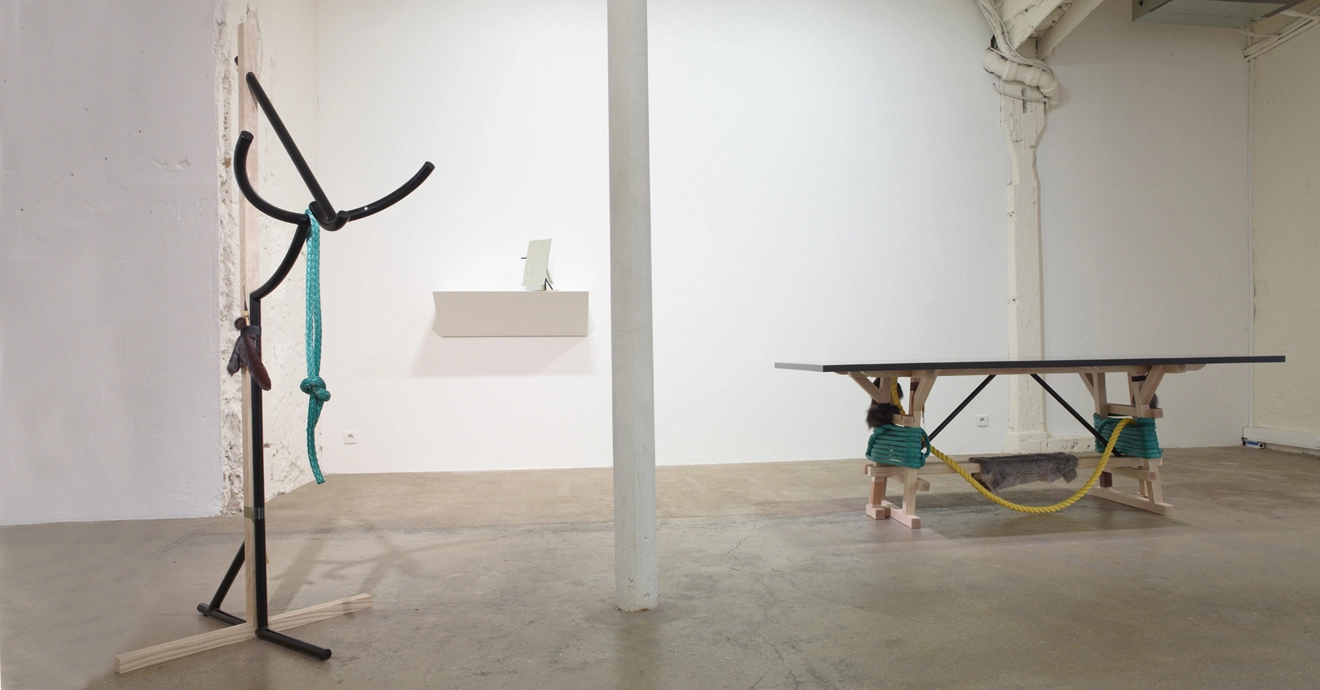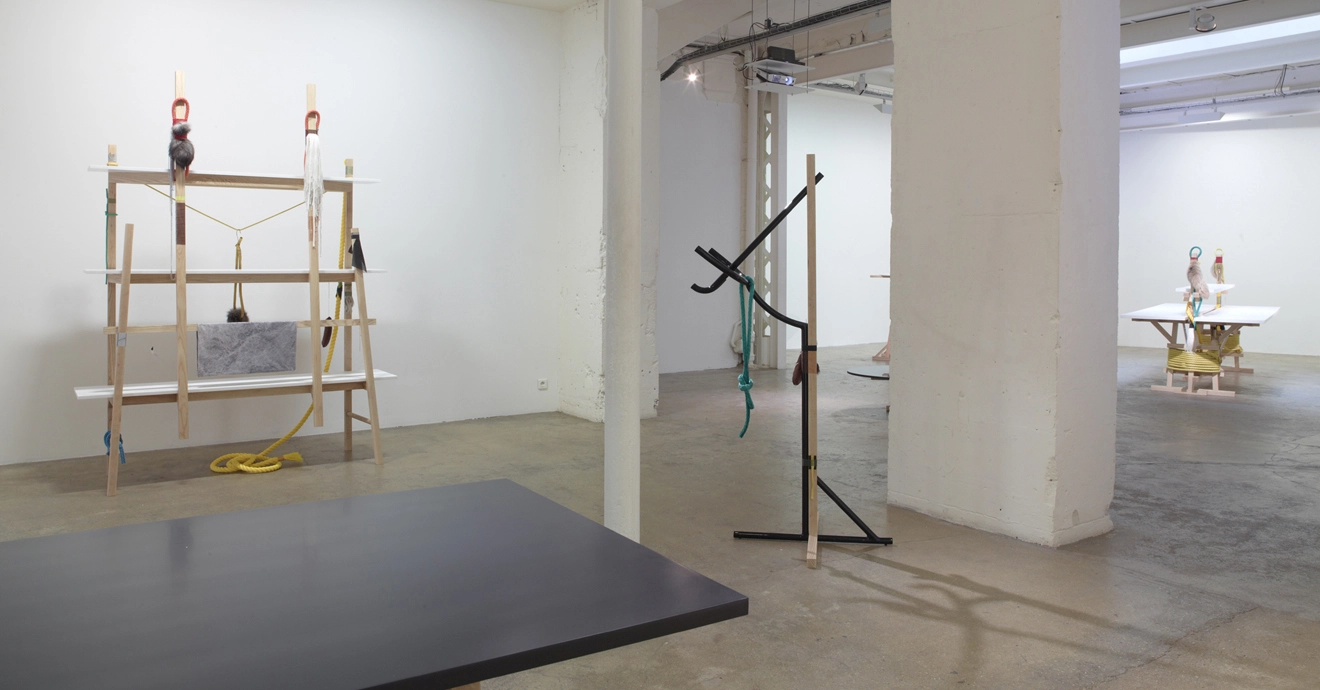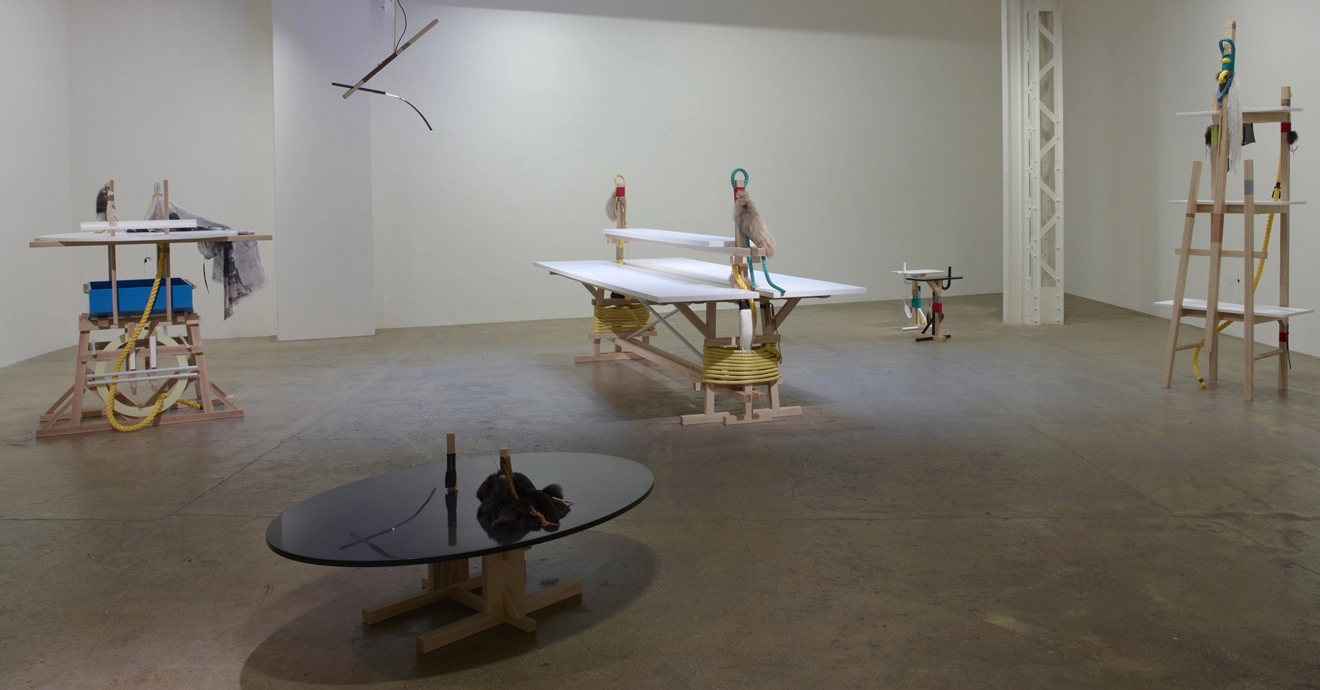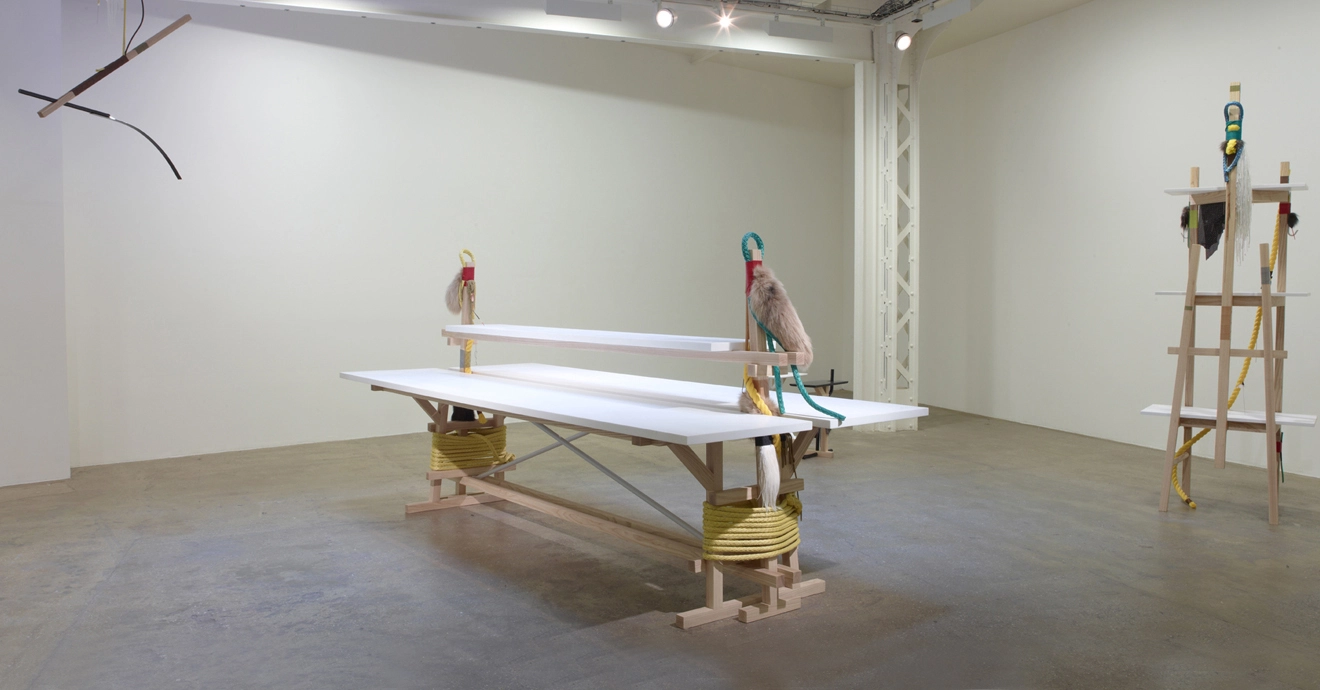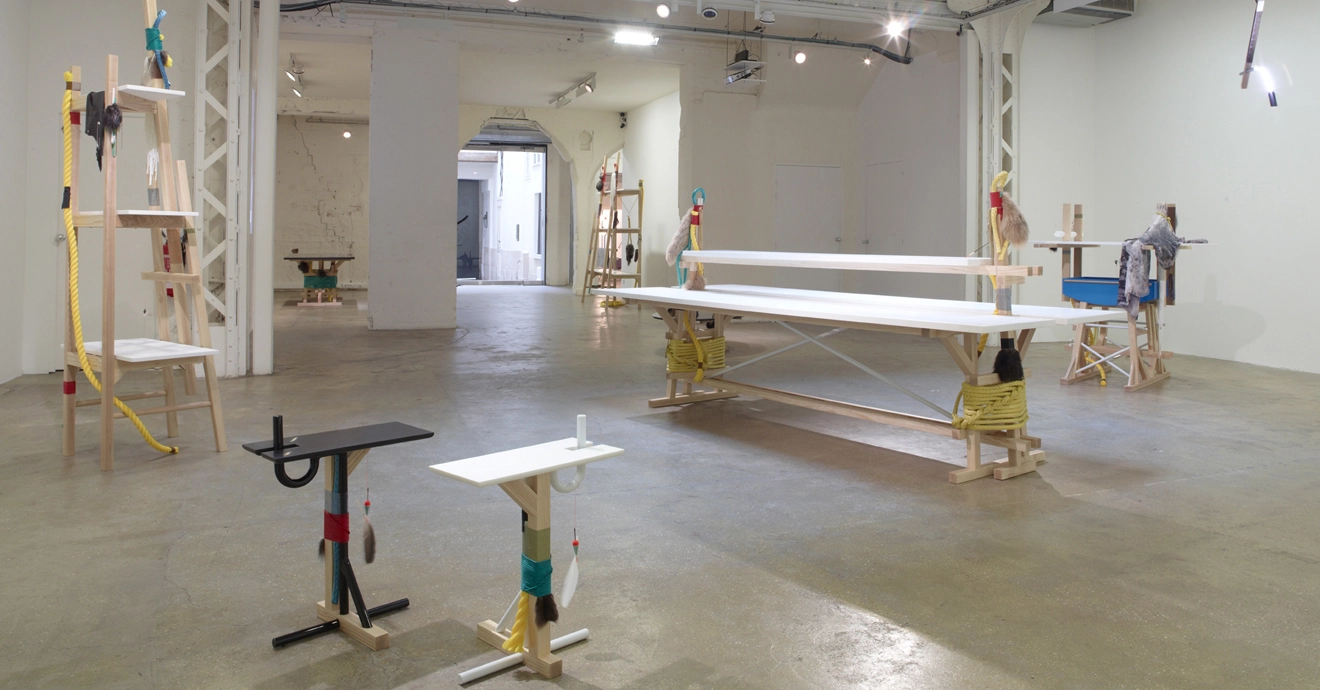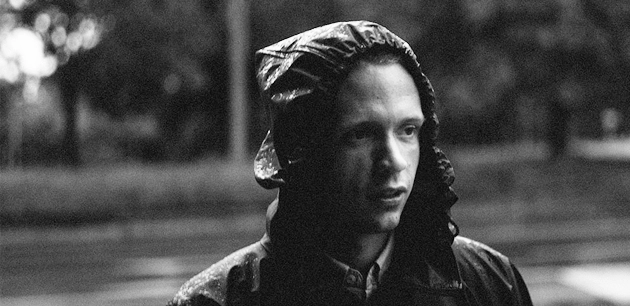 Brynjar Sigurðarson (1986) received a master's degree in product design from ECAL (Lausanne), in 2011, and a bachelor degree from The Iceland Academy of the Arts (Reykjavík). Since 2011 he has been establishing his studio along with teaching at the Masters Department at ECAL. He founded Studio Brynjar & Veronika in 2014.
Brynjar Sigurðarson´s work is very linked to storytelling and narratives, which are deeply rooted in Icelandic culture. He uses various media such as drawings, photography, video, sound and furniture in order to convey his work in a fruitful and a specific way...