'P9' bench by Virgil Abloh
An unprecedented encounter between Virgil Abloh and the city of Paris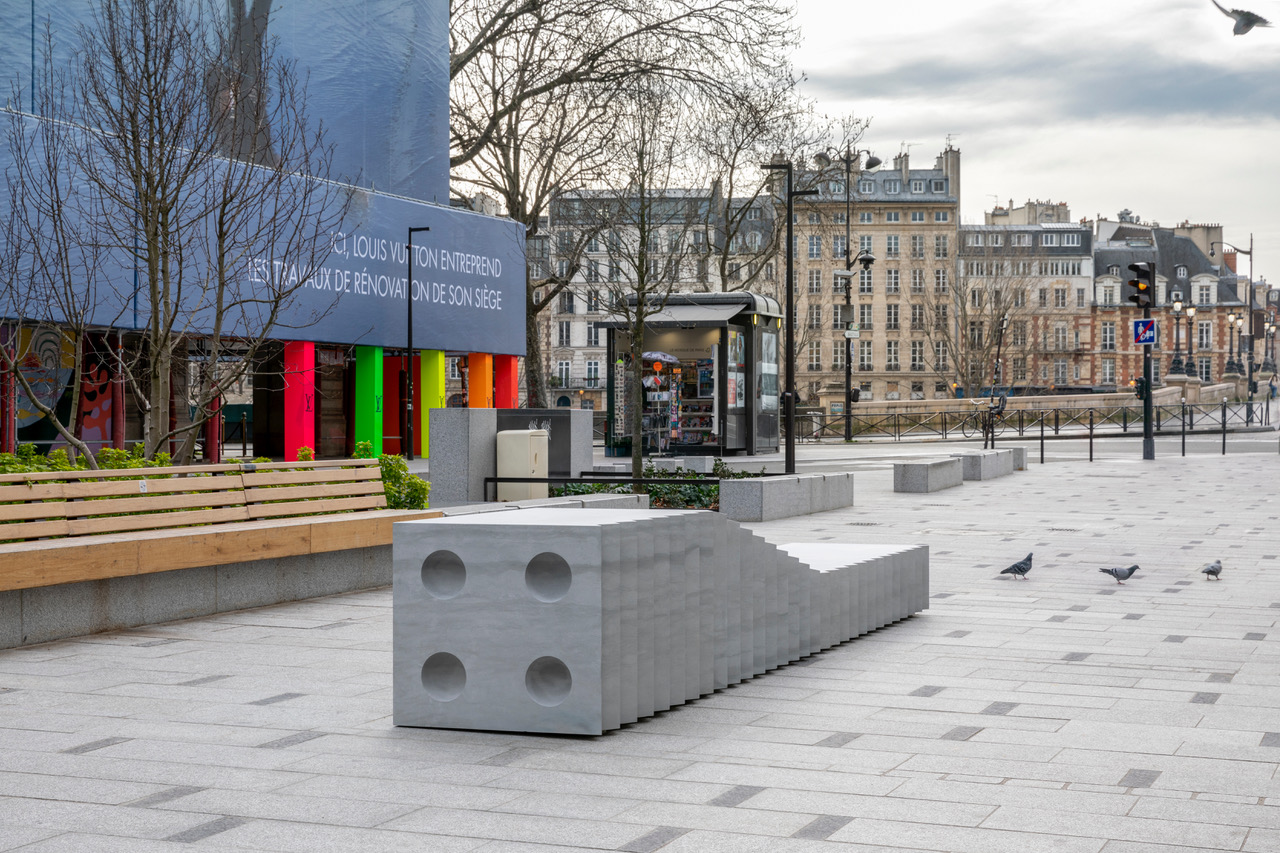 Virgil Abloh's 'P9' benches — made of pale grey limestone — look like skateboard ramps on which passersby can sit, and skateboarders can slide. For Paris's beginning-of-the-year fashion shows, Abloh's inaugural 'P9' bench was installed in the heart of Paris, in front of the Pont Neuf and opposite the Louis Vuitton headquarters where the American designer serves as Artistic Director for Menswear.
'My goal? To capture the essence of my generation with the appropriate form and language' - Virgil Abloh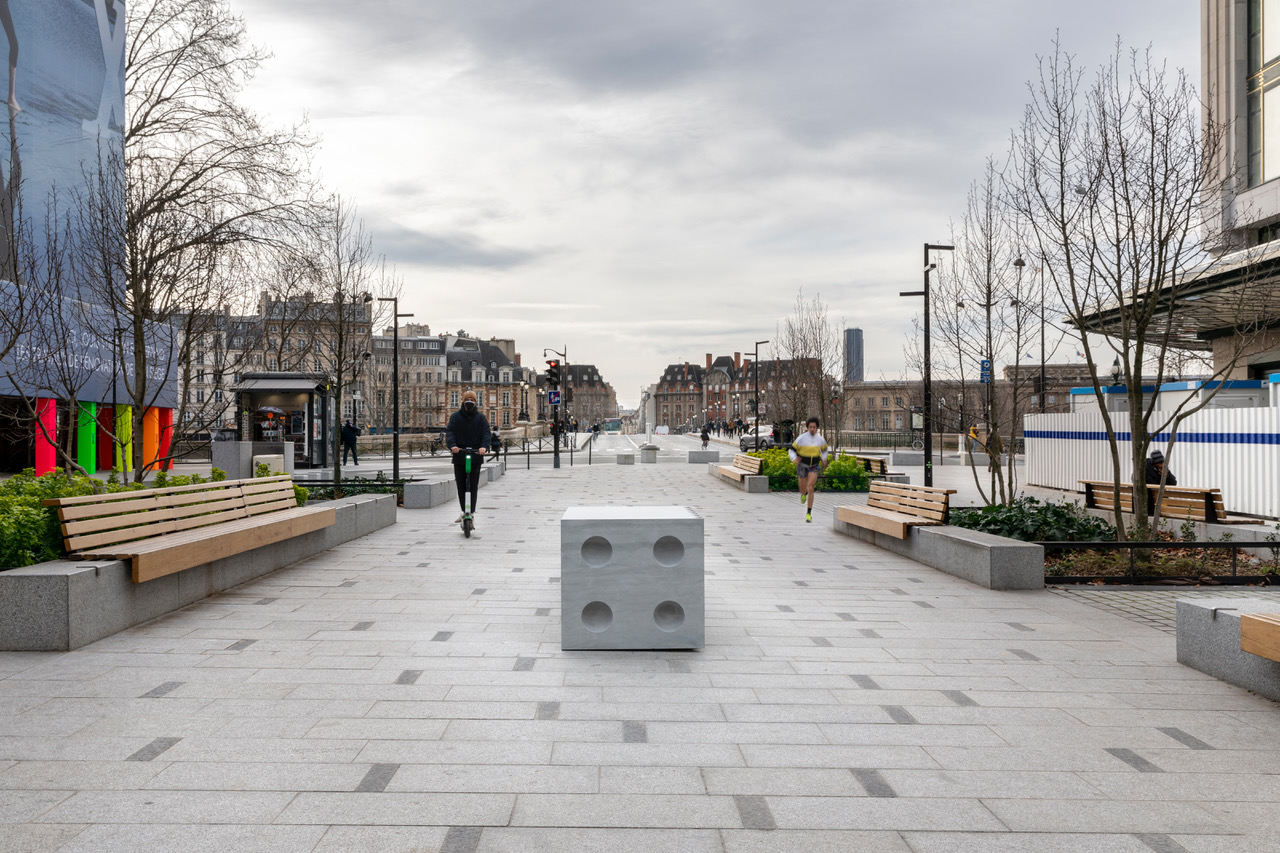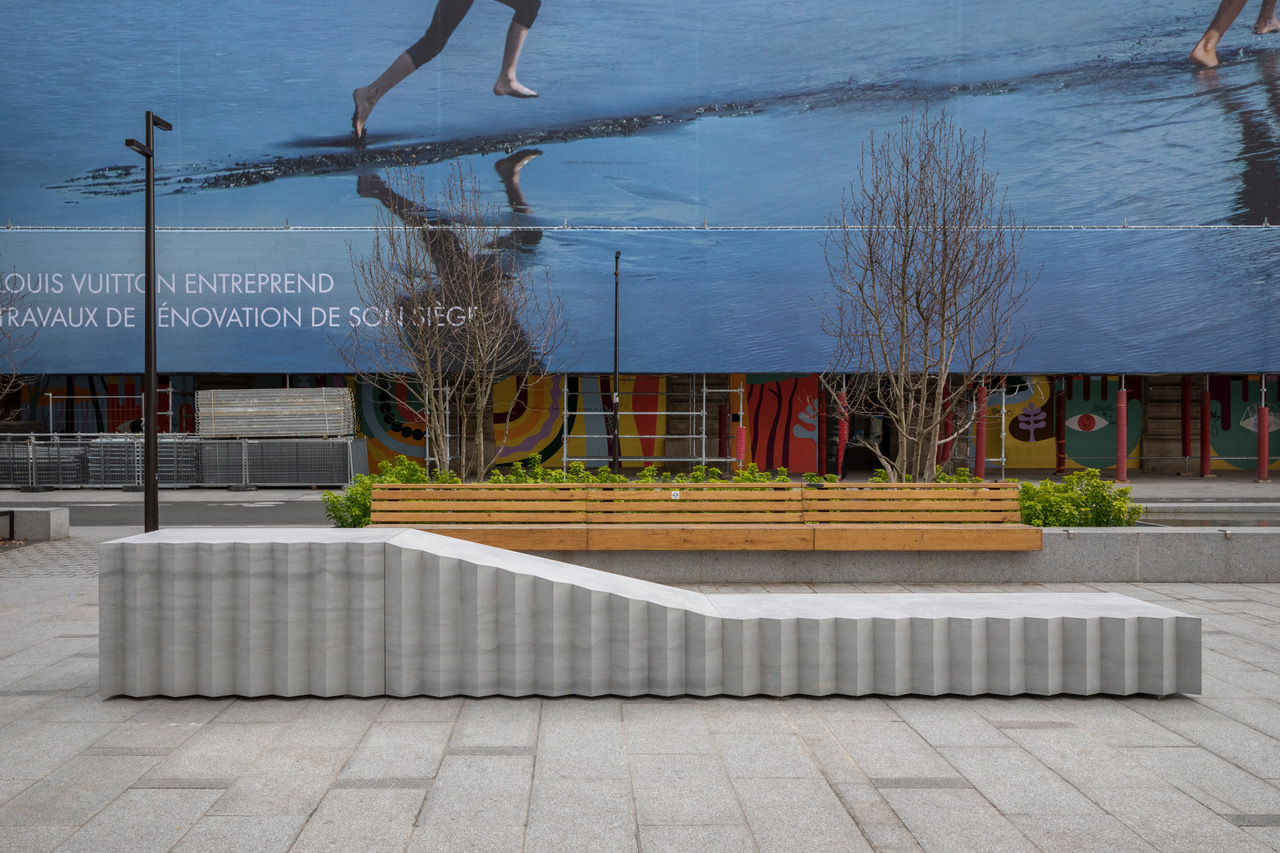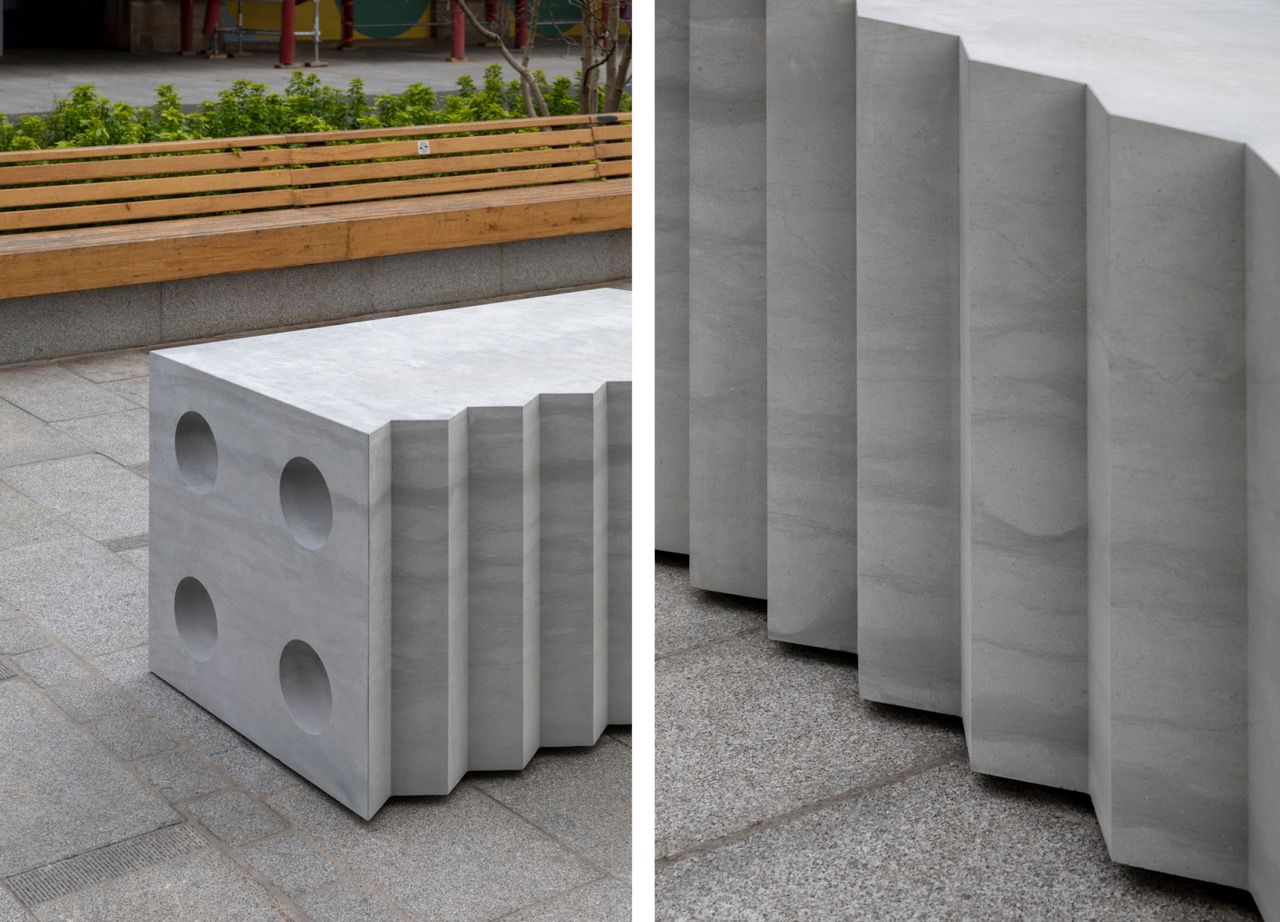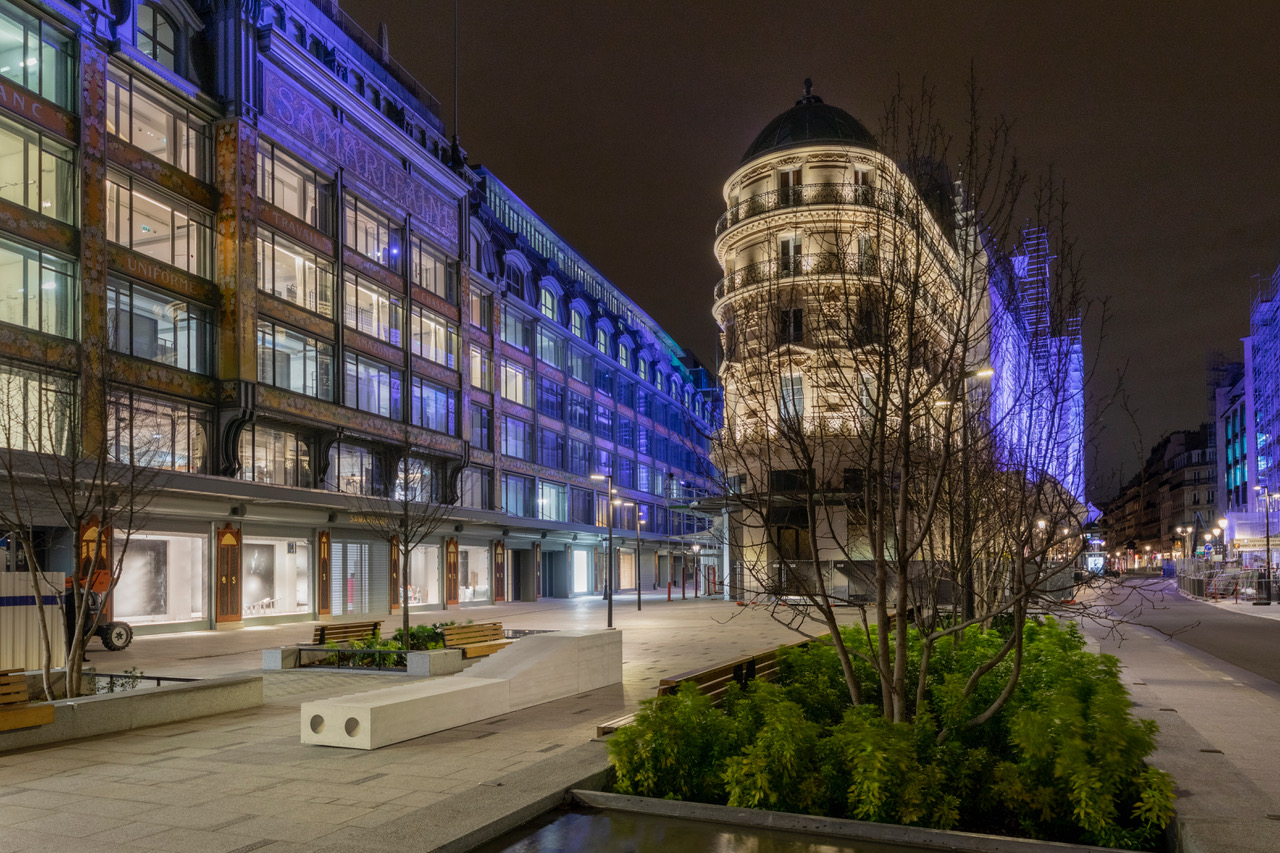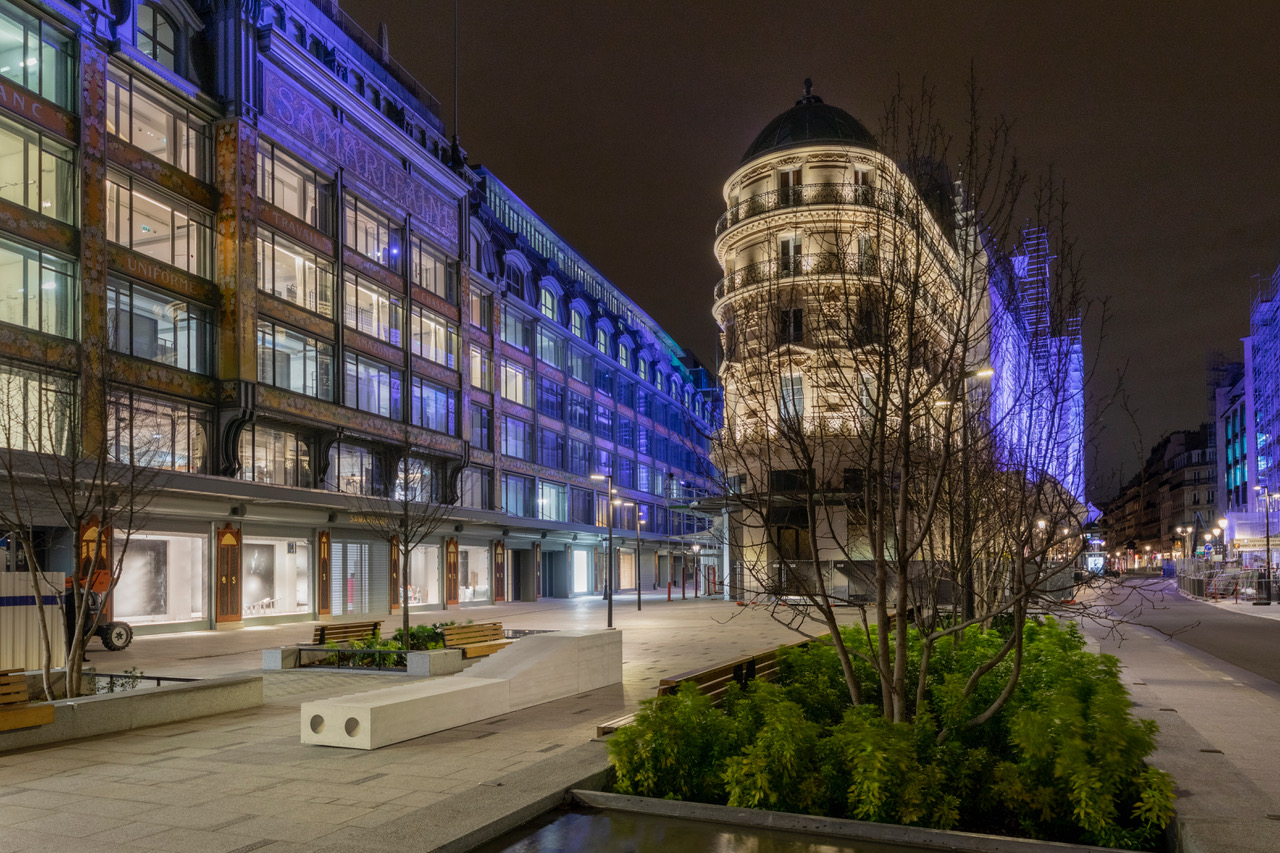 Interview with Didier Krzentowski for Télématin broadcast on France 2, on 22 January 2021.
'P9' bench by Virgil Abloh