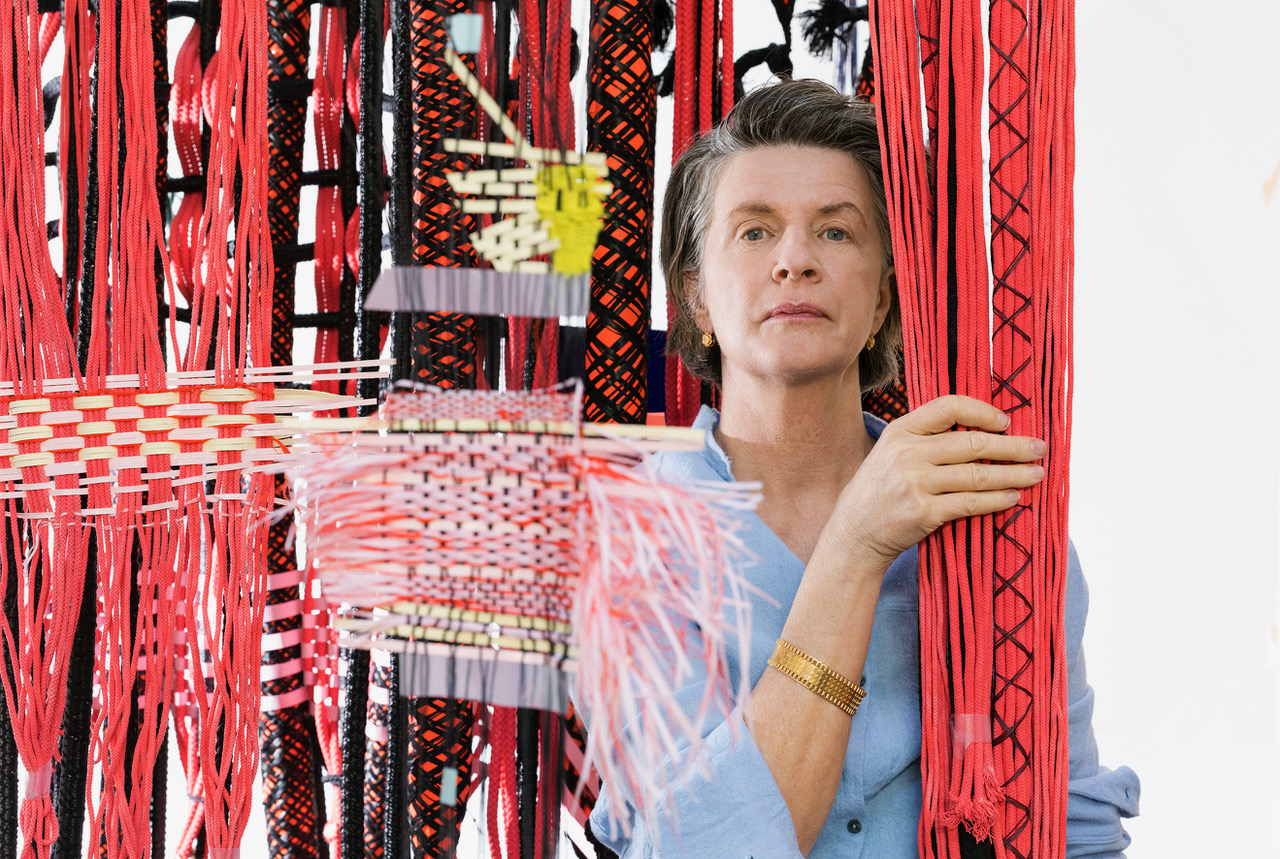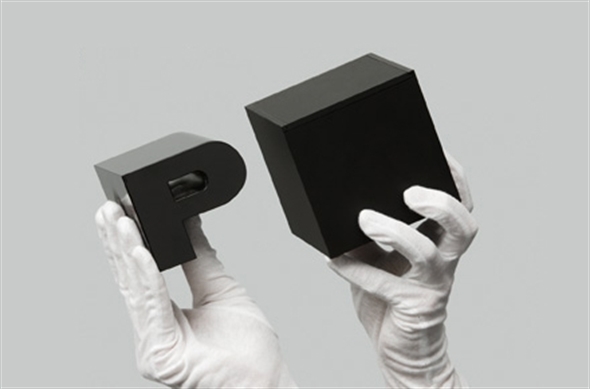 This year, the BNO Piet Zwart Award jury has unanimously declared designer Hella Jongerius the recipient of this year's prize. This award not only recognises her outstanding career, or her research and experimentation with colours, materials and textures, which continues to make her a pioneer in the world of design, but also her importance for current and future generations of designers.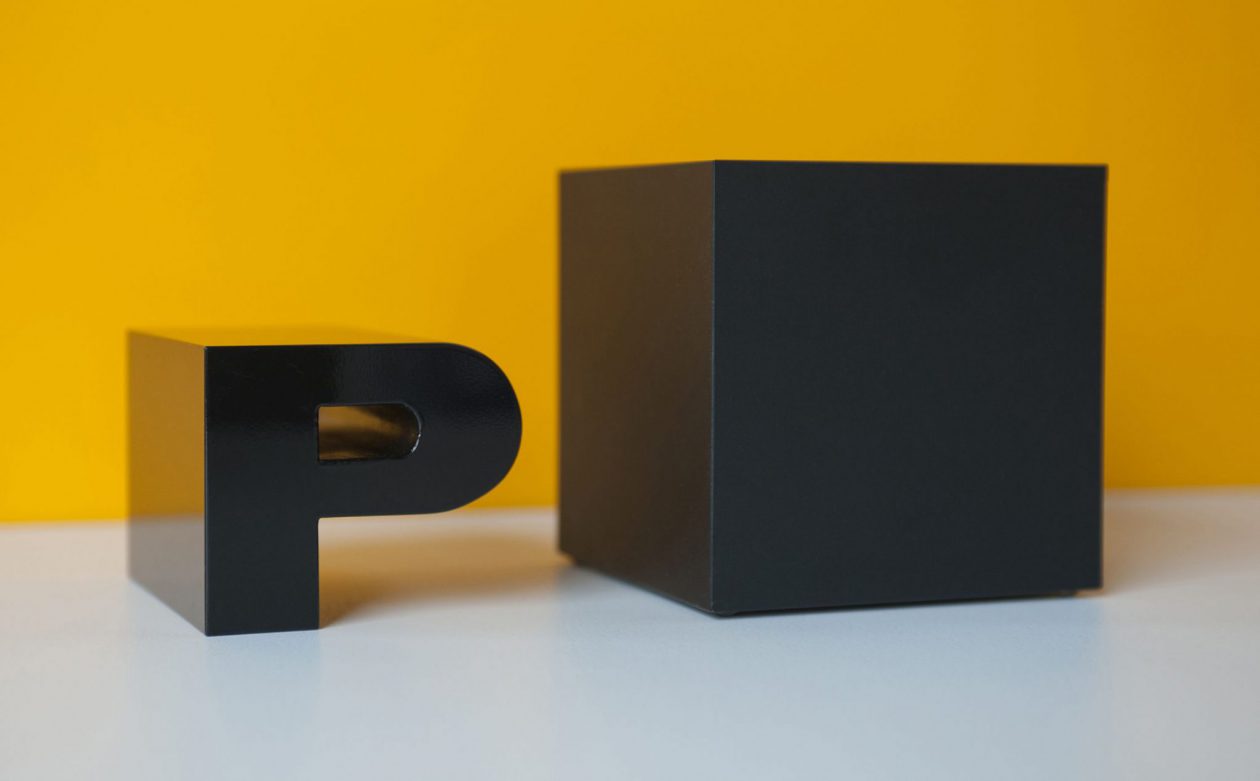 Winner of the Piet Zwart Prize
of the BNO 2021
After studying at the Eindhoven Design Academy (then AIVE), Jongerius became known for her designs made of unusual materials, such as the Soft Urn and a soft, flexible washbasin. In 1993, she founded her own studio, Jongeriuslab, now based in Berlin, where she still lives and works. She has reinvented her own practice several times, and works with an internationally dispersed network of designers under her direction.

As an internationally renowned designer, Jongerius now works with brands such as Vitra, Ikea, KLM, Danskina, Maharam and Artek. Her work has been exhibited in museums and galleries such as the Cooper Hewitt National Design Museum and MoMA (New York), the Design Museum and Victoria & Albert Museum (London), Moss Gallery (New York) and Galerie kreo (Paris, London).
The BNO Piet Zwart Prize is a recognition of the Dutch designer's work as a whole, as she is constantly pushing the boundaries of design.
The prize will not be awarded until spring 2022, at an event with special content dedicated to Hella Jongerius.
Breathing Colors, 2017
Design Museum - UK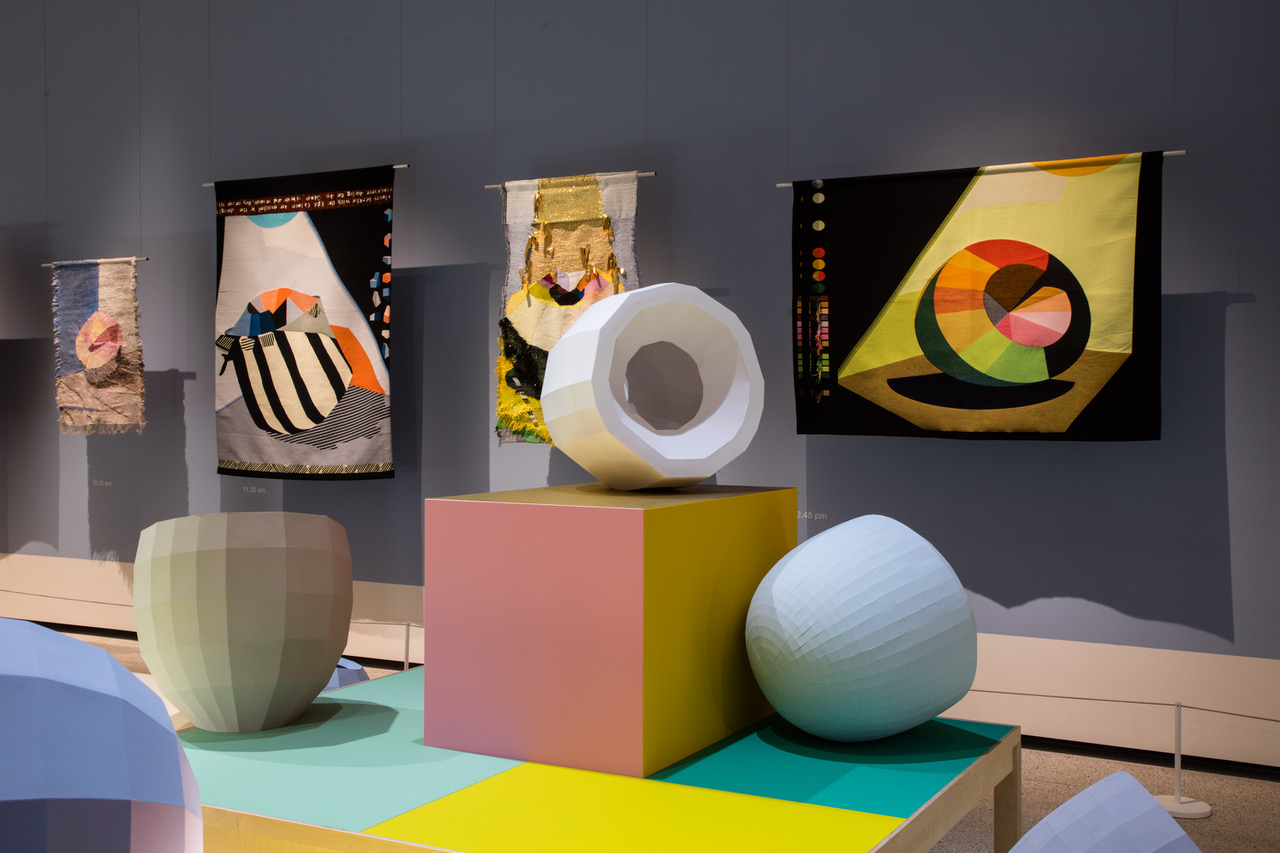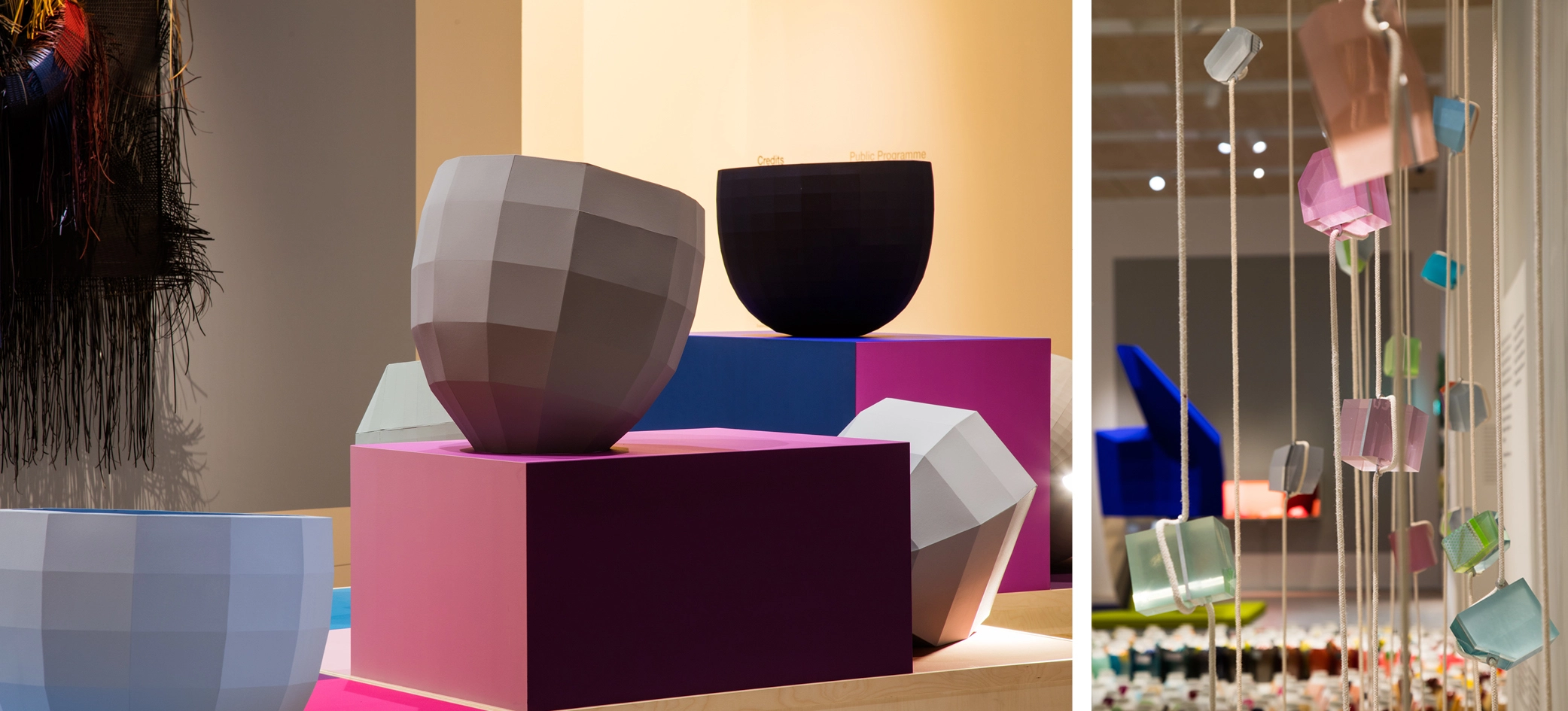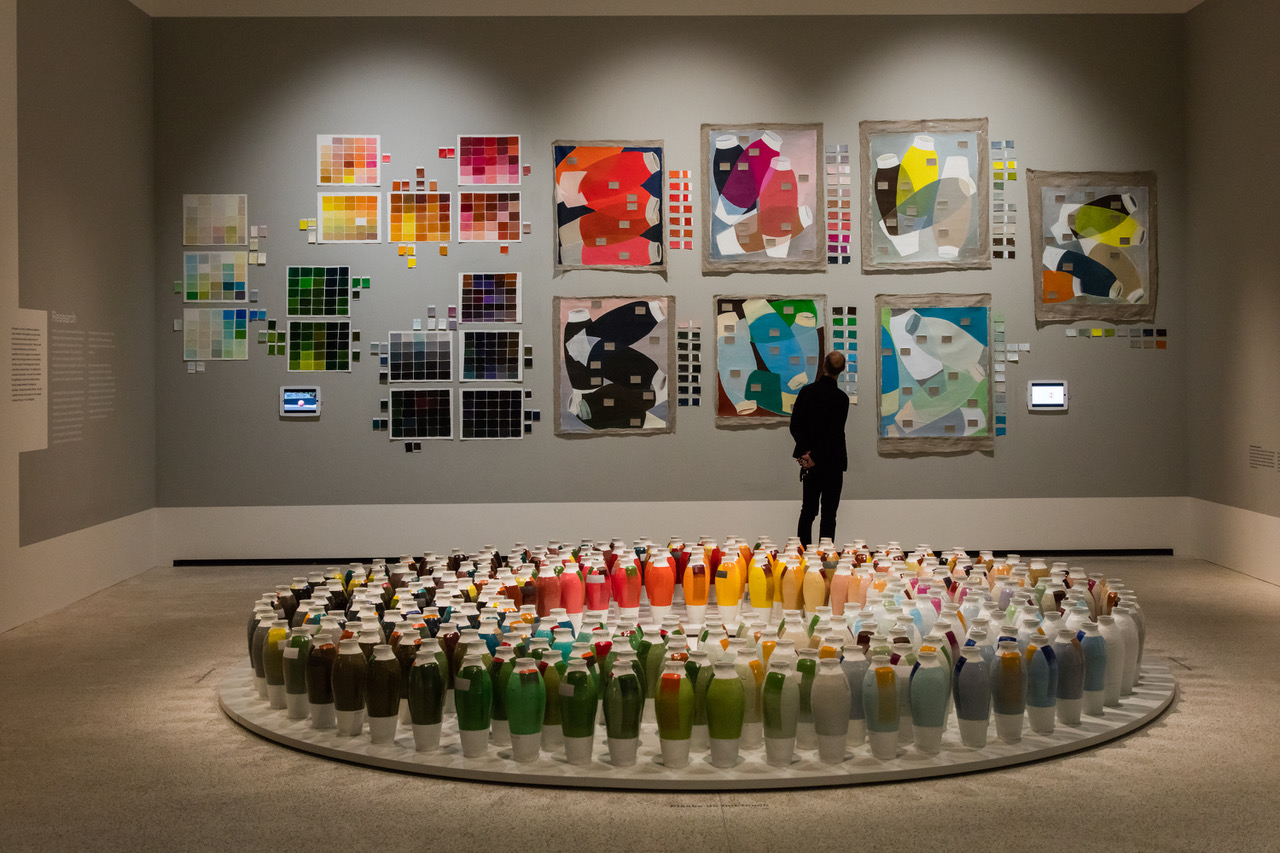 Misfits, 2010
Bojimans - Netherlands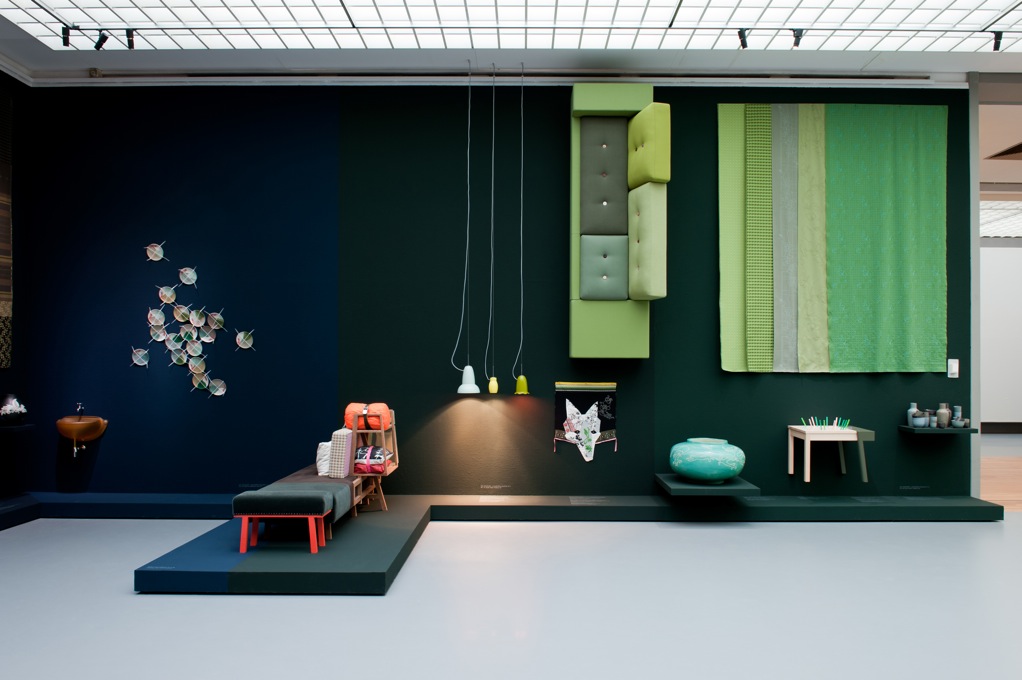 Natura Design Magistra, 2009
Galerie kreo - France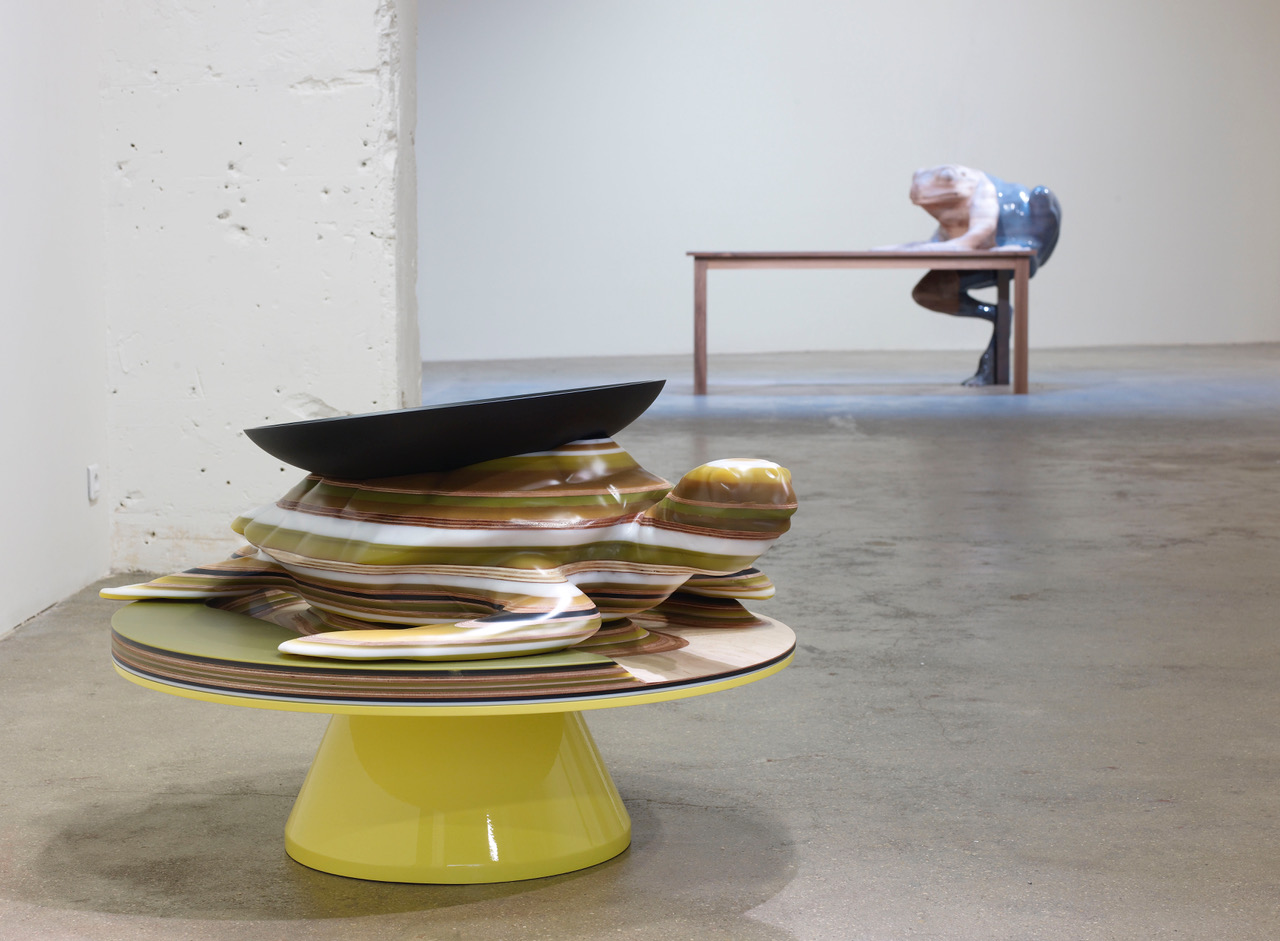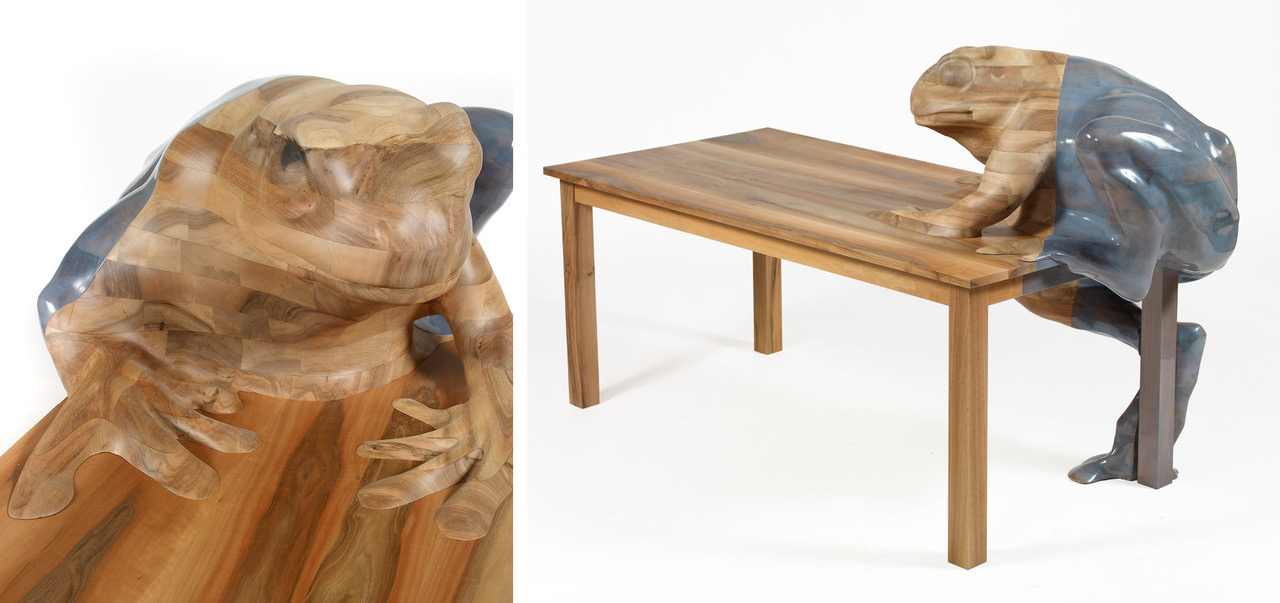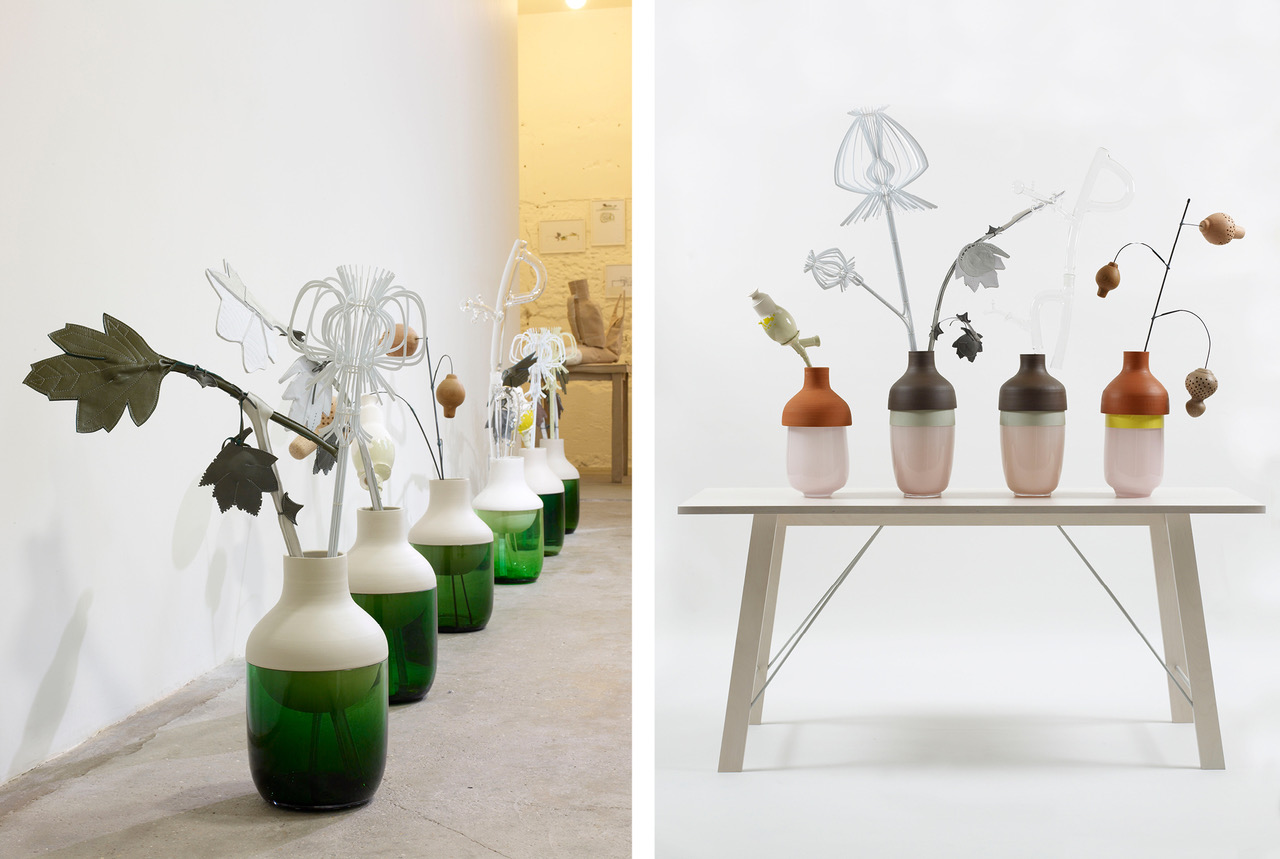 New works
Diamond Vases & Facet Bottles
Galerie kreo Edition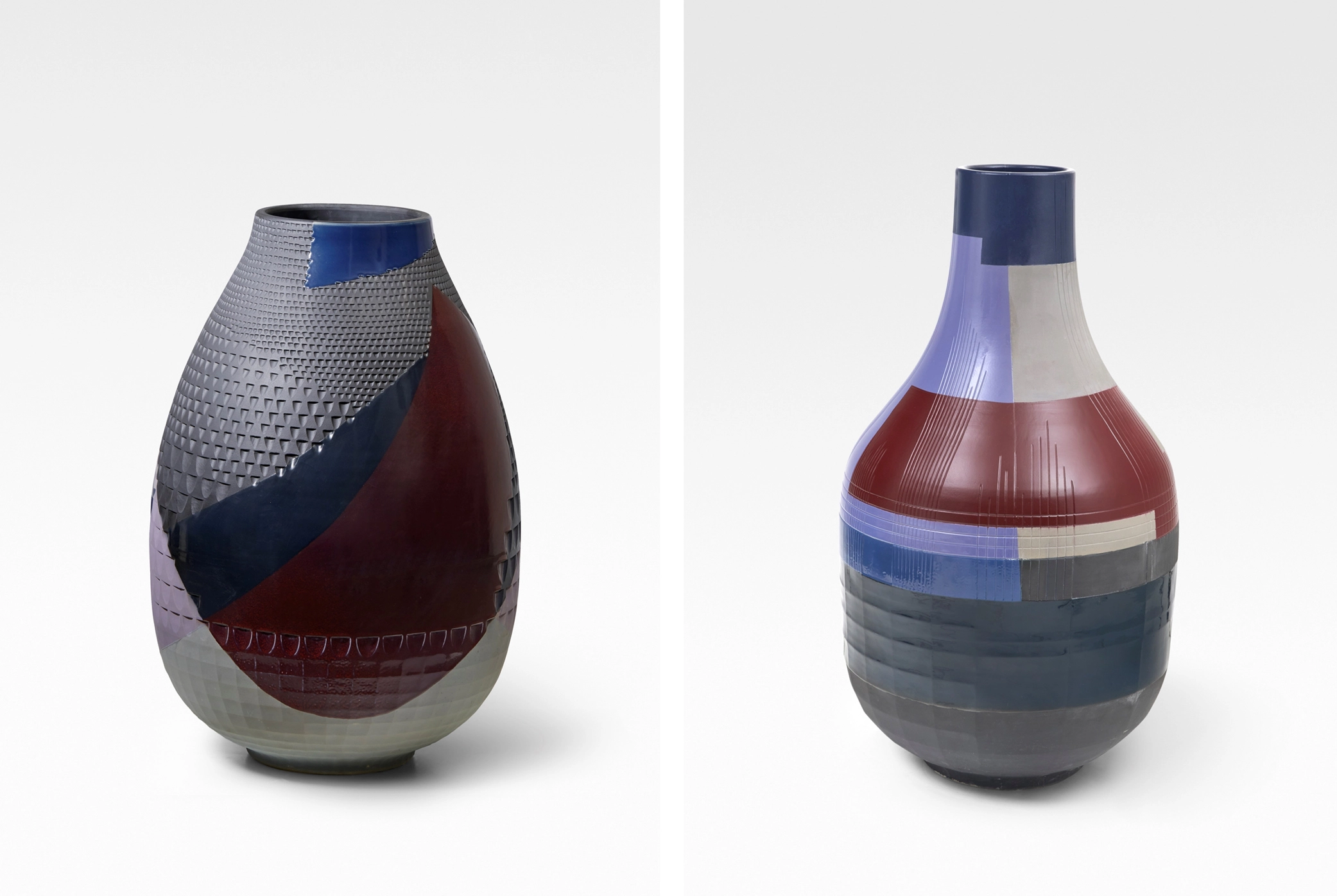 'Diamond Vase' and 'Facet Bottle' are made of porcelain, which is quite unusual for objects of this size. The facetted surfaces are combined with a textured pattern that is meticulously carved out of the porcelain by hand. The bold and saturated colours are applied in blocks. New colours are created in the overlap between the layers of matte and shiny glaze.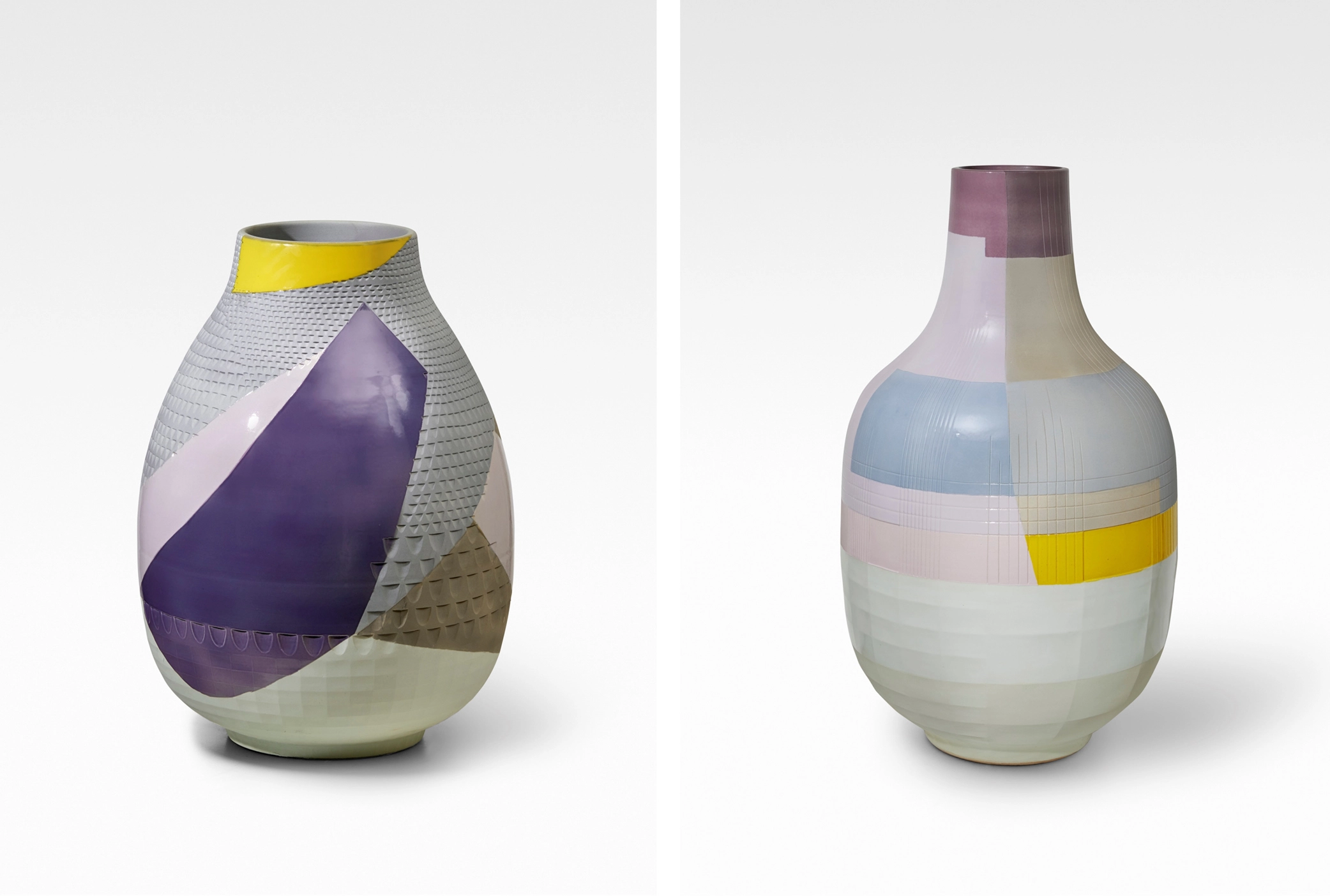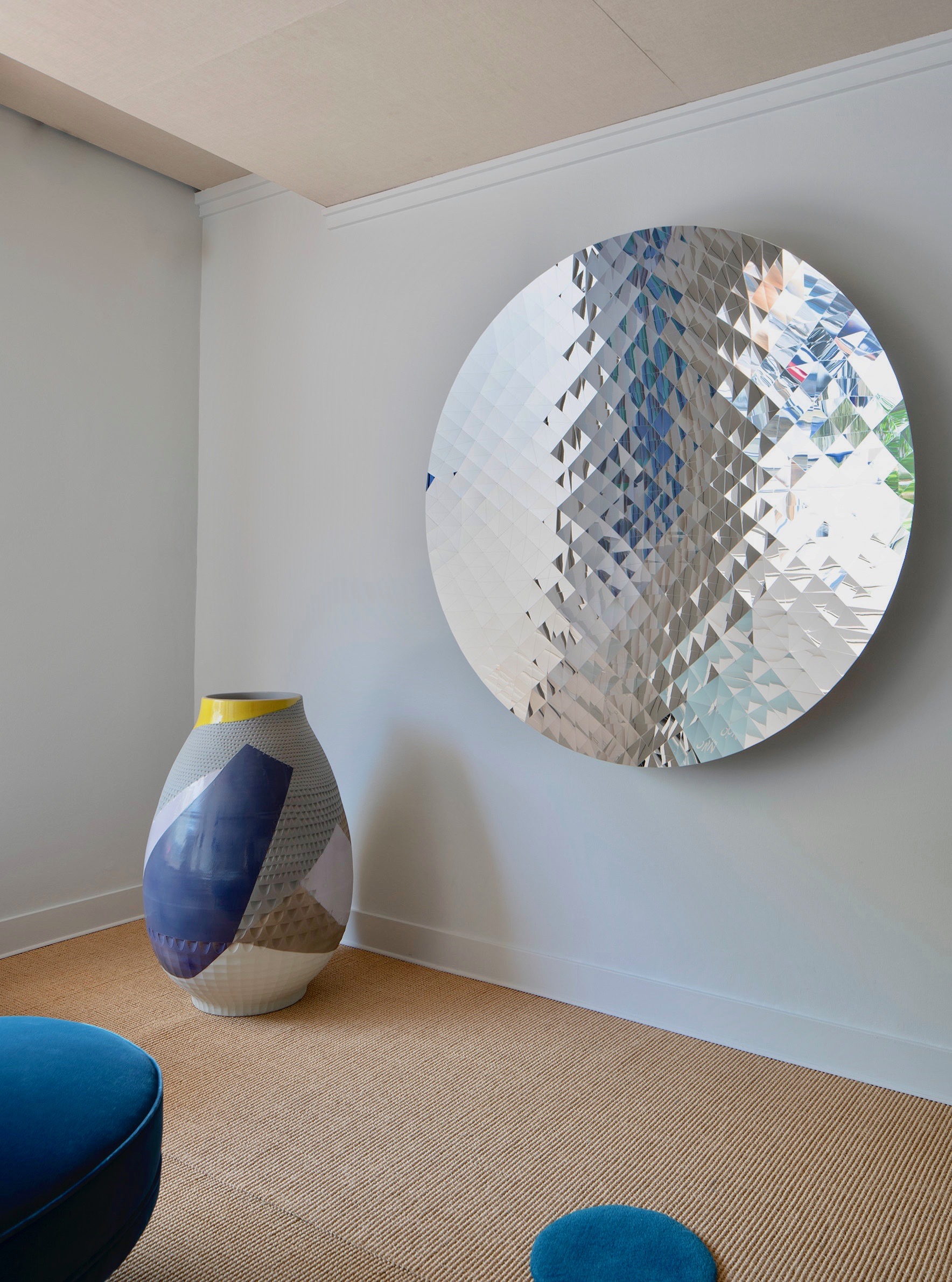 Hella Jongerius, Winner of the Piet Zwart Prize of the BNO 2021