kreo moves
x
Tess Voelker
Introducing the second installment of 'kreo moves', intertwining contemporary dance and design at Galerie kreo.
Central to this new sequence is American dancer Tess Voelker, delivering an entrancing performance around Konstantin Grcic's 'TRANSFORMERS' collection. Carried out as if in the midst of a dream, Tess's movements flow like a languid reverie, each step a note that resonates with the design pieces around her.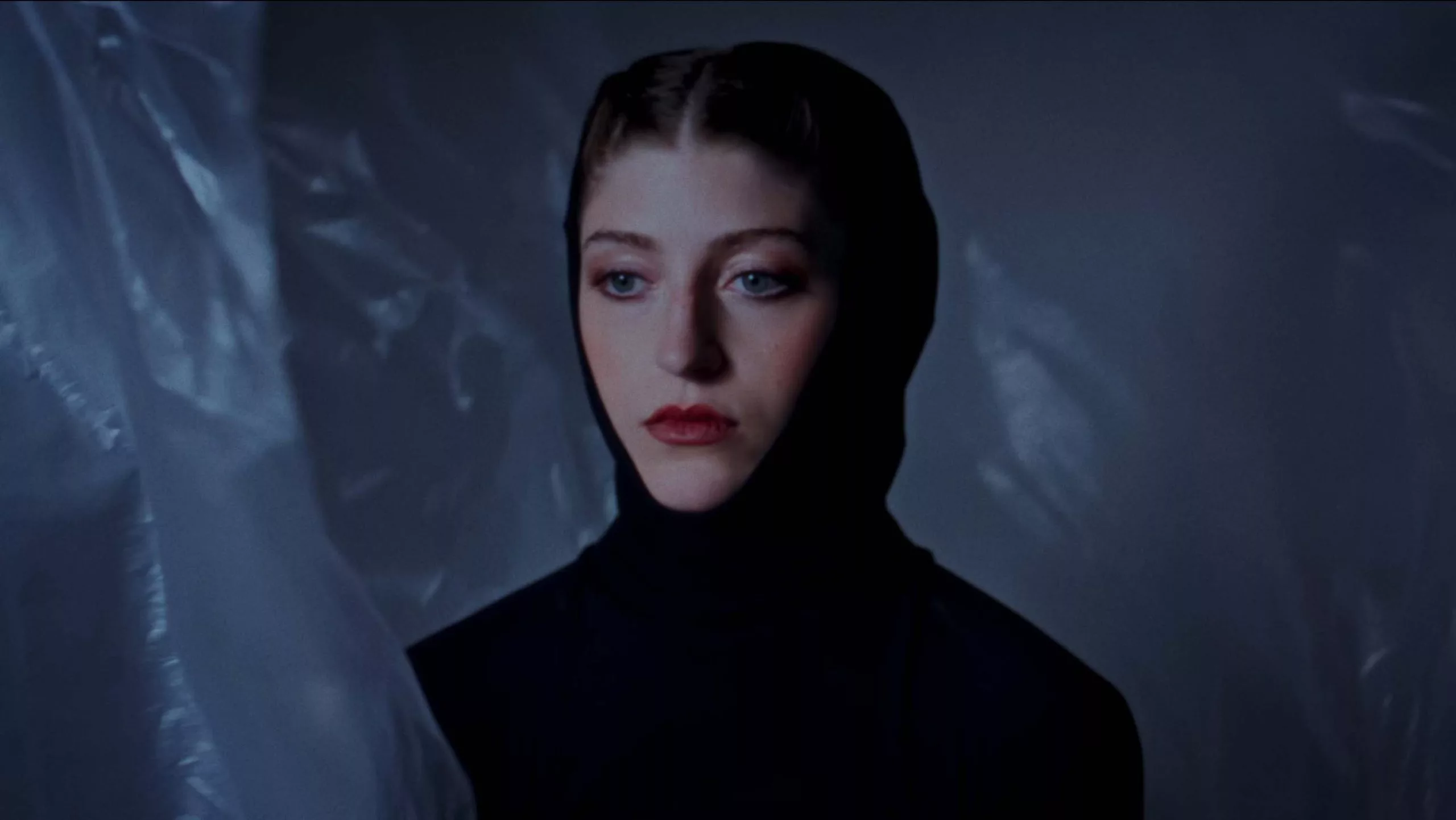 Moving through the exhibition, Tess's dance unfolds to an ethereal, and subtly intense original score. Her attires, all ALAÏA by Pieter Mulier, highlight the elasticity and grace of her movements, changing within her performance as if mirroring different dream states.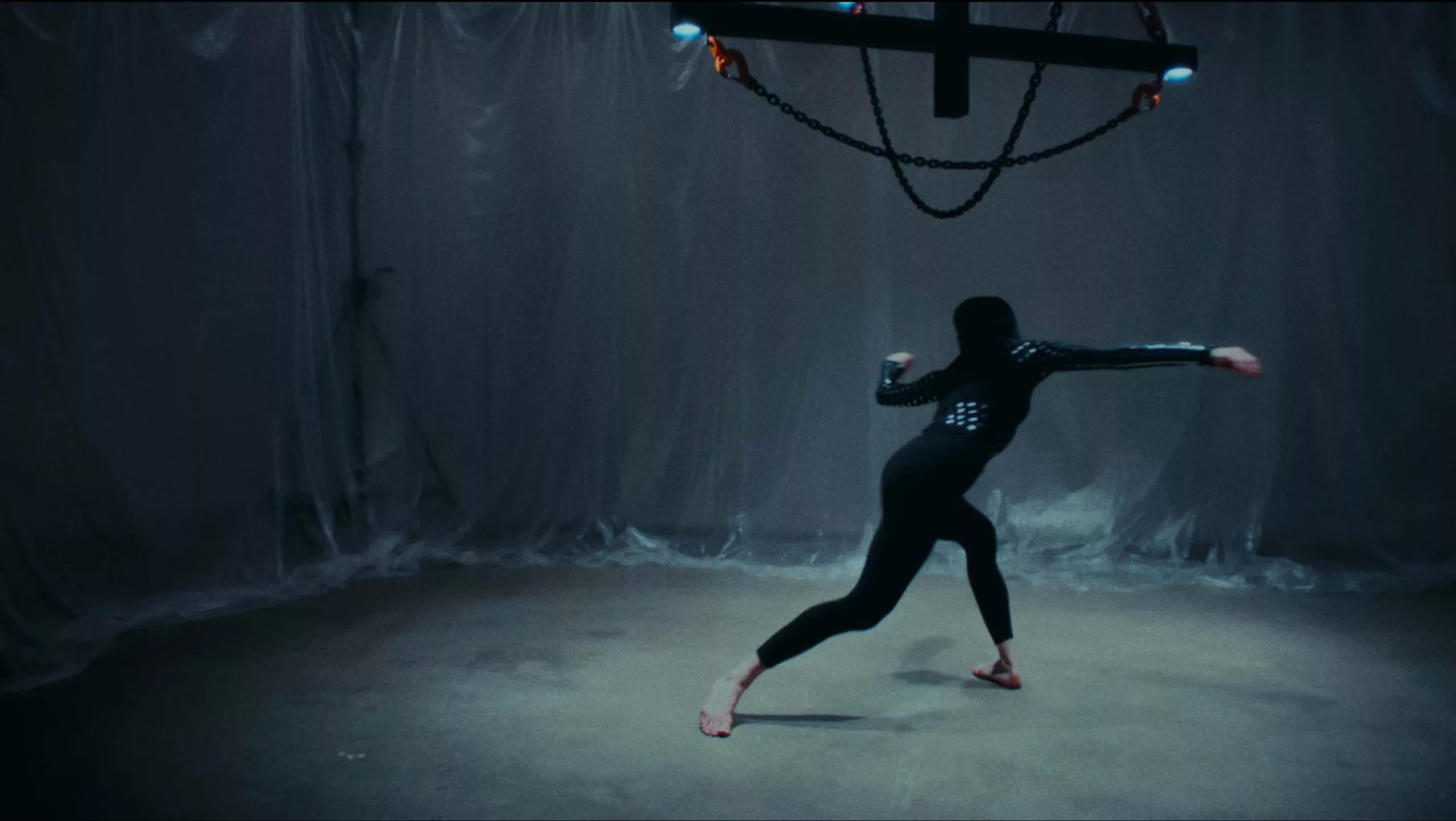 In this dreamy, nebulous atmosphere, the dance, music, clothes, and objects all seamlessly come together to create an otherworldly and precise experience, highlighting the radical design of Konstantin Grcic's pieces.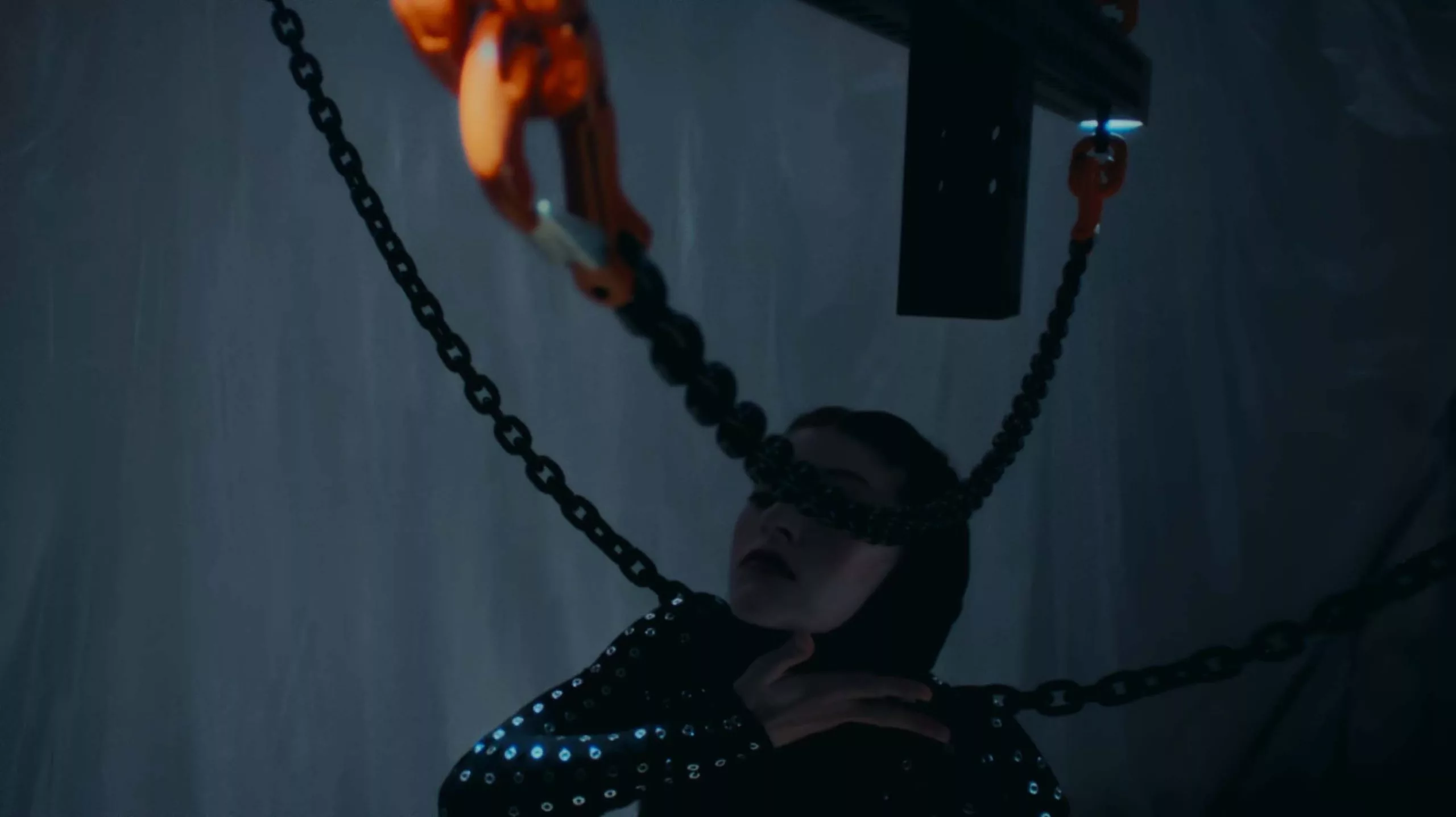 Tess Voelker is an American dancer specializing in contemporary dance. After extensive training in modern jazz and classical dance, she pursued contemporary dance and earned her diploma in 2015. Alongside her formal education, Tess developed a strong passion for improvisation.
The following year, she received the Modern Dance Award from the National YoungArts Foundation and the Youth American Grand Prix. In the same year, she embarked on her professional dance career at Ballet Dortmund in Germany before joining Nederlands Dans Theater 2 in 2017, where she remained until July 2023. During this time, she focused on honing her unique choreographic style.
In 2020, Tess received a prestigious invitation from the Paris National Opera for a choreographic Carte Blanche titled "Clouds Inside." Throughout her career, she has collaborated with renowned figures in contemporary dance, including Johan Inger, Marco Goecke, Ohad Naharin, Hans Van Manen, Yoann Bourgeois, and Marina Mascarell.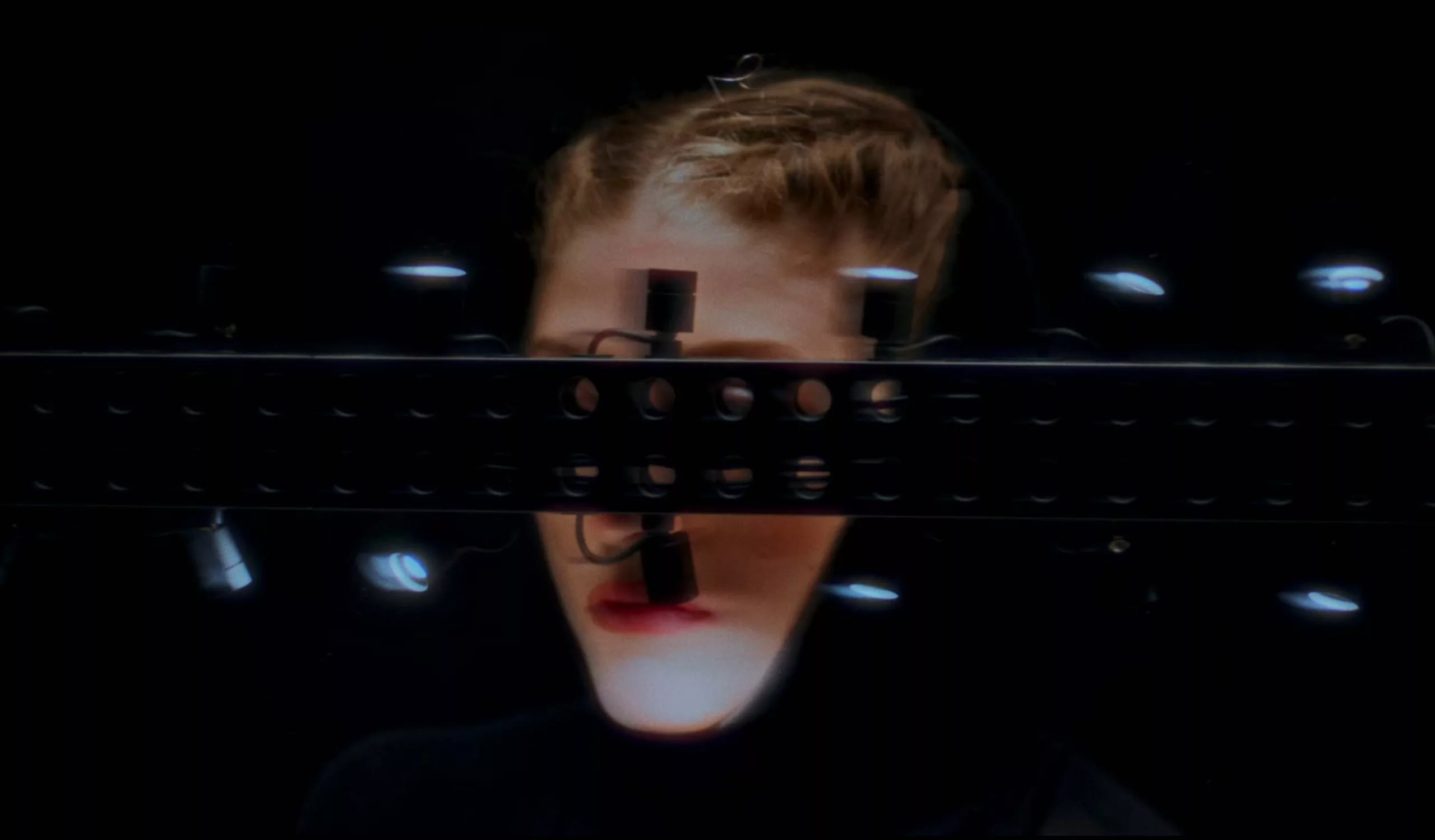 Grcic's pieces around Tess Voelker
kreo moves x Tess Voelker