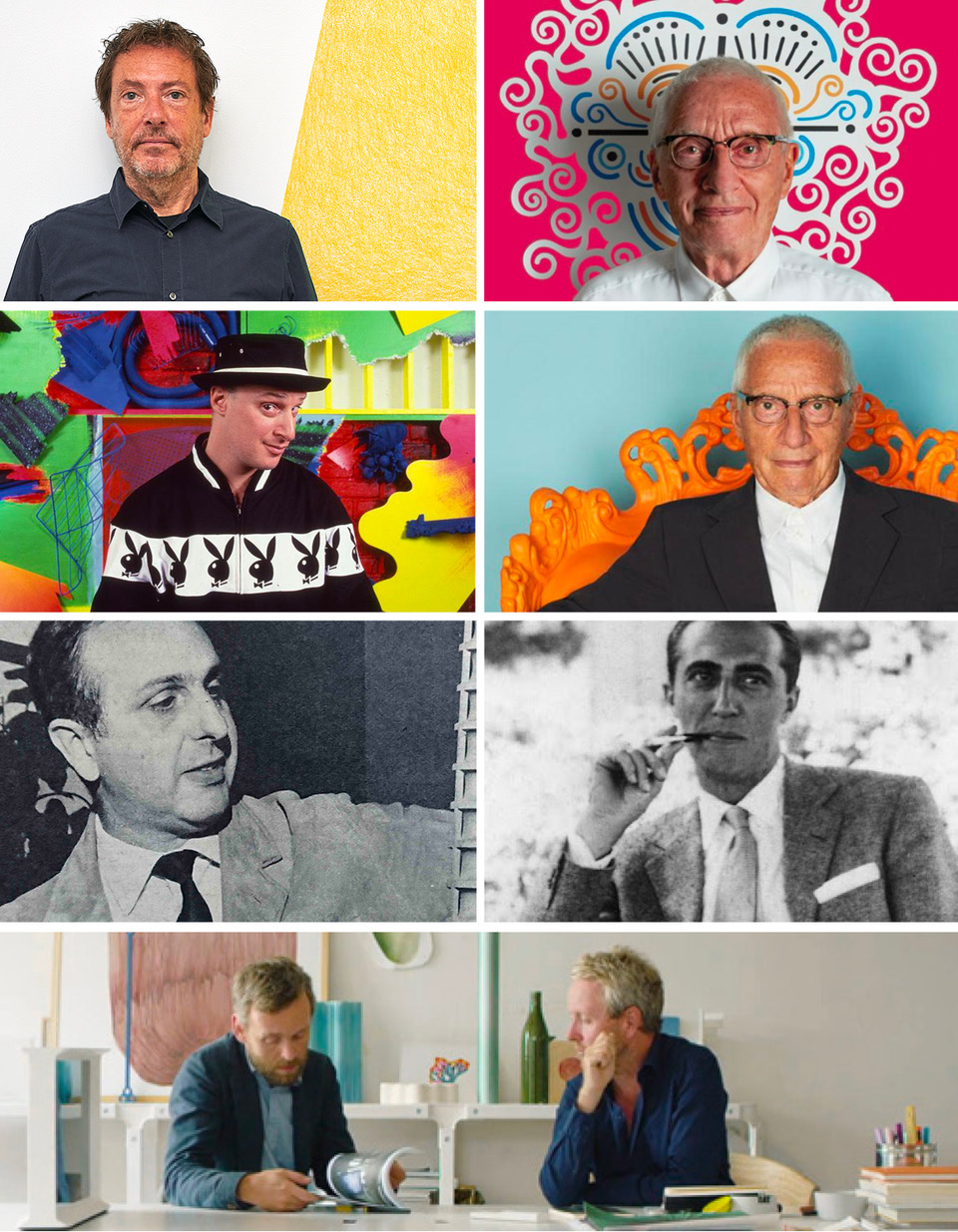 Four-handed work
There is a long tradition in the history of design of working with four hands. These encounters and dialogues have often produced fascinating results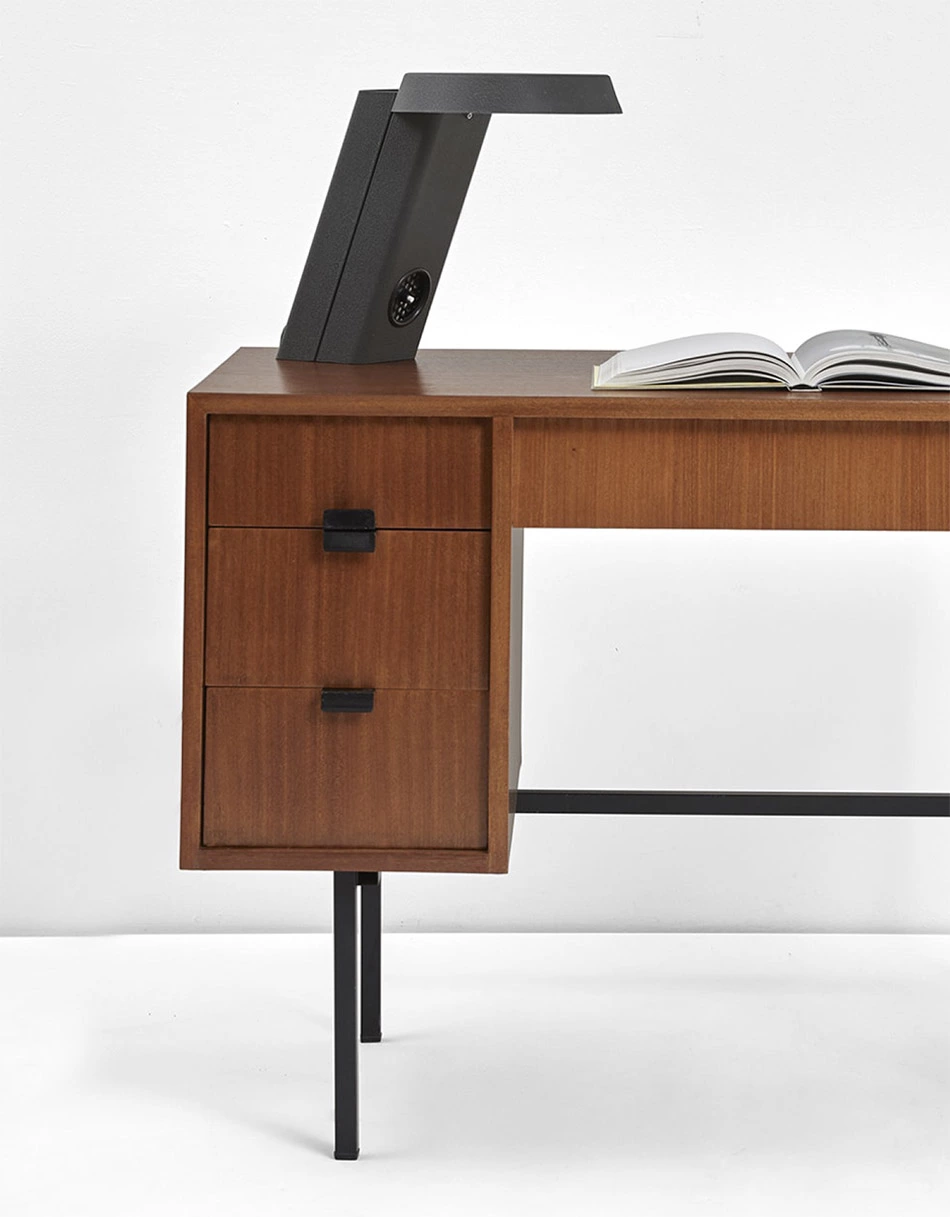 Gino Sarfatti's 607 lamp
One of the first halogen bulb lamps of its time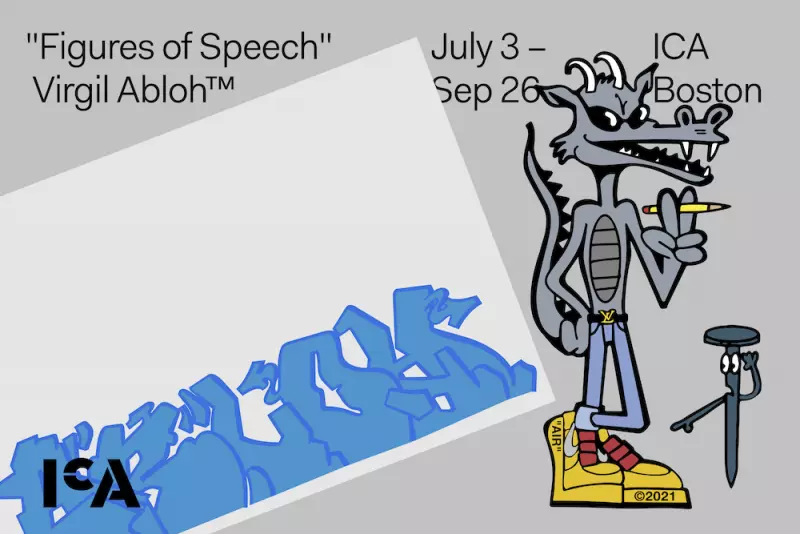 Virgil Abloh: "Figures of Speech"
Discover Virgil Abloh's touring exhibition currently on view at ICA Boston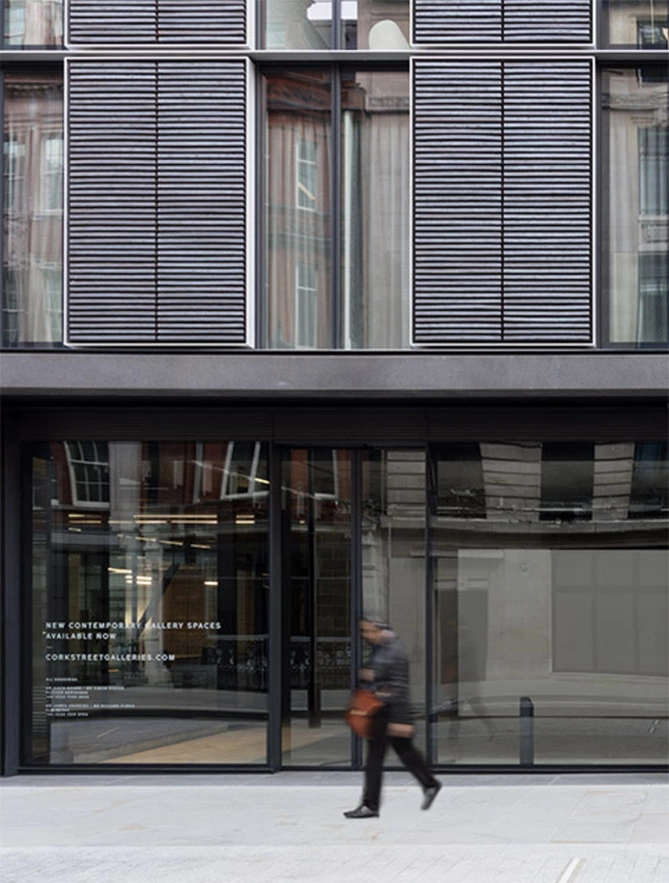 Back in London!
Come visit our new space in the heart of Mayfair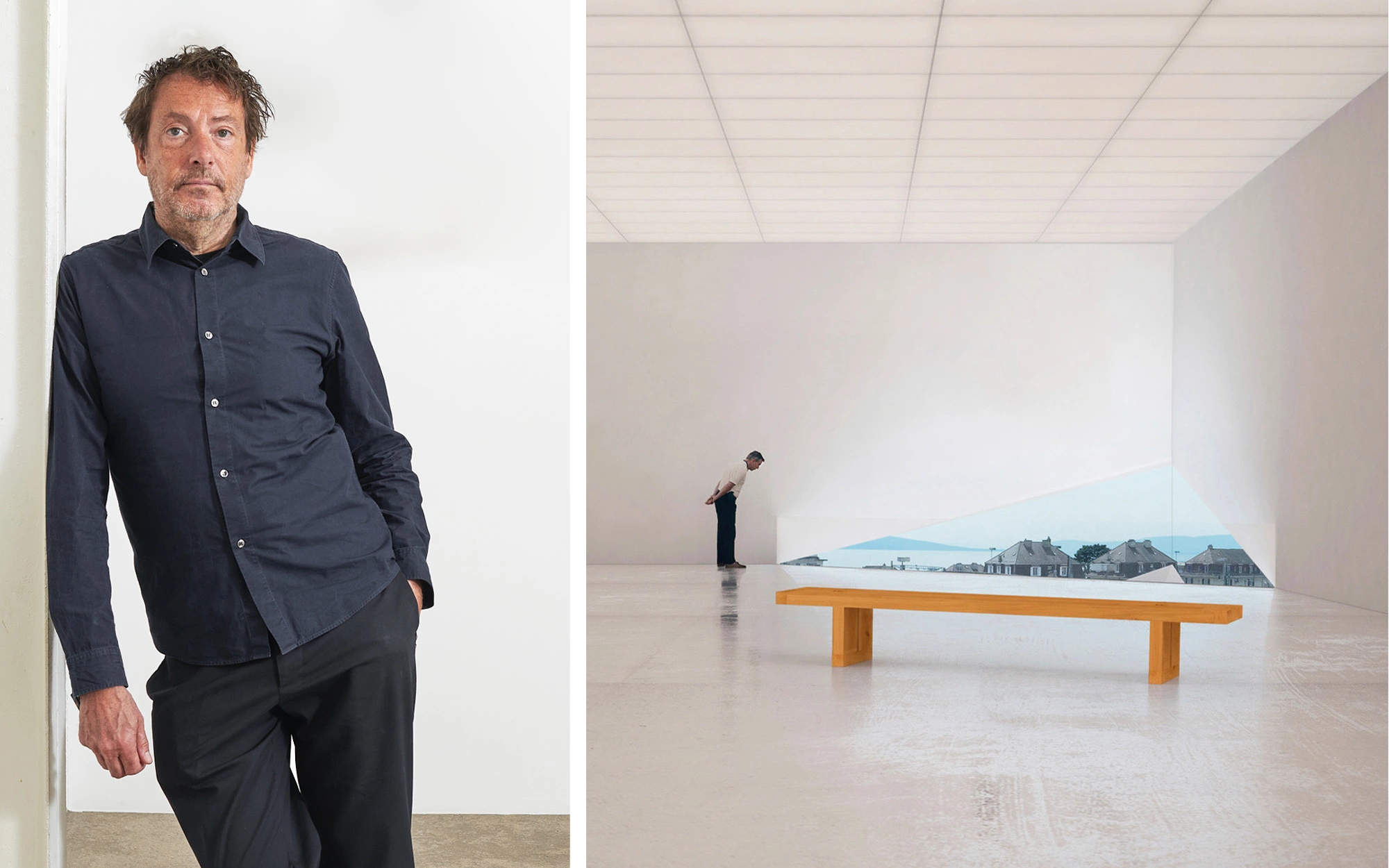 Pierre Charpin's benches at the Mudac and the Musée de l'Elysée
Pierre Charpin: The winner of the prestigious Platforme 10 competition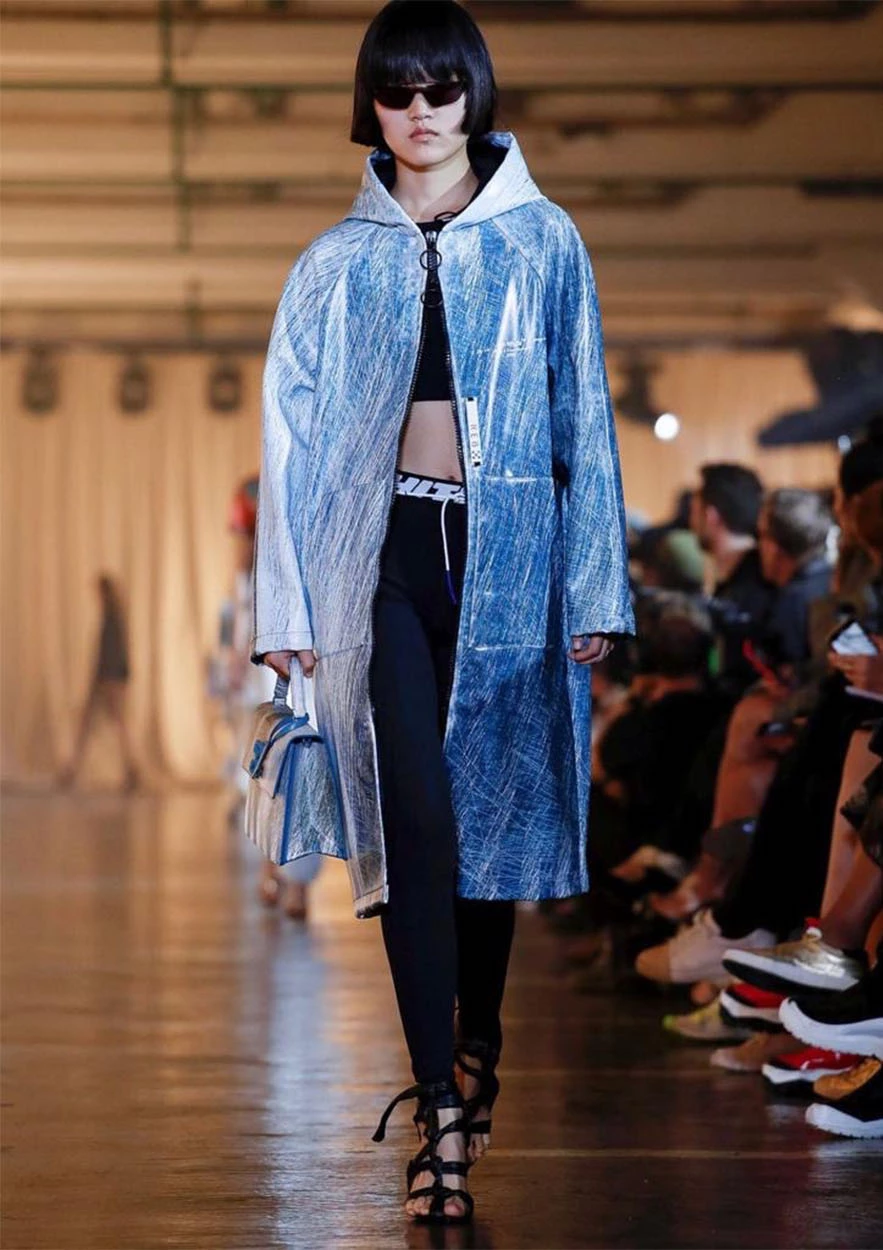 Between Design and Fashion
The creativity of Galerie kreo's designers is not restricted to contemporary design and even extends to the fashion industry.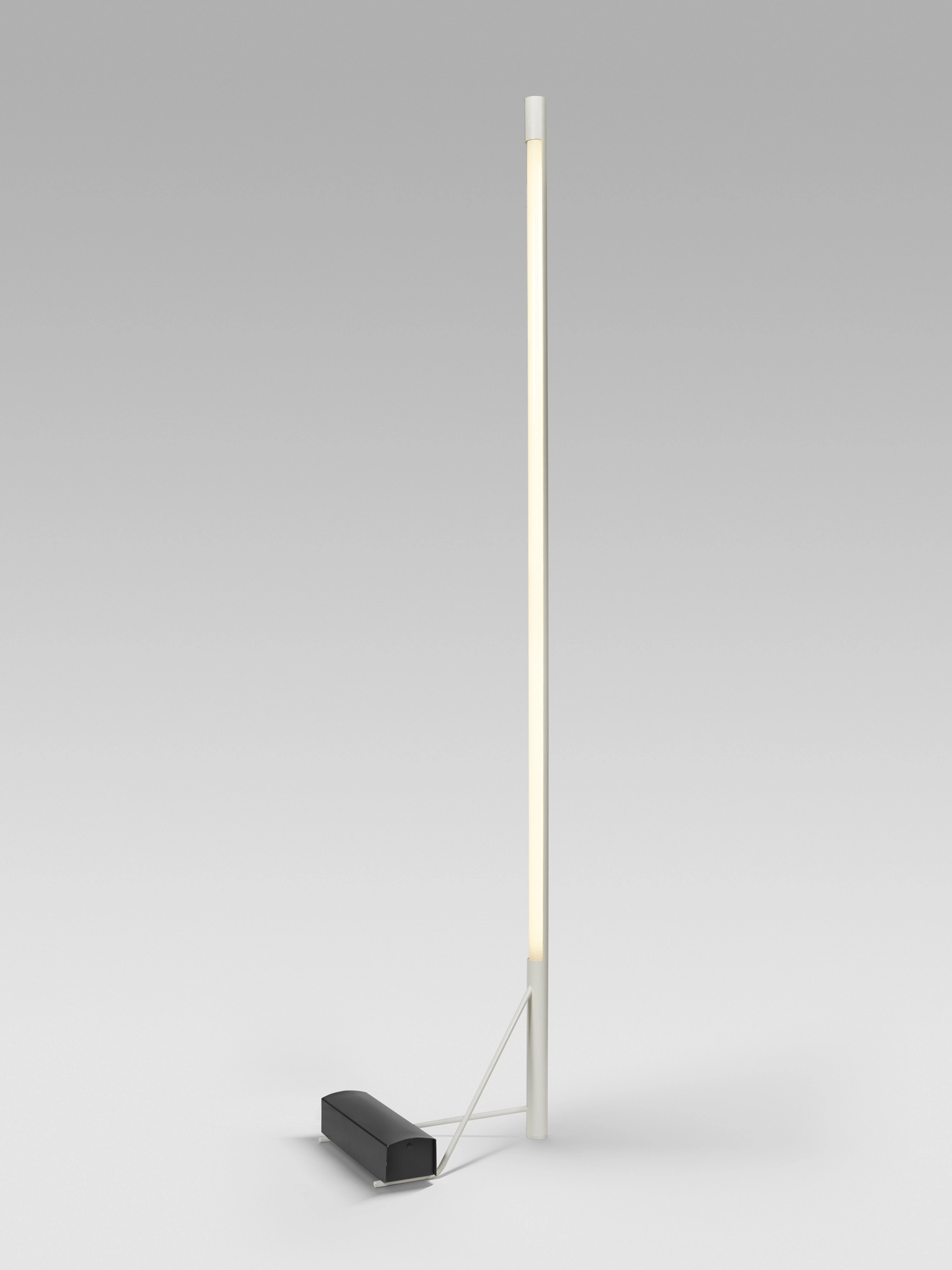 Gino Sarfatti's 1063 model
This piece from 1954 is probably one of the most radical of the designer. Sarfatti reduces the floor lamp to its most essential form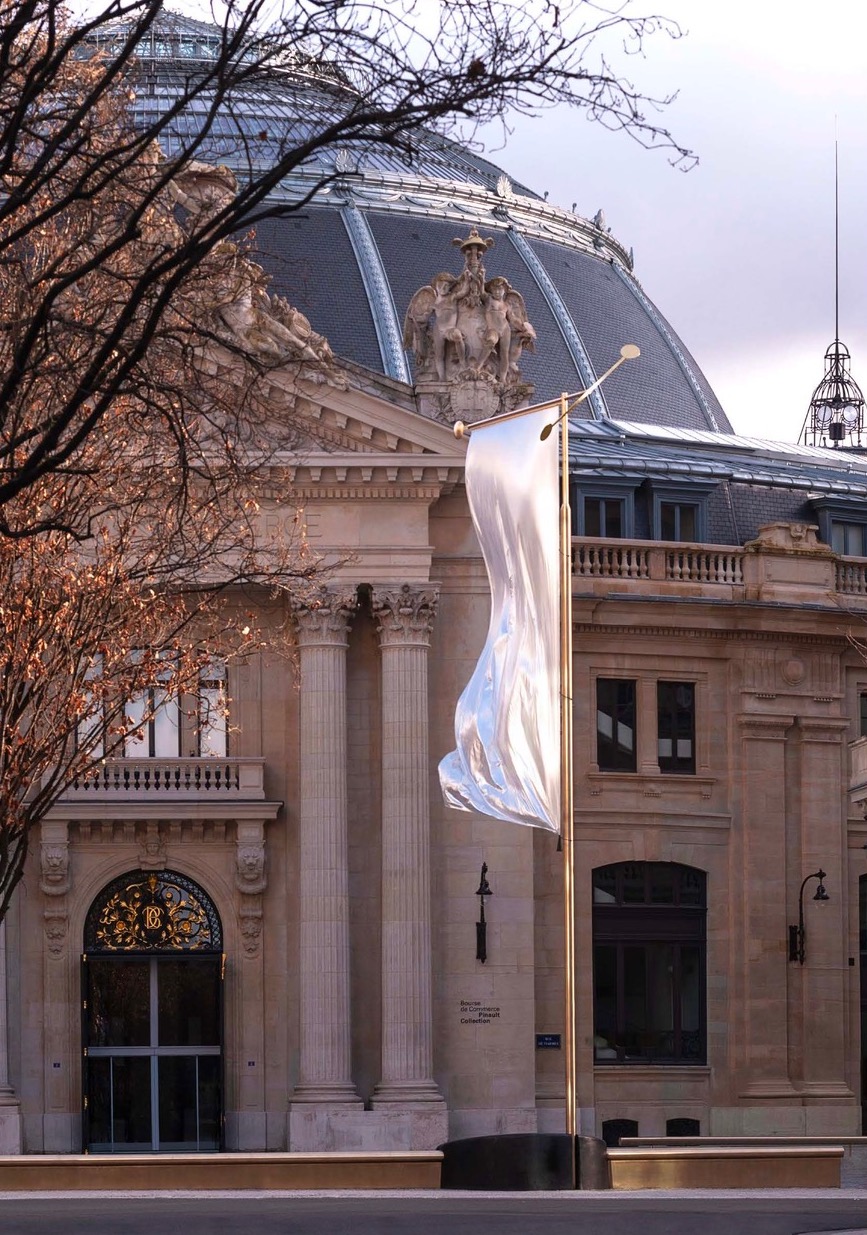 Bouroullec brothers at Bourse de Commerce in Paris
Read more about the new François Pinault's collection where Ronan & Erwan designed lighting, seatings, mirrors, carpets, benches and outdoor furniture.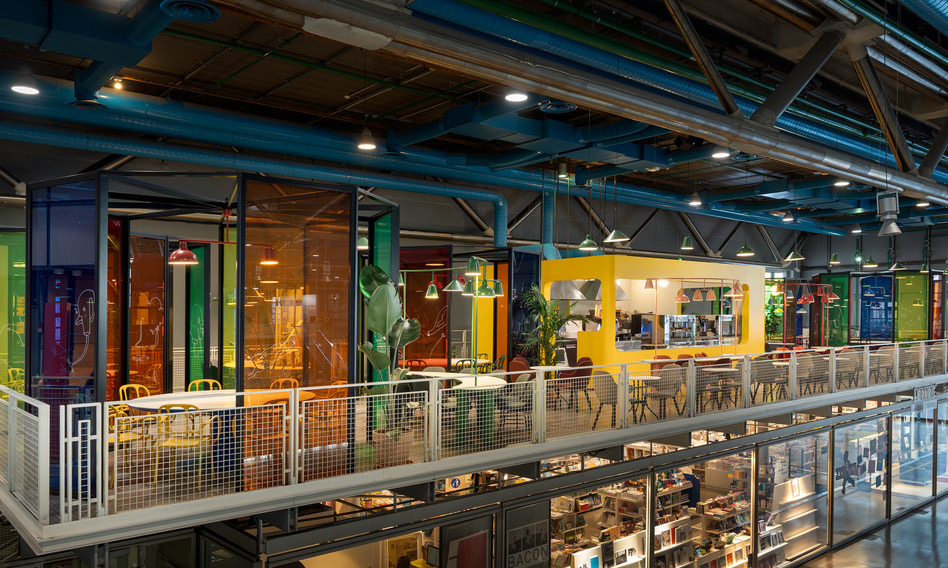 The new café 'Le Central' at the Centre Pompidou in Paris
Explore the new colorful café 'Le Central' by Jaime Hayon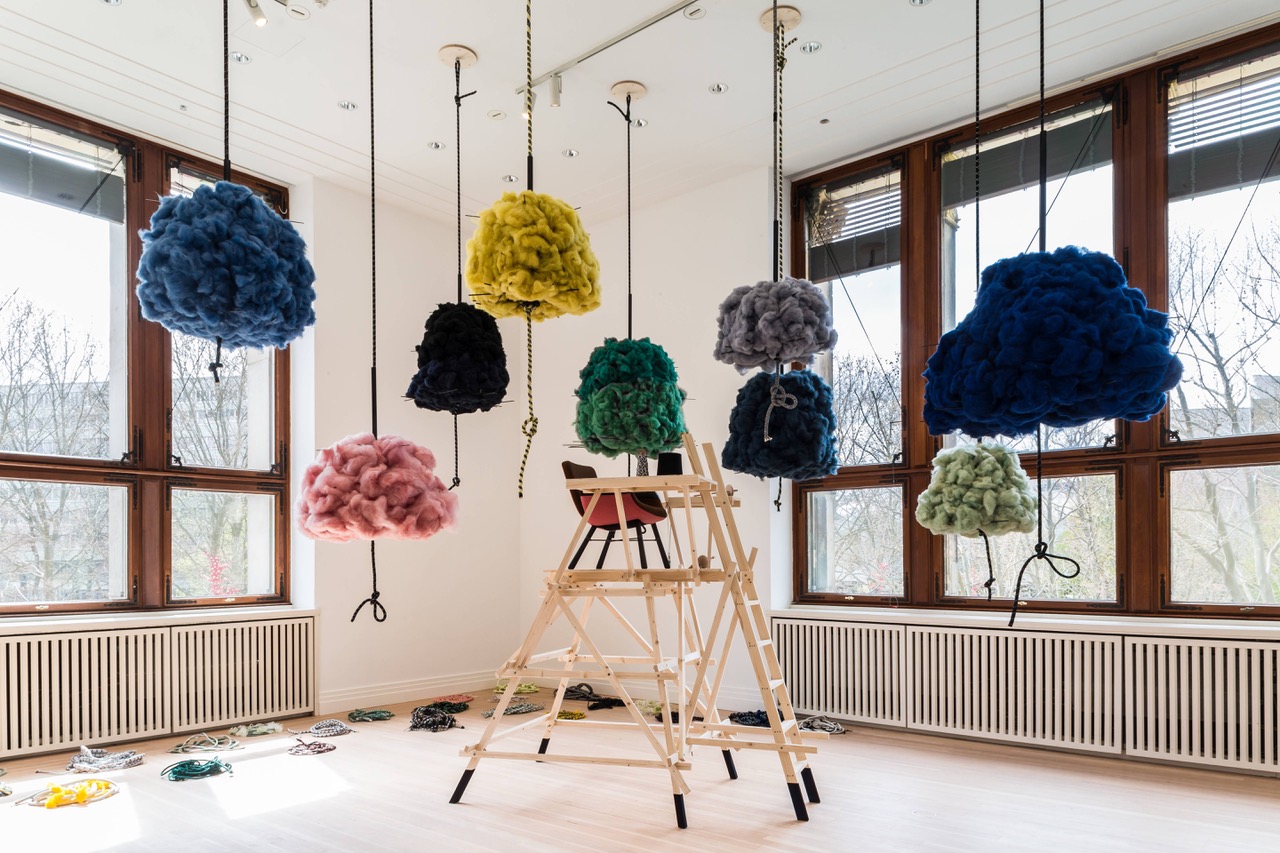 Hella Jongerius 'Woven Cosmos' at the Gropius Bau Museum in Berlin
With her latest exhibition 'Woven Cosmos', Hella Jongerius weaves together her interests in sustainable innovation, craft and 'the healing function of objects'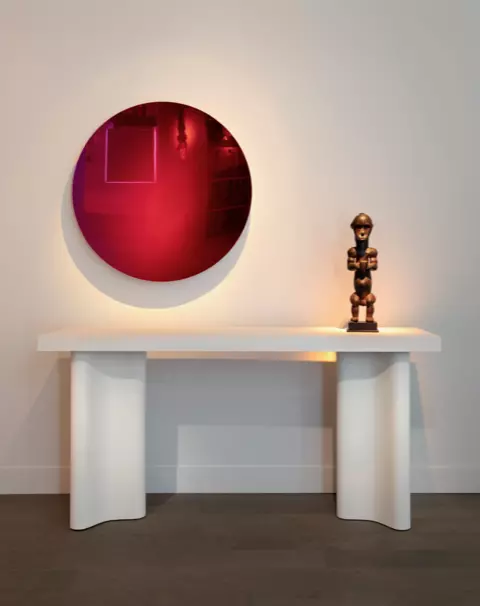 Lucas Ratton x kamel mennour x Galerie kreo
Read more about the three galleries' first collaboration in Paris