CURRENT EXHIBITION: PARIS
'Quobus'
by Marc Newson
September 11 — November 20
PAST EXHIBITION: PARIS
@home new chapter
March 23rd – May 8th 2021
EXPLORE NOW
PAST EXHIBITION: PARIS
Front
'Seven Stories About Mirrors'
EXPLORE NOW
PAST EXHIBITION: PARIS
Resemblance(s)
Pierre Charpin
EXPLORE +
PAST EXHIBITION: PARIS
efflorescence
Virgil Abloh
EXPLORE +
PAST EXHIBITION: PARIS
Guillaume Bardet
EXPLORE +
PAST EXHIBITION: PARIS
Ronan & Erwan Bouroullec
EXPLORE +
PAST EXHIBITION: LONDON
ChromaticO
Jaime Hayon
EXPLORE +
PAST EXHIBITION: PARIS
Volumes
Konstantin Grcic
EXPLORE +
PAST EXHIBITION: PARIS
Losanges
Ronan & Erwan Bouroullec
EXPLORE +
CURRENT EXHIBITION: PARIS
Quobus

by Marc Newson


EXPLORE NOW
11 September — 20 November
PAST EXHIBITION: PARIS
Front

'Seven Stories

About Mirrors'


EXPLORE NOW
PAST EXHIBITION: PARIS
@home new chapter

EXPLORE NOW
March 23rd – May 8th 2021

PAST EXHIBITION: PARIS
Resemblance(s)

Pierre Charpin

EXPLORE NOW
PAST EXHIBITION: PARIS
efflorescence

Virgil Abloh

EXPLORE NOW
PAST EXHIBITION: PARIS
Guillaume Bardet

EXPLORE NOW
PAST EXHIBITION: PARIS
Ronan & Erwan

Bouroullec

EXPLORE NOW
PAST EXHIBITION: LONDON
ChromaticO

Jaime Hayon

EXPLORE NOW
PAST EXHIBITION: PARIS
Azo

François Bauchet

EXPLORE NOW
PAST EXHIBITION: PARIS
Losanges

Ronan & Erwan Bouroullec

EXPLORE NOW
20th and 21st Century Design
Galerie kreo is dedicated to the production of contemporary pieces in limited editions, created exclusively for the gallery, by the greatest contemporary designers working today.
The gallery also presents a selection of iconic French and Italian lightings from the 50's to the 80's.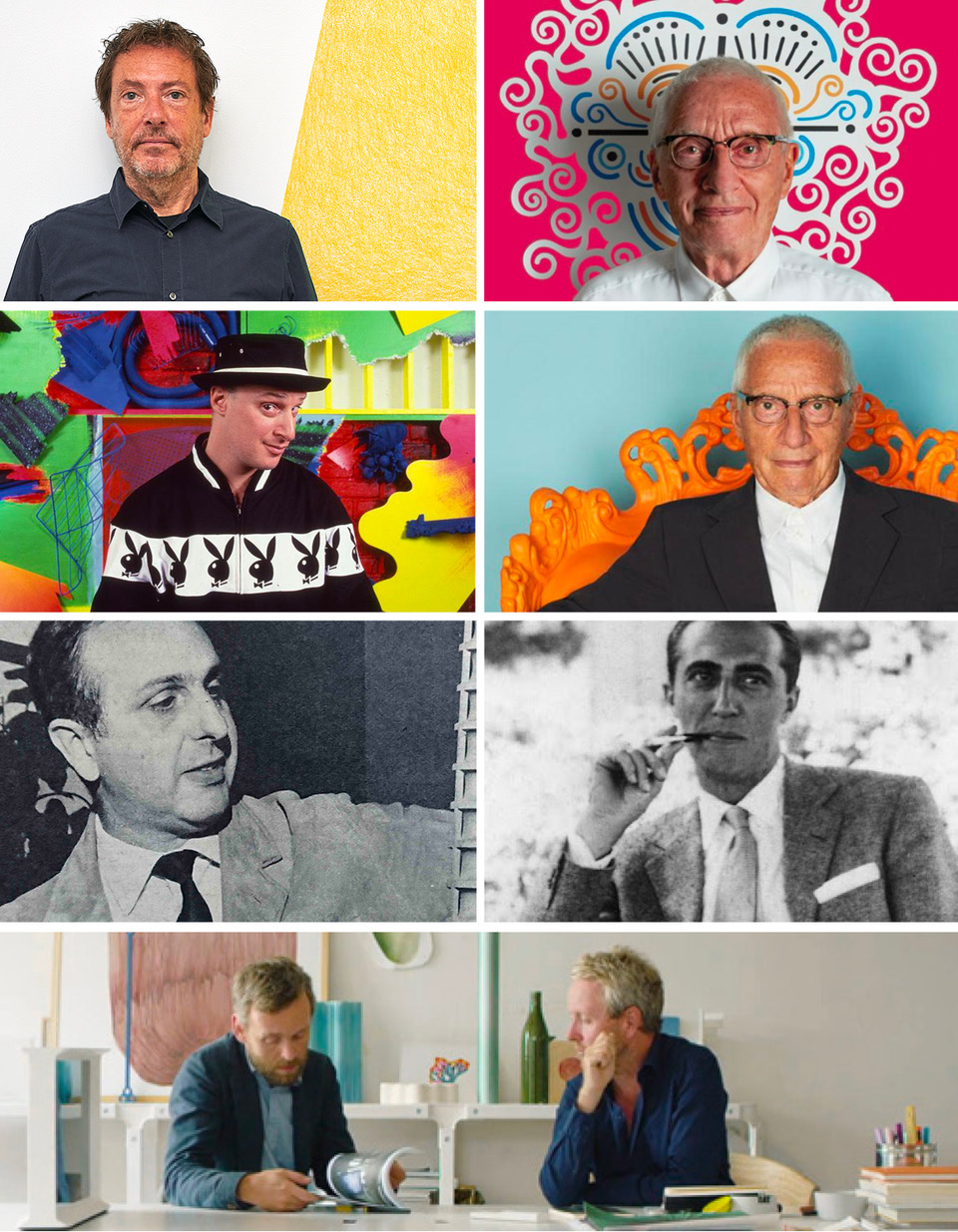 There is a long tradition in the history of design of working with four hands. These encounters and dialogues have often produced fascinating results
Discover Virgil Abloh's touring exhibition currently on view at ICA Boston!